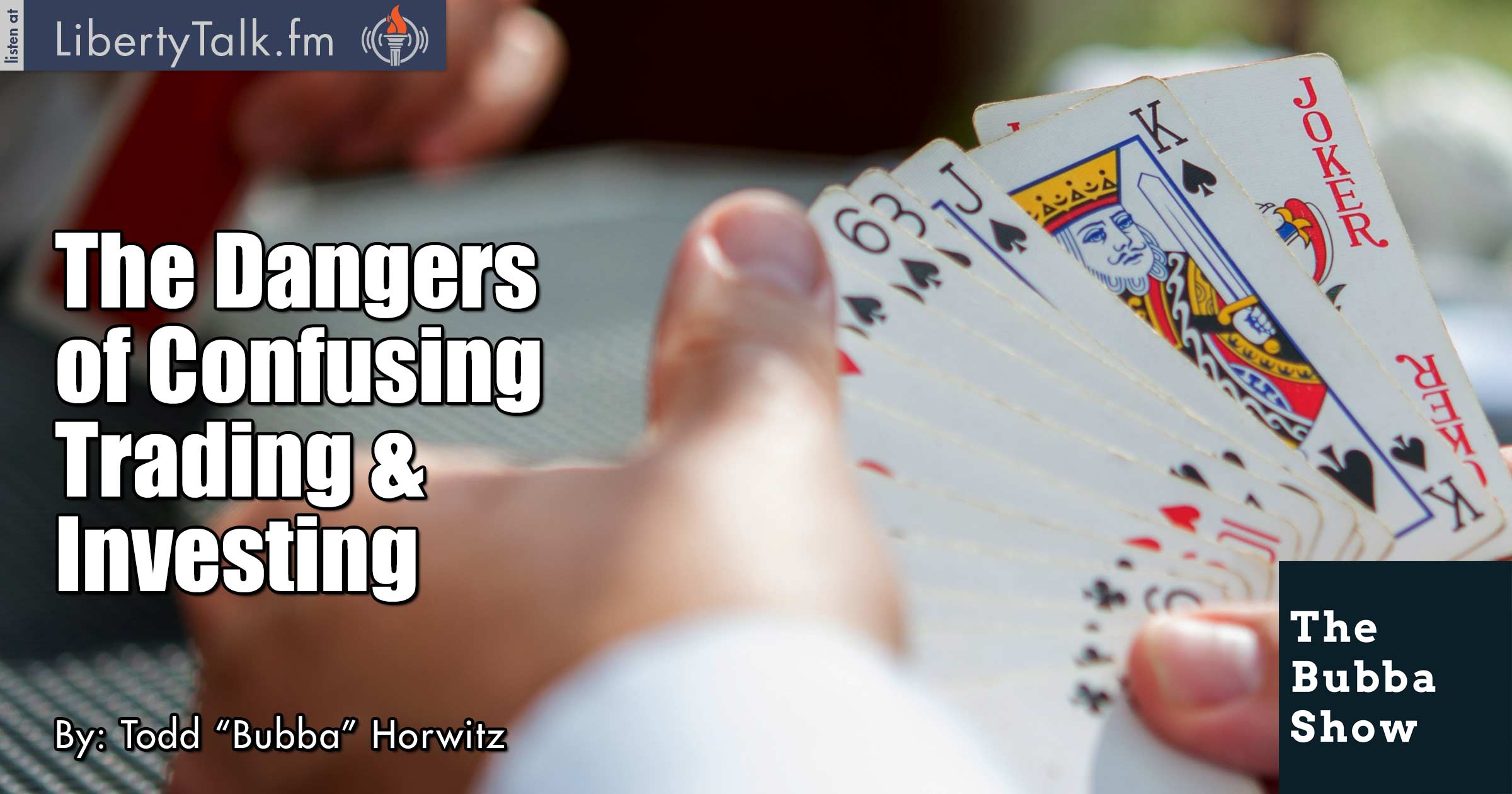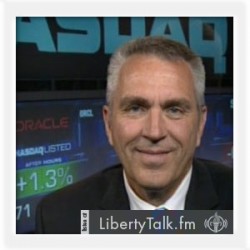 BY: Todd Horwitz, Host & Senior Contributing Analyst
PUBLISHED: August 31, 2017
Markets Trying to Work Higher
Today's show is brought to you by BarkBox, Casper, and Audible.
C
ollege Football opens tonight and the markets continue to trade in a holiday crazed fashion. Bubba talks about hurricane ravaged Houston and how devastating the entire story is, though Bubba states that out of this darkness will come jobs. The markets are trying to work higher, but they are still below the last high.
Whether trading or investing, Bubba warns listeners not to get caught in the trap of turning an investment into a trade or a trade into an investment. There are too many dangers when you confuse the two because they are completely different and unrelated. It's important to keep your focus.
Bubba compares trading to games like Poker, Bridge, Gin and Backgammon. These games, like trading, are decided by the math and probabilities. When trading or investing it's important to always keep the math in mind, while remembering that you are in a competition.
Making his weekly appearance on Rural Rally Radio, Bubba discusses the agricultural space. Bubba feels that the grains have become really cheap and should be bought. Although the world is now bearish on both livestock and grains, Bubba has turned bullish and is looking for a strong fourth quarter.