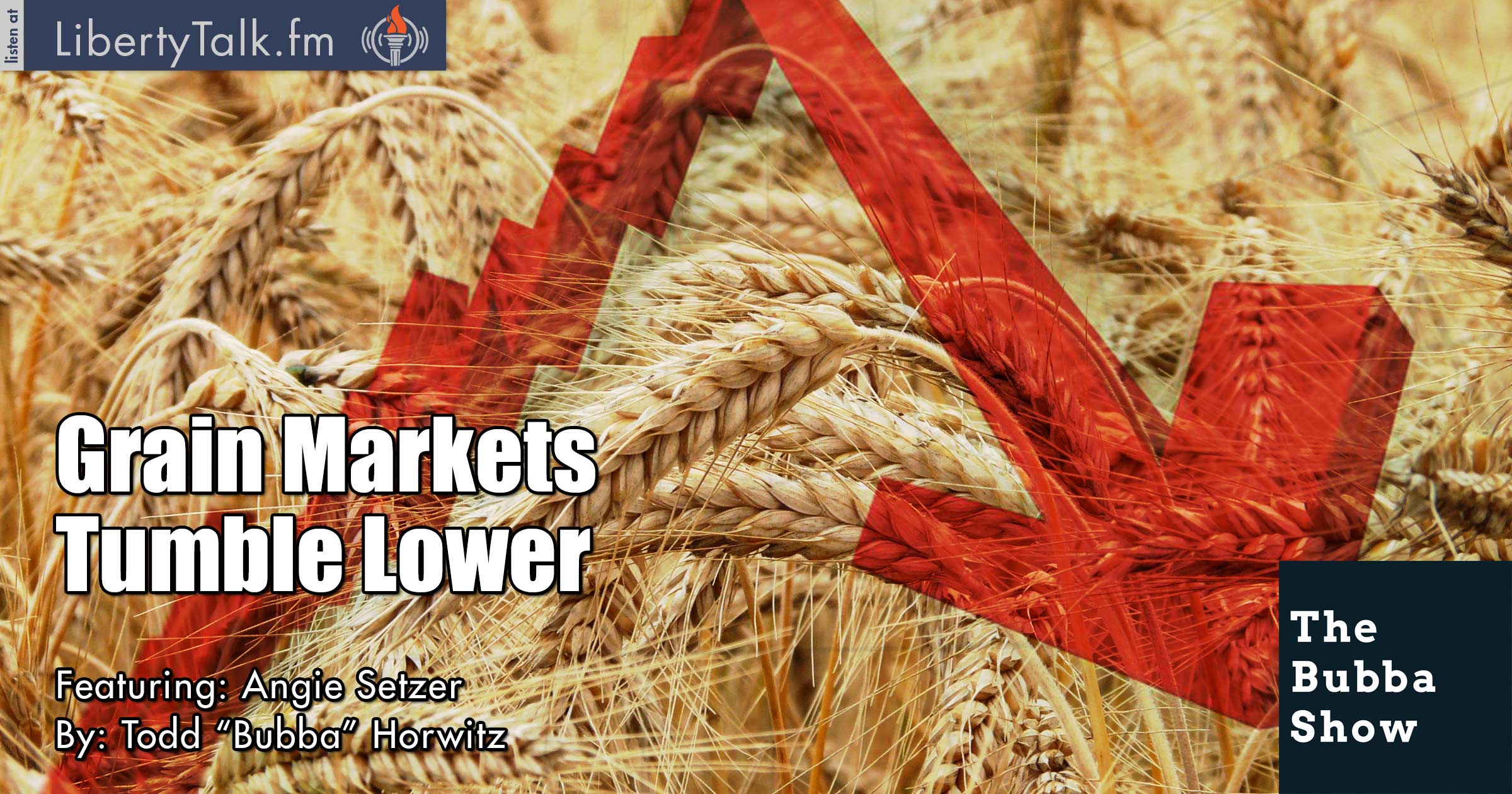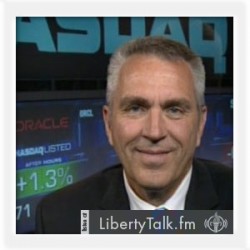 BY: Todd Horwitz, Host & Senior Contributing Analyst
PUBLISHED: August 30, 2017
Is a Short Covering Rally Just Around the Corner?
Today's show is brought to you by BarkBox, Casper, and Audible.
• Bubba Show listeners get one free extra month at getbarkbox.com/thebubbashow
• $50 towards any mattress purchase by going to http://www.caspertrial.com/thebubbashow
• FREE audiobook download and 30-day free trial at audibletrial.com/thebubbashow
T
he
grain markets are in turmoil
, going down every day. Who do you call, Ghostbusters or the Goddess of Grains, Angie Setzer? Angie is the
vice president of Grains at Citizens Elevator
, joining Bubba today to discuss the current depression in the grains market. Bubba asks Angie what is wrong with the grain market and why do they push further down day after day?
Angie goes through the existing problems she sees in the markets. Bubba feels the institutions and commercials are selling, pushing the markets around. Angie agrees that she sees the commercials involved and both expect a short covering rally which could be a whopper.
Bubba asks Angie about farming in general and how much it costs to put the crop in the ground. Angie tells Bubba that the amounts are in the hundreds of thousands and it has been a real challenge. Bubba talks about the corporate farmers and how hard it is to compete with them.
The trade is quiet and miserable, lots of money will be lost at current prices. Angie and Bubba talk about the costs associated with storing grain. Angie says that some cannot afford to store because the costs are so high, but many of the old timers are prepared and have built their own storage.
About Angie Setzer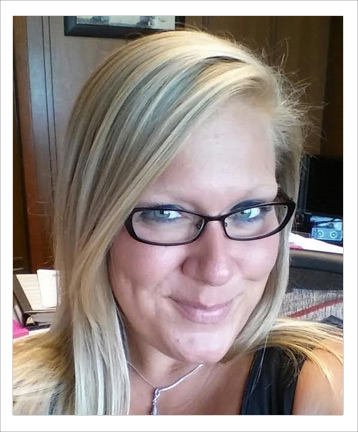 Angie Setzer is Vice President of Grain for Citizens LLC. Occasional talking head and writer. Unapologetic ag enthusiast and lover of markets. Tweets are my own.