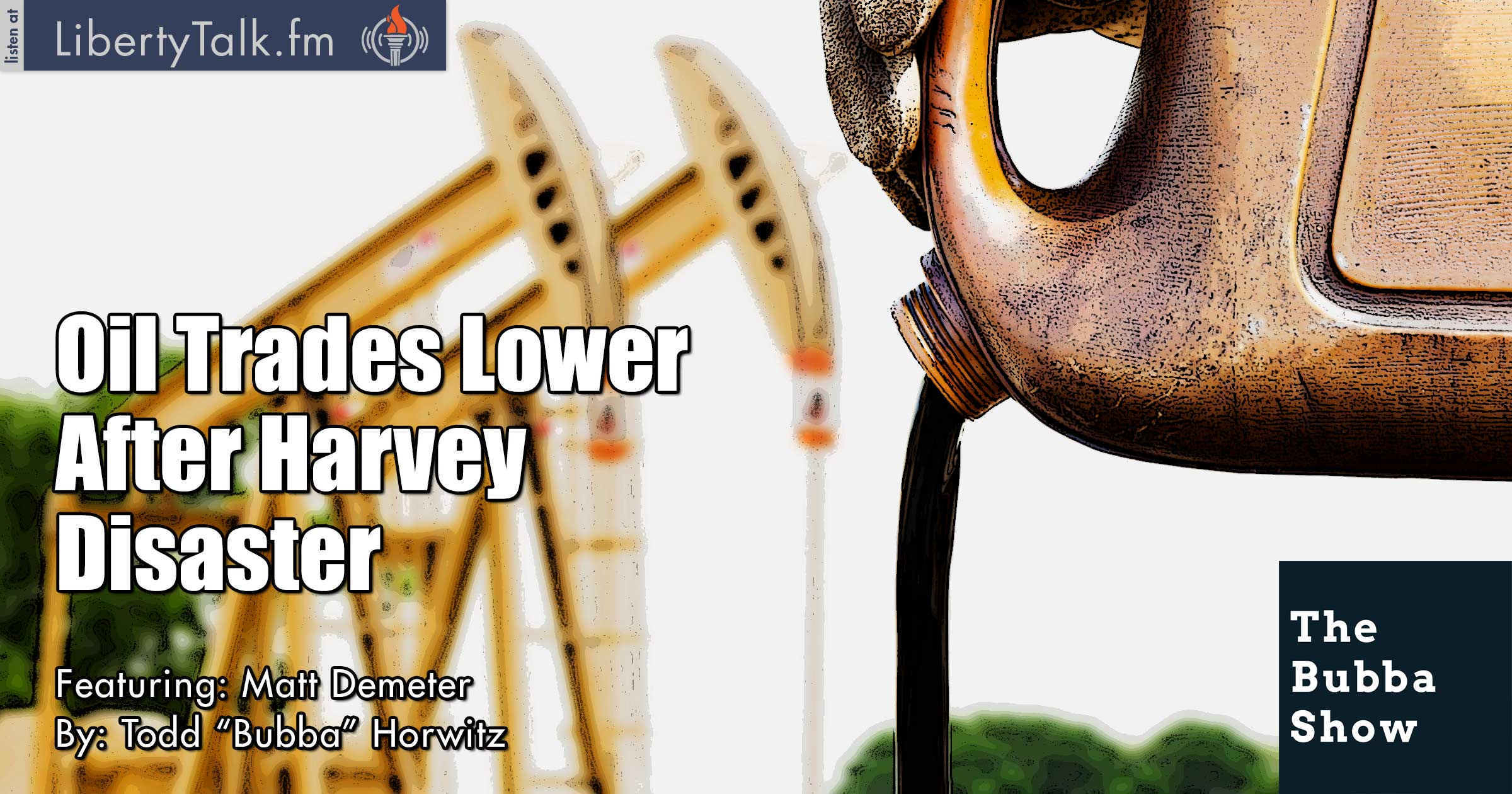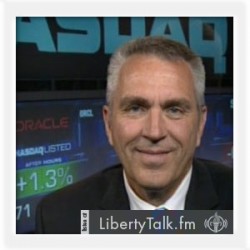 BY: Todd Horwitz, Host & Senior Contributing Analyst
PUBLISHED: August 29, 2017
Copper is Putting in a Big Top
Today's show is brought to you by BarkBox, Casper, and Audible.
T
oday on The Bubba Show, Bubba begins by sending his thoughts and prayers to the victims of Hurricane Harvey in Texas and Louisiana, as looks to be the biggest disaster in history. Bubba points out that money has no conscience, as the markets rally during the Harvey disaster. Meanwhile, oil, which you would think would be higher, was trading lower.
Bubba discusses Gold and other assets that are considered "fear plays", explaining that it's more of a dollar play than a fear play.  Markets continue to wait for a reason to sell off and it could be North Korea, but it could just as well be anything. There is no way to ever know what will trouble the markets.
Matt Demeter from DemeterResearch.com joins Bubba for his weekly visit and for the first time they talk about copper. Matt believes copper is putting in a big top here and wants to be a seller, as he is looking for a dramatic drop. Matt and Bubba discuss the general markets and agree that the tops are in.
Grains and Livestock are next up, as Bubba suggests the grains are looking pretty ugly. Matt feels Wheat is oversold and is looking for a bounce, he is also becoming bullish on corn. Matt and Bubba agree that Hogs have more to go on the downside, while cattle have room to go higher.
About Matt Demeter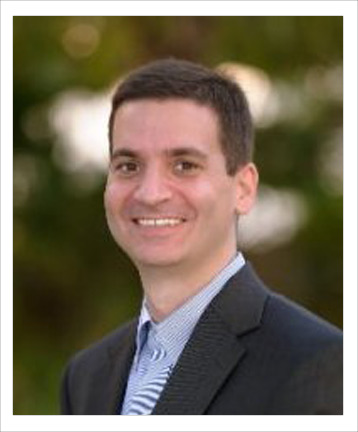 Matt Demeter is the master market technician behind DemeterResearch.com. From 2005 to 2012, Matt was an active money manager with audited total returns of 201.9% vs. the S&P's total return of 17.4%. In Nov 2015, Matt began offering his technical analysis to outside funds and individual investors on an affordable subscription basis.
[Join Matt on LinkedIn] • [Follow Matt on Twitter] • [demeterresearch.com – Website]