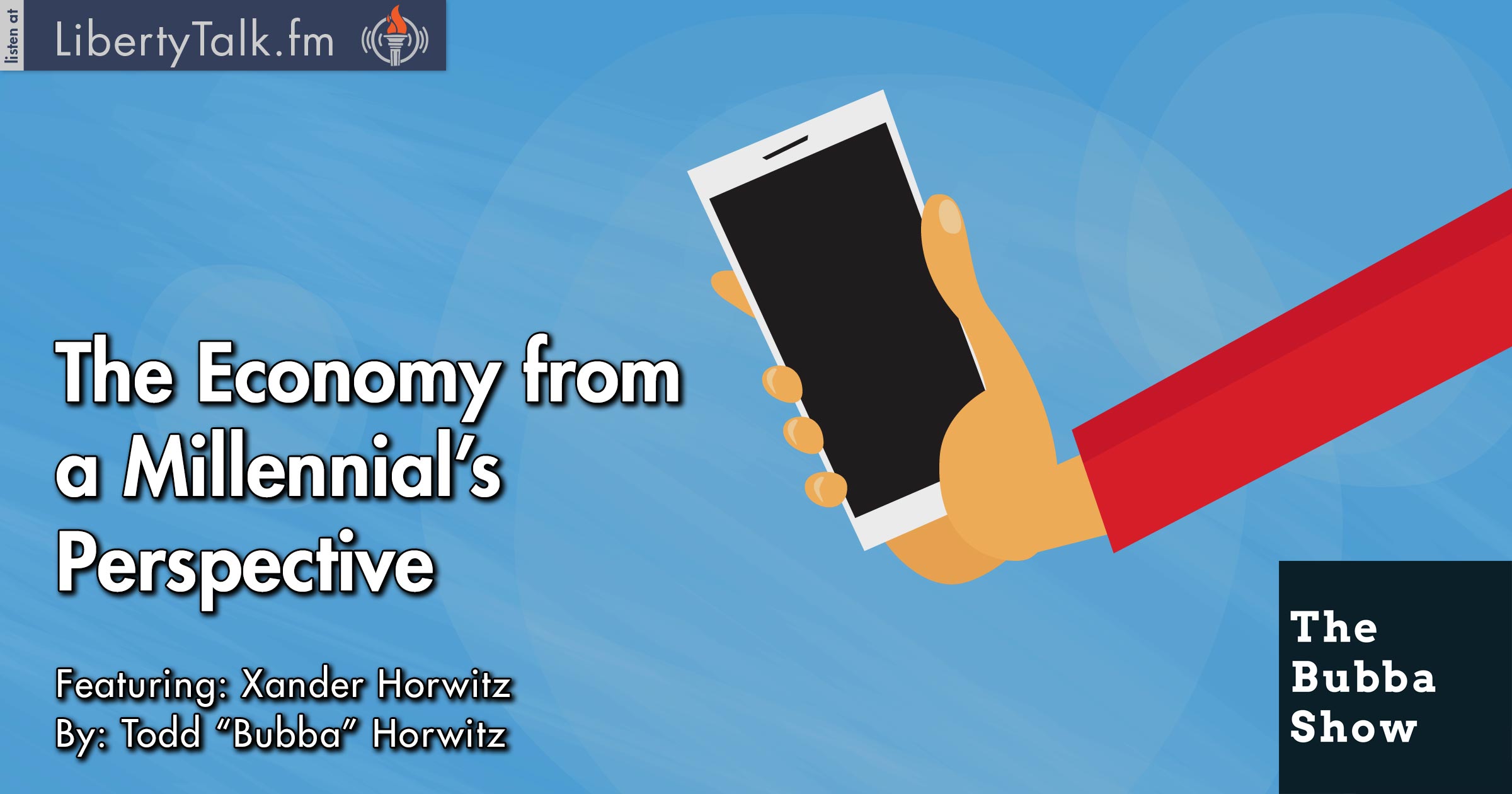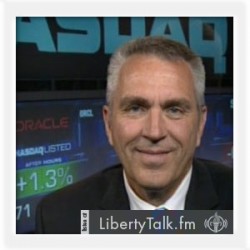 BY: Todd Horwitz, Host & Senior Contributing Analyst
PUBLISHED: May 13, 2016
How Smart Phones Have Changed the Way We Socialize.
T
oday on The Bubba Show, Bubba introduces a rare guest, his son Xander. Bubba and Xander dive into an issue that is all too prevalent in today's society, the lack of socializing. Xander talks about the use of smartphones and the amazing amount of time people spend on them (including himself)! He discusses the possible effects this could have on his generation later in life. 
Bubba and Xander continue the discussion on the differences between their generations. They move on to talk about the state of the economy. Xander talks about what he sees in Bloomington, IL where he goes to school, and also gives his general opinion about the economy.
Xander talks about what might be next for him in his career. He is not set on anything in particular and has thoughts of being involved in some sort of business in Chicago, or becoming a professional poker player. He talks with Bubba about the parallels of being a trader and a professional poker player.
Bubba and Xander discuss economics, and specifically bring up the two different schools of thought, Keynesian and Austrian. Xander gives his general opinion on what kind of approach the U.S. should use moving forward. Bubba and Xander discuss central banks and what type of role they should play in monetary policy.
About Xander Horwitz
Xander Horwitz is currently an incoming senior at Illinois Wesleyan University. He is studying economics and business administration there. After school, he hopes to be working and living somewhere in the city of Chicago. His goal is to work for a trading firm.