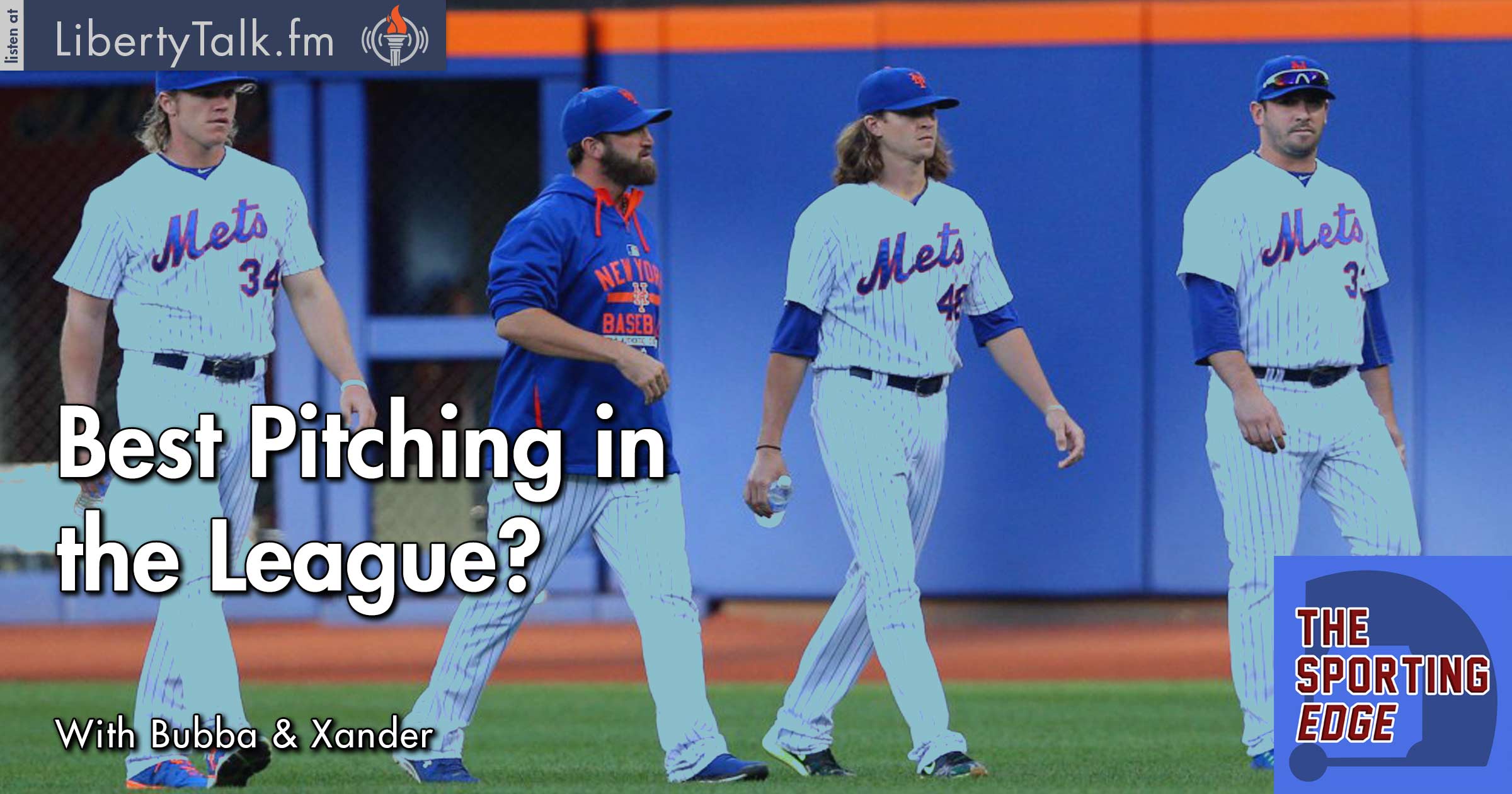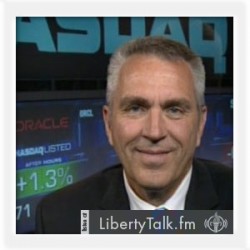 BY: Todd Horwitz, Host & Senior Contributing Analyst
PUBLISHED: May 14, 2016
Bartolo Colon Hits First Home Run at 42.
T
he Sporting Edge discovers a political angle! Bubba and Xander cover Curt Schilling and his firing from ESPN. Schilling came out with comments this past week chastising ESPN for its political sub culture. Shame on them! How dare they
cut out the bloody sock
from 30 for 30: Four Days in October and make excuses about needing to trim the show! Man up ESPN. 
Steph Curry wins his second straight MVP by unanimous decision. First time ever. Xander brings up comments by Tracy McGrady saying that the NBA is watered down. Bubba agrees and makes a case for Russell Westbrook. Watch out for them Cavs! The Big 3 are clicking on all cylinders; can they possibly make these NBA finals interesting? Xander backtracks on his previous comments and says yes they can.
The 2016 free agent pitching class has officially died. Big thanks to the new 7 year, $175 million deal signed by Stephen Strasburg this past week. Injury history? Forget about it. Bubba and Xander discuss what a great deal this is for the Nationals; young guy, great arm, and the stats to back it up. The duo compares the best pitching staffs around the league, Bubba backs the Mets and Xander brings out his inner homer by arguing for the Cubbies. 
Bubba and Xander discuss the debut of flamethrower Aroldis Chapman. The consensus? About average. He threw hard, had trouble with control, and didn't use his slider too much. However, that fastball is ELECTRIFYING. Arguably the greatest moment in baseball history happened a week ago today; Bartolo Colon hit his first career home run at age 42. Bubba and Xander compare his run around the bases to Nyquist running the last quarter mile in the Derby. Not even close. Keep doing you Bartolo! You are an inspiration. 
Stay tuned next week for more NBA playoff action, maybe a splash of NHL playoffs, and of course all the MLB and NFL news we can sink our teeth in to!