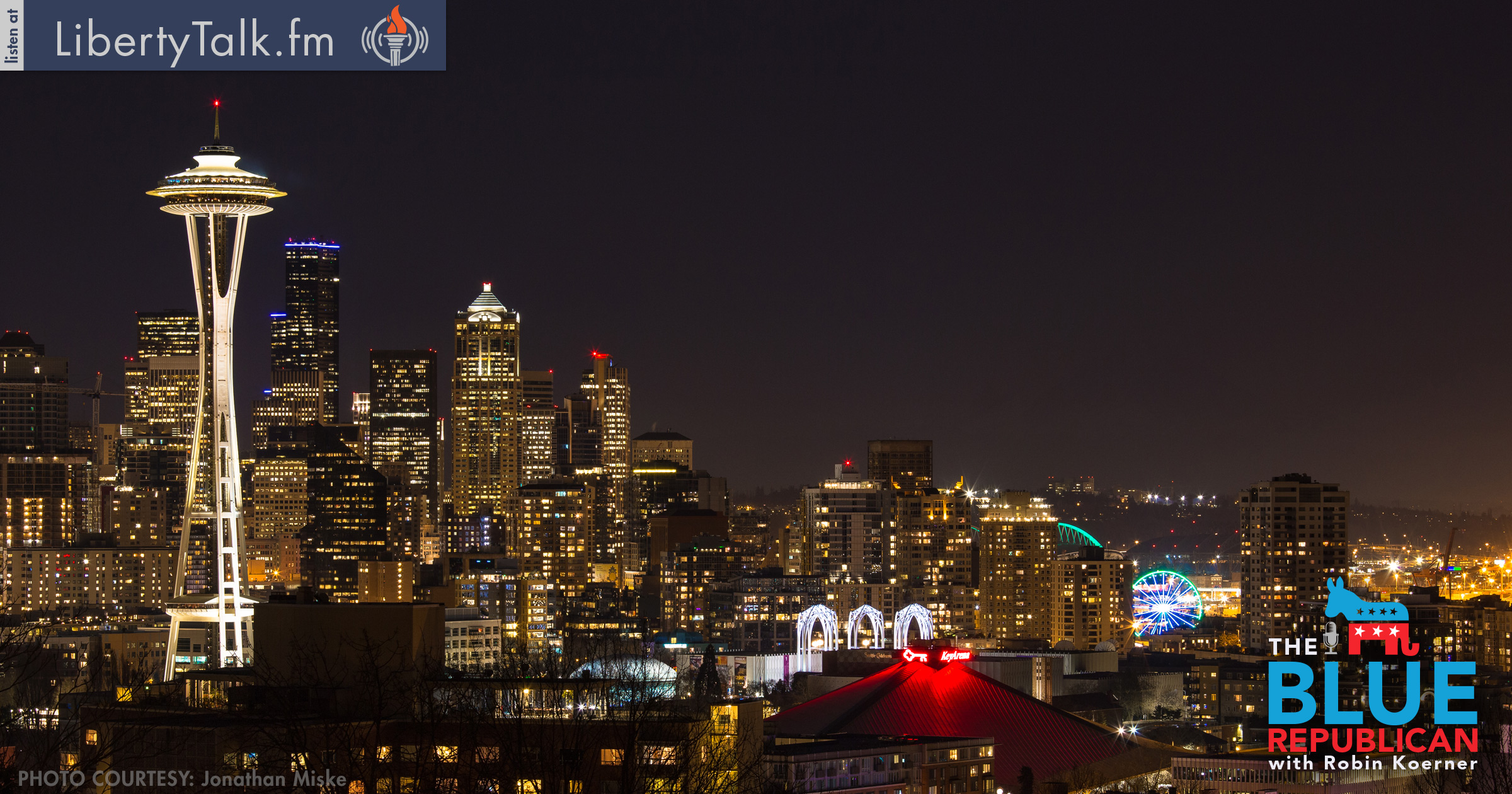 PHOTO CREDIT:  Brian K. Pritchard, Fetch Your News.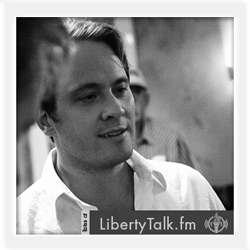 BY: Robin Koerner, Host
PUBLISHED: May 14, 2016
[/iconbox]
Government Overreach has Upcoming Disaster Written All Over it. 
Robin speaks for a second time to the publisher of The Congressional Dish, Jennifer Briney, about the laws that have been passed on capitol Hill. As Jennifer explains, it is actually humanly impossible… which makes us wonder whether we really do have a representative democracy, if the demos (people) can't even read the laws that are being imposed on them.
In this episode, we discuss recent legal developments in the area of Internet regulation – and specifically the undoing of net neutrality, courtesy of many of our representatives who receive huge sums from the communications companies that would like to benefit even more from their monopolies. We also discuss Republican attempts to gut the Affordable Care Act … and replace it with nothing at all, apparently (which doesn't mean replace it with a free market – but rather to return it to the (thoroughly unfree) mess we had before the ACA was passed)…
We also talk about the huge variation in filing requirements for State offices among the states, and the gerrymandering of districts that some states engage in more than others.
About Jennifer Briney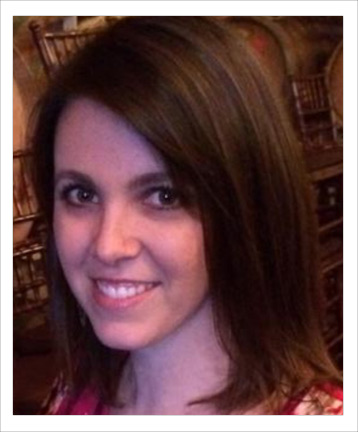 Jennifer Briney, an On Air Host & Executive Producer at Congressional Dish. She was nominated twice for the Podcast Award for Politics & News, Congressional Dish is a bi-weekly podcast exposing the secrets buried beneath the partisan noise in the United States Congress.
[Follow Jennifer on Twitter] • [Join Jennifer on LinkedIn] • [The Congressional Dish – Website]