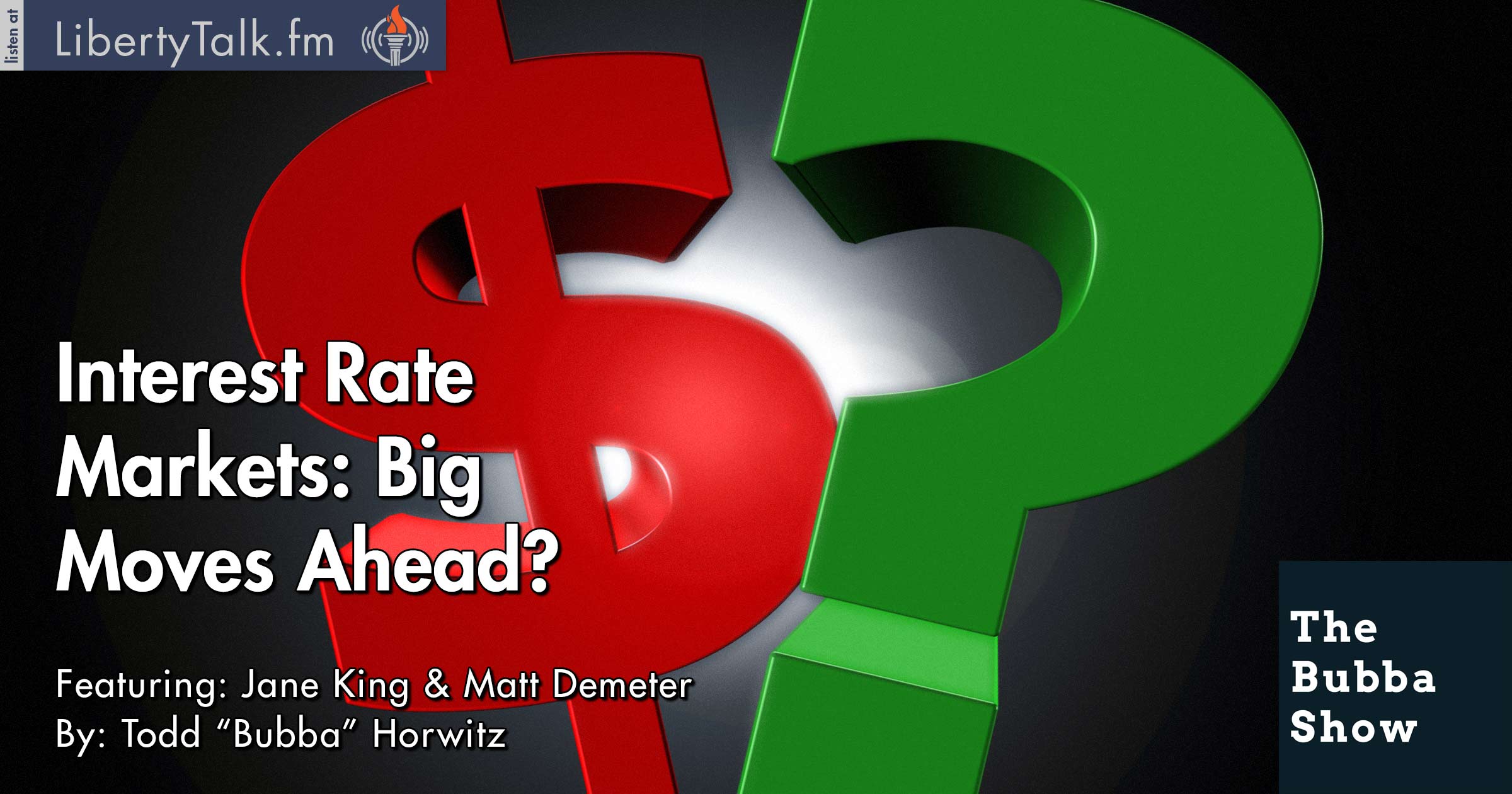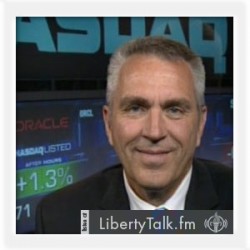 BY: Todd Horwitz, Host & Senior Contributing Analyst
PUBLISHED: May 16, 2016
Is the Top in for Equity Markets?
B
ack from Las Vegas, Bubba comes back full of venom from his weekend retreat. Bubba found the hotel charges offensive and questions the ethics of taking advantage of a captive audience. Bubba talks about the latest way that hotels now hoodwink the consumer with the newly added resort fee added to your hotel bill.
Jane King joins Bubba and talks about her daily TV show and many of the networks she appears on nationwide.  Jane and Bubba discuss the economy and how different parts of the country are really struggling while others are starting to show improvement.  Jane talks about her interest in the upcoming election and how entertaining it has become.
Bubba brings in Matt Demeter from DemeterResearch.com and the two of them look at the technical side of the market. Matt has been indicating his concerns about the markets and where they are headed. Matt believes the tops of the equity markets are in and that we may see the selling of rallies start to intensify.
Bubba and Matt discuss the commodity space and how it has gone from cheap to pricey. Matt believes commodities should start to come under some pressure especially given his view on the dollar. Matt makes a huge call on the interest rate markets that you must listen to. Matt feels there are some big moves coming in a number of markets.
About Jane King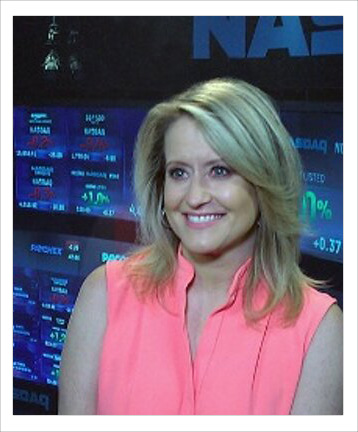 With 15 years of covering money news, Jane King has been bringing her audience not just breaking economic news but also "pocketbook" issues. The decisions moms make at the supermarket, high school students weighing various colleges, helping young couples buy their first home.
About Matt Demeter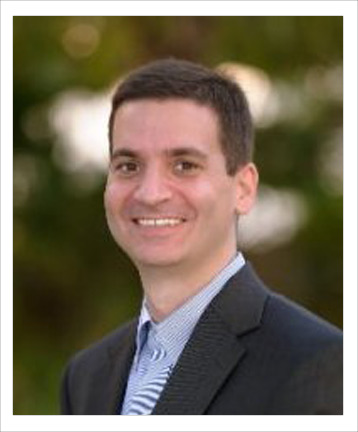 Matt Demeter is the master market technician behind DemeterResearch.com. From 2005 to 2012, Matt was an active money manager with audited total returns of 201.9% vs. the S&P's total return of 17.4%. In Nov 2015, Matt began offering his technical analysis to outside funds and individual investors on an affordable subscription basis.
[Join Matt on LinkedIn] • [Follow Matt on Twitter] • [demeterresearch.com – Website]