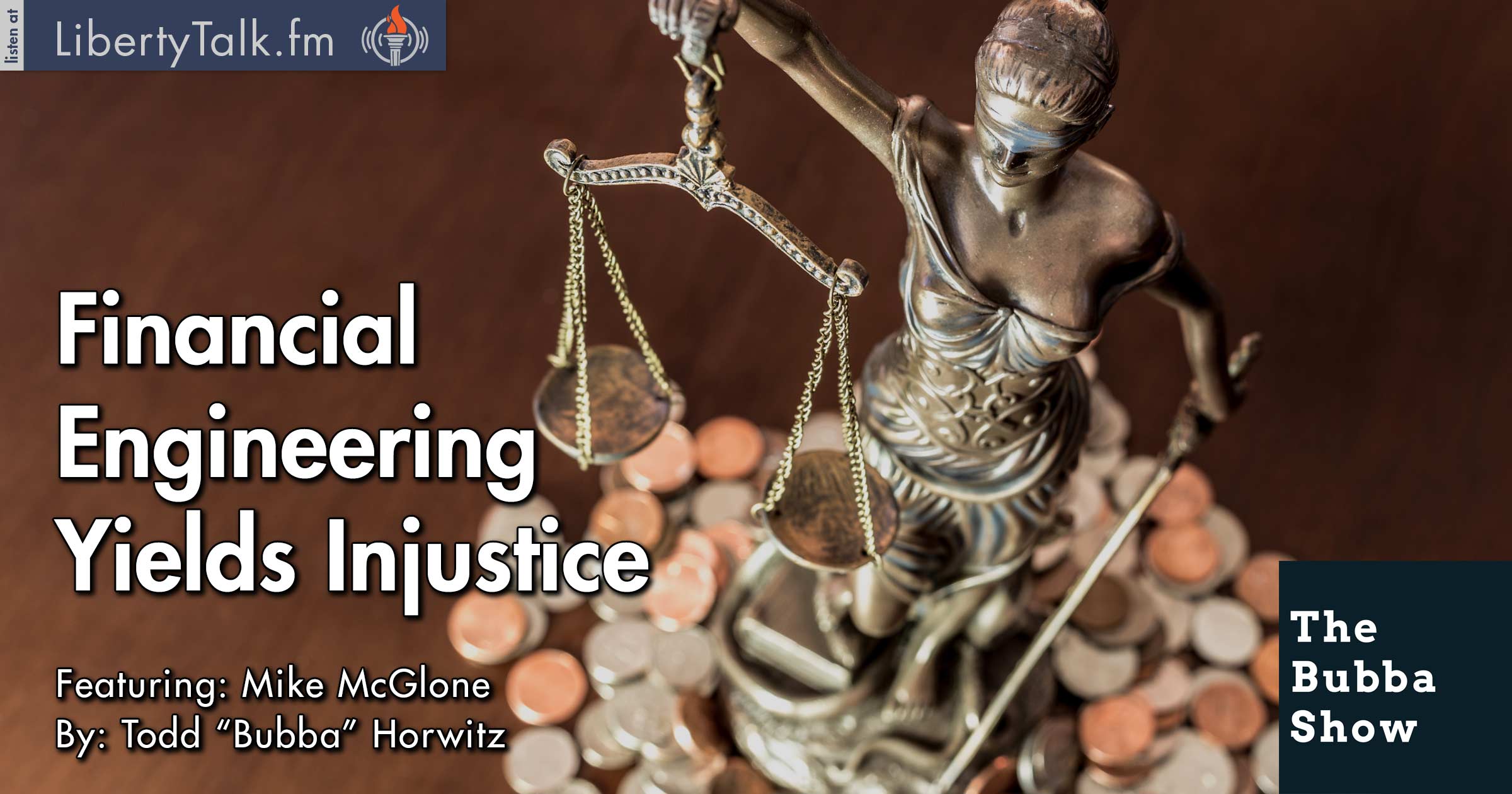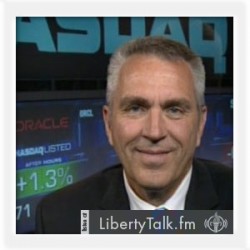 BY: Todd Horwitz, Host & Senior Contributing Analyst
PUBLISHED: May 17, 2016
FED Obstructs True Price Discovery Model.
B
ubba is on fire today ripping apart everything in his wake as he expresses disappointment in the garbage numbers being reported by the networks and the government. Bubba talks about the injustice of all of the financial engineering and the true destruction on the middle class.
Bubba talks about his trip to Las Vegas and how the hotels are ripping off the consumer but more importantly force people to gamble more than they would like. Bubba looks at the changes in America and wonders how we could have fallen into this trap that the FED and Central Banks have created.
Mike McGlone joins Bubba and continues to pound the table on being invested in safety assets. Mike and Bubba discuss the FED and Ben Bernanke. Bubba rips the FED for the garbage they are while Mike defends their actions. Bubba believes that the FED is more responsible for the problems than solving them.
Mike and Bubba discuss free markets and price discovery. Bubba has concerns that the FED has taken away the true price discovery model and Mike agrees on that point. Bubba and Mike believe that all portfolios should have ownership in gold and bonds. They both worry about the flattening yield curve which confirms that problems exist.
About Mike McGlone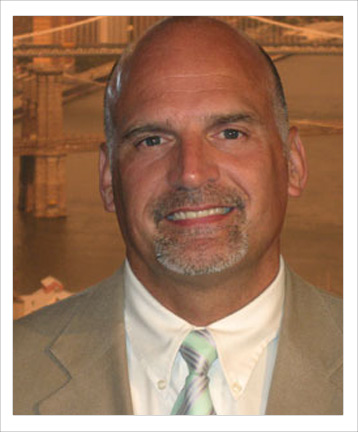 Mike is Director of US Research at ETF Securities. In addition to writing the ETF Securities Precious Metals Weekly and his other research and strategy responsibilities, hes a frequent guest on CNBC, Fox Business News, and Bloomberg. Prior to joining ETF Securities, Mike was the Product Manager and head of commodities at S&P Indices where he led the development and oversight of the S&P Goldman Sachs Commodity Index.