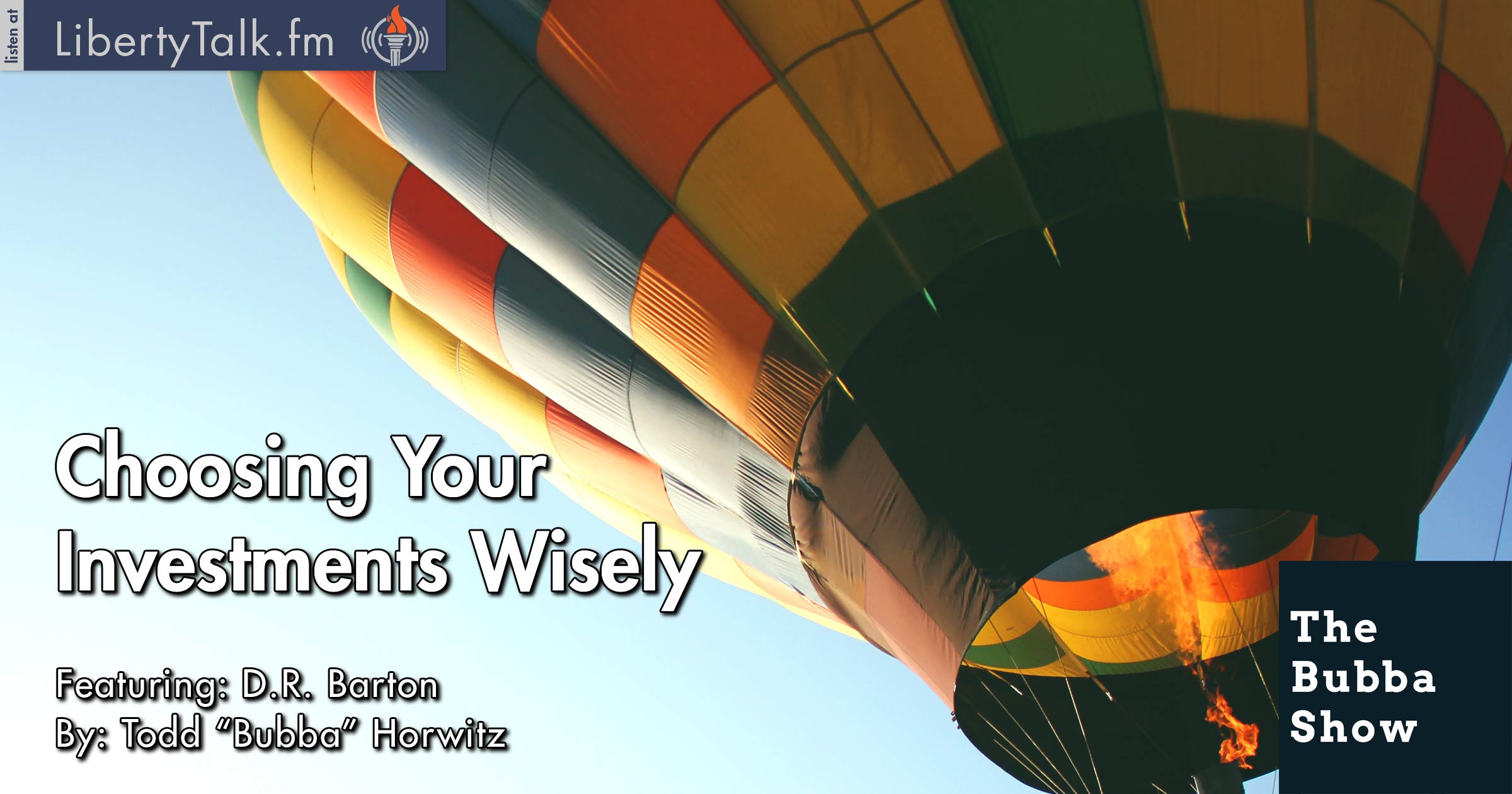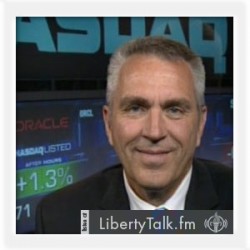 BY: Todd Horwitz, Host & Senior Contributing Analyst
PUBLISHED: May 18, 2016
Market Sell Off Approaching.
O
n today's show, Bubba welcomes D.R. Barton. Bubba and D.R. have appeared together on Fox Business many times. The two discuss D.R.s background and his 26 years of experience. D.R. is the author of
Safe Strategies for Financial Freedom
as well as the author of
Stealth Profits Trader
a financial publication to help traders.
Bubba and D.R. talk about the general markets and both believe that a sell off is in the near future. Bubba and D.R. also warn investors not to try and pick the top, but let the markets indicate when the time is right. D.R talks about combining information to formulate his decisions but believes the technical part of the trade is still the most important.
Bubba asks D.R. to grade the FED and Bubba believes D.R was too kind giving the FED a C – and a D -. Both agree that free markets are being hampered by the FED and that their policies will eventually lead to another meltdown. D.R. warns investors to be careful in this environment while choosing their investments wisely. Bubba and D.R. talk about good defense in the markets.
Bubba and D.R. talk financial literacy, D.R. teaches young kids about the supply demand model and like Bubba is trying to reach our youth and educate them young so that they are prepared for the future. Bubba and D.R. are believers in education and want to make sure young and old learn and understand markets. 
About D.R. Barton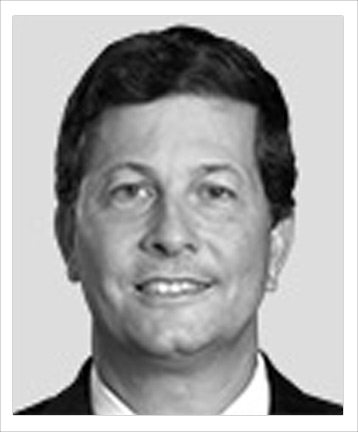 D.R. Barton is a world-renowned authority on technical trading with 26 years' experience in the markets. He's best known for his Stealth Stock Trading Indicator (SSTI), a proprietary computer model that has taken the better part of his life to build and perfect. He analyzed thousands of trades and tested years' worth of data – over 133 million data points, to be exact – to build this program. It scours the market to identify the nearly invisible, short-term "stealth" stock trends that turn into fast gains, often in just a few days.
[Safe Strategies for Financial Freedom – Book] • [ Stealth Profits Trader – Book]