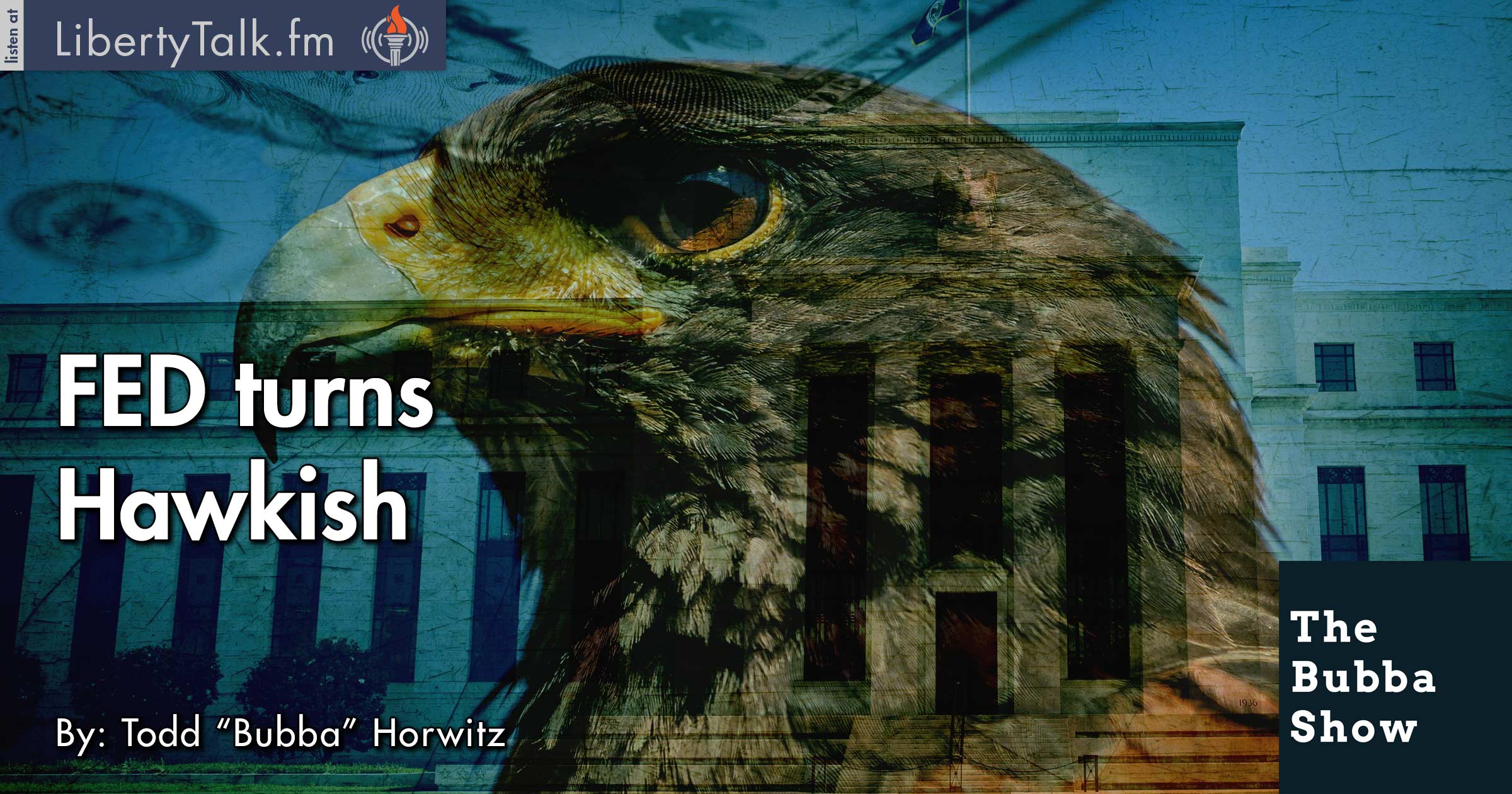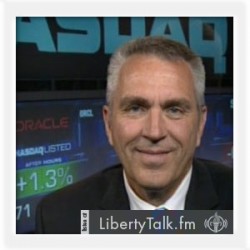 BY: Todd Horwitz, Host & Senior Contributing Analyst
PUBLISHED: May 19, 2016
Grains Market Looks to Feel Pressure Soon.
The FED has done it again and Bubba is all over it. On Wednesday, the FED minutes were released and of course more FED Governors were hawkish, sending chills through Wall Street indicating the likelihood of raising interest rates. Bubba rips the FED and their idiotic actions handling the economy. Bubba believes the FED has no clue and will ultimately create a market collapse.
Bubba simulcast with Chip Flory of Market Rally Radio and they discuss market psychology and the effect that it has on traders, whether they be speculators or hedgers. The common thread is always that human emotion actually drives markets. Bubba states that markets always have been and always will be driven by emotion.
Bubba and Chip talk about market expectation and note that efficient markets price in the news ahead of time. Bubba makes it clear that markets typically overshoot on expectations and that they usually over buy or over sell creating a knee jerk reaction in the opposite direction because the numbers were better or worse than what was expected.
Bubba now talks with Marlin Bohling from RFD TV and Radio and gives his views on the current state of the agricultural markets. Bubba believes that the grain markets have overshot the mark and should be under some pressure soon. Bubba also states that the cattle markets are in a range now while the hogs appear to be headed lower.
About Marlin Bohling
William Alfred "Bill" Whittle is an American conservative blogger, political commentator, director, screenwriter, editor, pilot, and author. He is best known for his PJ Media internet videos and short films, one of which, "Three and a Half Days", has been viewed more than 2.4 million times on YouTube as of November 2012. He is currently the presenter of Afterburner and The Firewall, and co-hosts Trifecta with Stephen Green and Scott Ott. In addition, Whittle has interviewed a number of political personalities as a PJTV.com commentator.
[RFDTV – website] • [Follow Marlin on Twitter] • [Join Marlin on LinkedIn]
About Chip Flory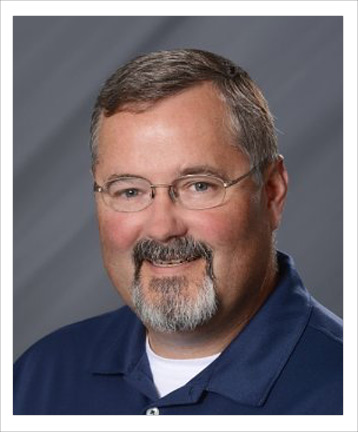 Chip joined Pro Farmer as a floor reporter for Futures World News in January 1988 after graduating from Iowa State University with a degree in Ag Journalism. He spent 3 years reporting from the floors of the Chicago Board of Trade and the Chicago Mercantile Exchange as Bureau Chief for FWN.
[Read Chip's Full Bio – Website] • [Follow Chip on Twitter] • [Join Chip on LinkedIn]