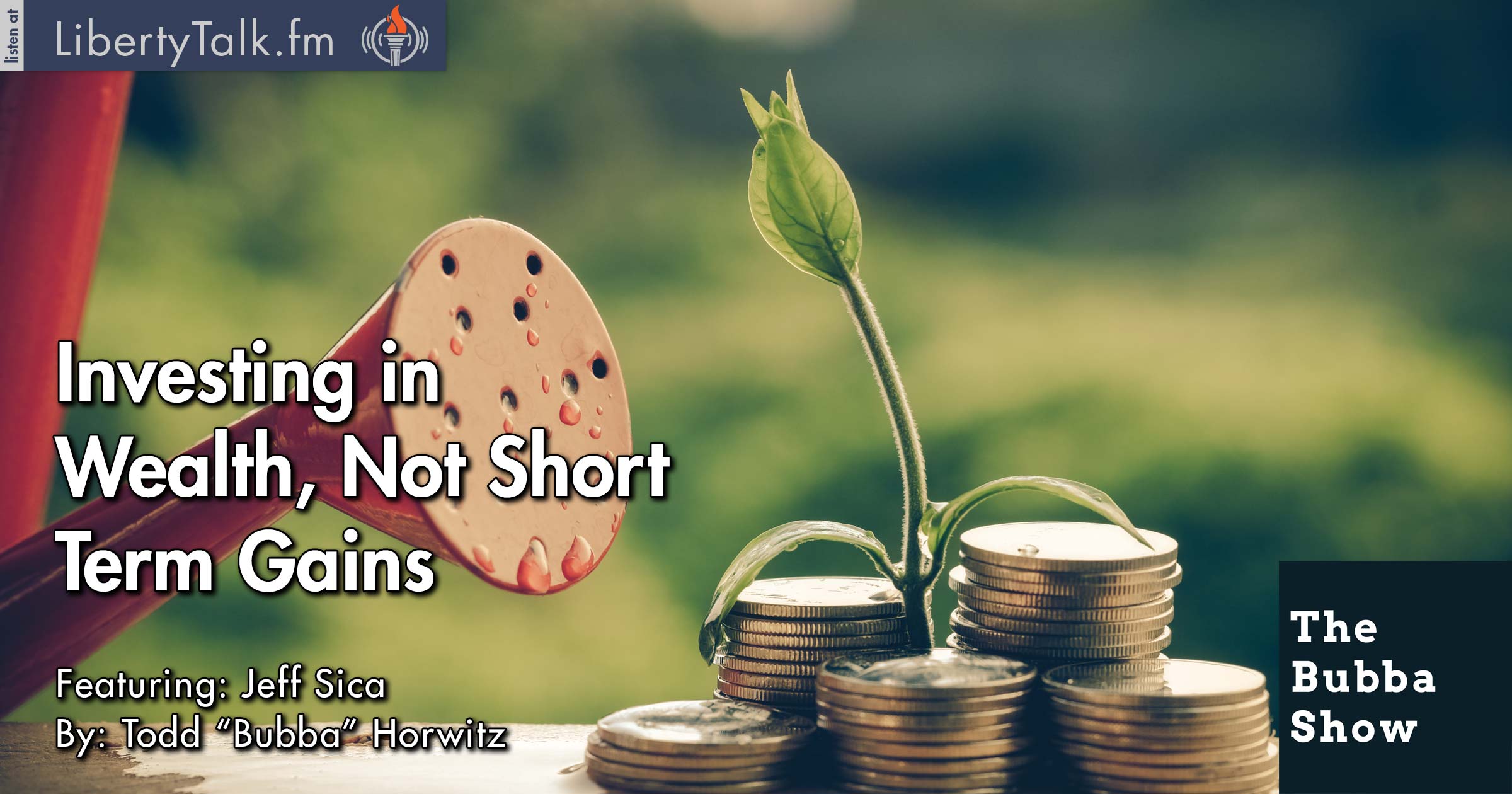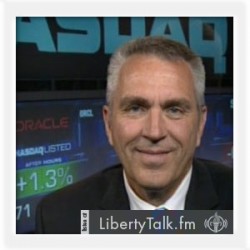 BY: Todd Horwitz, Host & Senior Contributing Analyst
PUBLISHED: May 20, 2016
FED Action Can Only Lead to Disaster.
Jeff Sica of Circle Squared Alternatives joins Bubba for the day. Jeff and Bubba are known as the two biggest bears on Varney & Co. and are also very good friends. Both Jeff and Bubba believe the innocent are being led to slaughter in this current environment of investing. The choices of where to invest are non-existent for the little guy.
Bubba asks Jeff about the current debt of college graduates; Jeff explains the problems that are caused when debts outweigh earnings. Jeff notes that parents of college students are foregoing retirement to help their children finance education and even that is not enough as the FED is leading the economy into the garbage can.
Bubba bitches at the FED and says what a horrible job they have done. Jeff agrees and takes it a step further telling Bubba that this action can only lead to a disastrous result. Both Jeff and Bubba agree that the FED is lost and clueless and stuck in a box. Jeff believes that investing in wealth, not short term gains, is the real value play.
Jeff is a firm believer in hard assets, especially real estate, and tells Bubba about the new developments he is working on including building a hotel just outside of Manhattan. Jeff is an adviser that believes in Bubba's hedging model, telling the average investor they must protect what's theirs. Jeff and Bubba both feel rocky times are ahead.
About Jeff Sica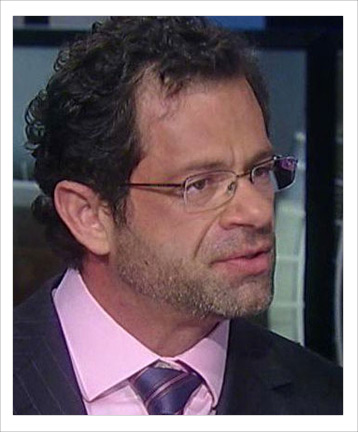 Jeffrey Sica is the Founder, President and Chief Investment Officer of SICA Wealth Management, LLC. With almost 20 years experience, Jeff advises affluent high-net-worth individuals, families and businesses with financial planning, asset management and private equity services. He assists these clients as they accumulate, enhance and preserve wealth for future generations.