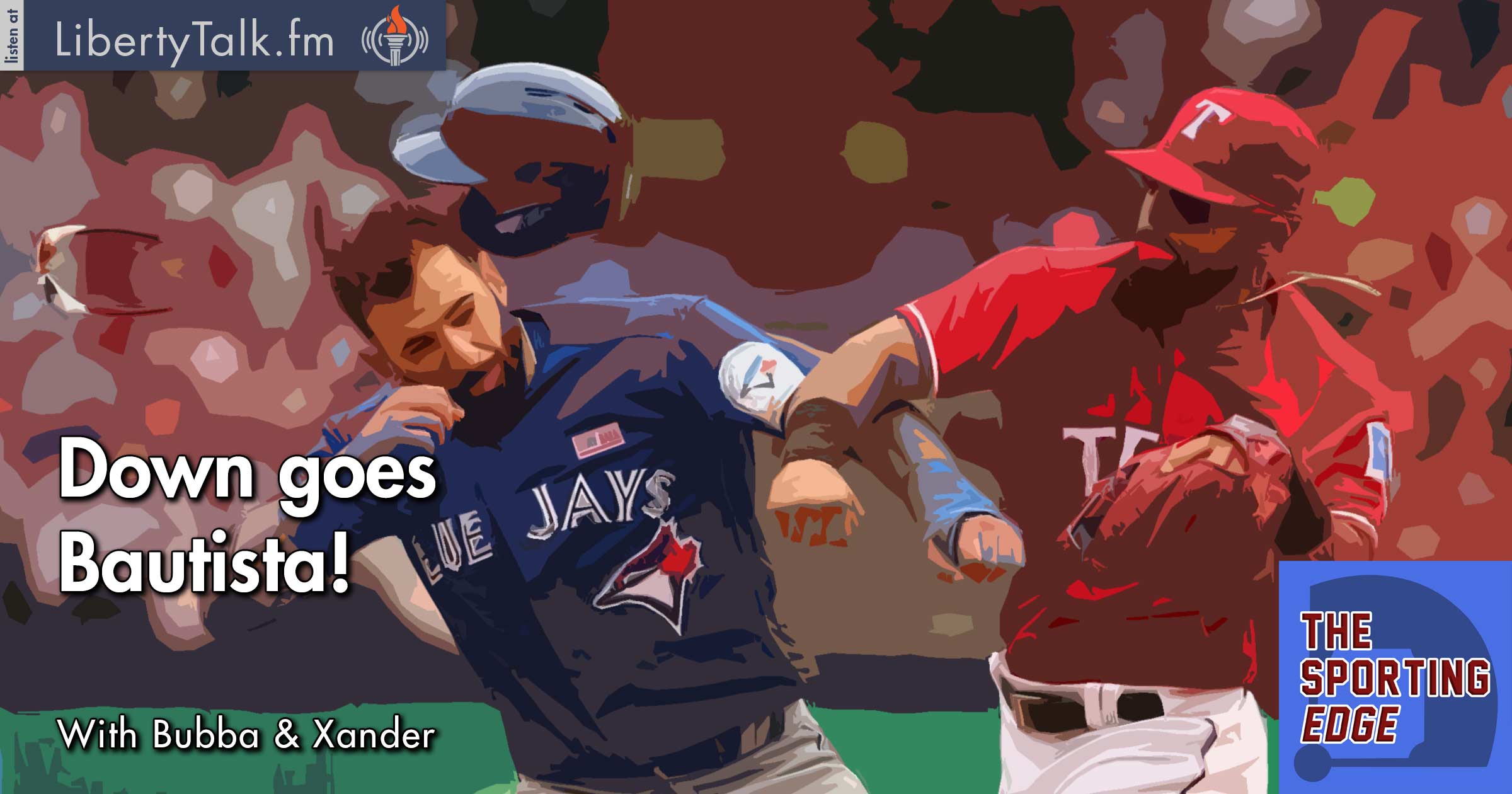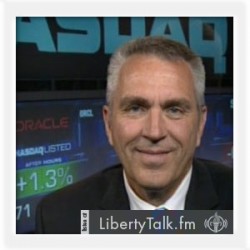 BY: Todd Horwitz, Host & Senior Contributing Analyst
PUBLISHED: May 21, 2016
Will Lebron finally bring a title back home to Cleveland?
B
ubba and Xander lead off the show with a look at the NBA playoffs. Lebron and the Cavs are clicking on all cylinders right now against the hapless Raptors. Things are a bit different across the pond as the Warriors vs. Thunder series is all tied up at 1. Will Lebron finally bring a title back home to Cleveland? Bubba and Xander certainly think it's possible now with the way they've been playing. 
As if the Jaguars needed any bad news, top pick Jalen Ramsey has suffered a tear in his meniscus. Two years in a row their top pick has suffered a knee injury! What bad luck. Xander is still optimistic about the Jags sensing they could be a dark horse to make the playoffs. Bubba gives his take on the Preakness and says "take it easy" with your bets on this one. Nyquist being 3-5 is just no fun.
The Dark Knight that was, Matt Harvey, has quickly evaporated into thin air this year. Bubba and Xander discuss his troubles on the mound. Xander talks about his loss of command and huge MPH decrease while Bubba think it's all in his head. Whatever the case, Bryce Harper certainly does feel bad for Harvey as he came out and said that during an interview.
Down goes Bautista! Down goes Bautista! Well, not quite. But how about that punch by Odor! One of the more exciting things Bubba and Xander have seen in the MLB this year. They discuss both suspensions (or lack thereof for Bautista) and how they both have a similar disdain for Joey bats. In other MLB news, Chris Sale is awesome, the Phillies are fun to watch, and Fredi Gonzalez finds out something bad over email (that he got fired). See you next week!