Taking personal responsibility for debt is the first step to creating financial health. Today Christine Lane joins Dr. George to discuss strategies to your personal finances.
Podcast (medicine-on-call-dr-elaina-george): Play in new window | Download (46.9MB) | Embed
Original air date:
 September 28, 2019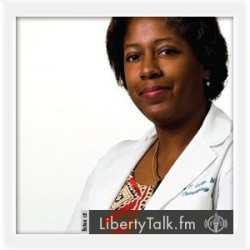 BY: Dr. Elaina George, Host & Contributing Health Editor
PUBLISHED: September 28, 2019
Student Loans, a Major Factor Why Some Give Up on Financial Health
Ms. Christine Lane the owner and founder of Mind Over Money joins me to discusses strategies that she has developed which promotes "a mental game plan" to help achieve financial health, creating a stable foundation for both mental and physical well being.
About Christine Lane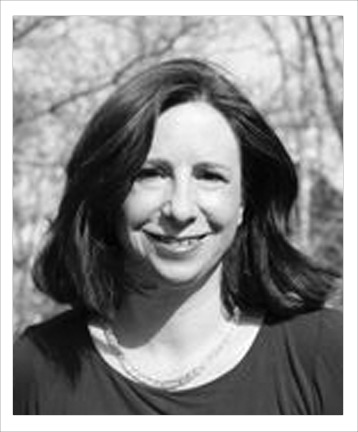 Christine has a lifelong passion for personal finances. She has a Master's degree in psychology and started her career as a corporate trainer/instructional designer. An Accredited Financial Counselor (AFC) she works with individuals providing plans, guidance, education, and accountability.
[Mind Over Money Website- Here] – [ChristineLane@MindoverMoneySite.com] – [Join Chistine on LinkedIn – Here] – [Join Christine on Facebook – Here]
[/kt_box]