How do people make the healthcare system work for them? Dr. Keith Smith joins Dr. George to discuss open prices in healthcare & Surgery Center of Oklahoma.
Podcast (medicine-on-call-dr-elaina-george): Play in new window | Download (47.2MB) | Embed
Original air date:
 April 27, 2019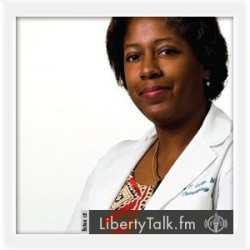 BY: Dr. Elaina George, Host & Contributing Health Editor
PUBLISHED: April 27, 2019
Is There a Better Way for Healthcare?
Dr. Keith Smith is an anesthesiologist and the founder and medical director of the Surgery Center of Oklahoma. He is a pioneer in consumer-driven healthcare who joins me to discuss how he is helping to change our healthcare system for the better for both doctors and patients. 
About Dr. Keith Smith, M.D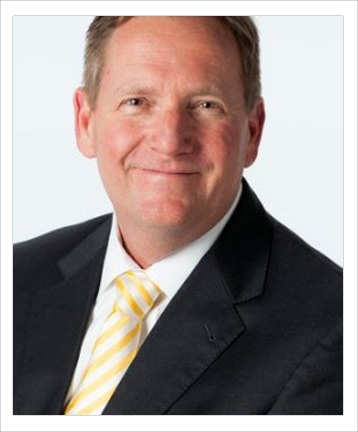 Dr. Smith is the Medical Director at the Surgery Center of Oklahoma an Independent free market surgery center with transparent, web-displayed pricing. Exclusive board-certified medical staff and business model that has attracted self-insured companies, the uninsured and medical refugees (Canadians). A completely physician-owned and controlled facility emphasizing unsurpassed quality of care and service with low, market-based pricing.
 [Free Market Medical Association] ⋅[Join Dr. Smith on LinkedIn] ⋅