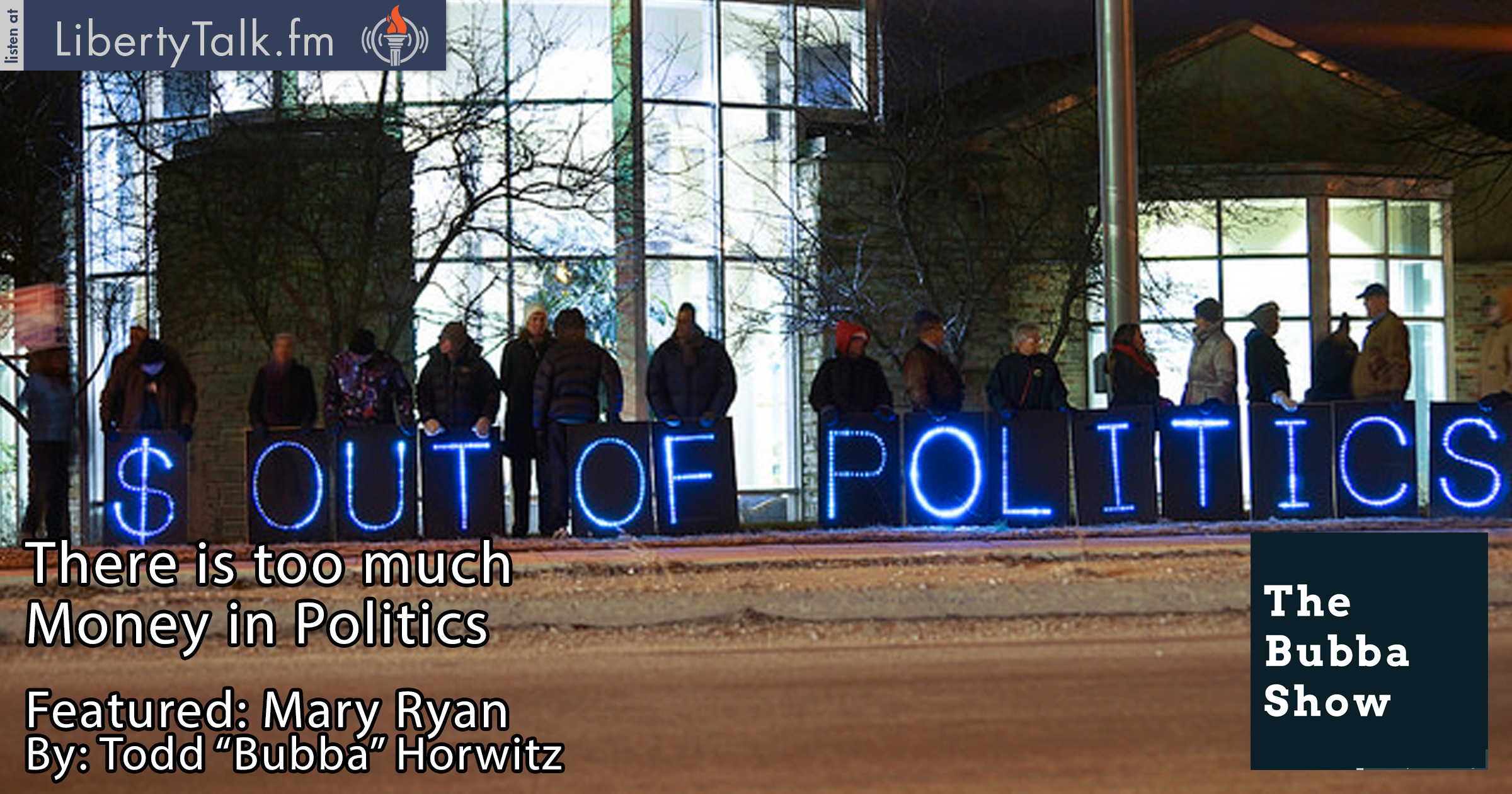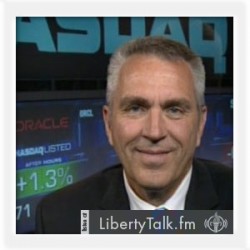 BY: Todd Horwitz, Host & Senior Contributing Analyst
PUBLISHED: September 18, 2015
The Importance of Understanding How the Market Works
T
oday, on The Bubba Show, Todd introduces Mary Ryan from Think or Swim. Mary describes her interaction with university professors and how she works with them to help students interface with the Think or Swim platform. TOS allows students to interface with all types of markets. Equity, Options, Currencies, Futures, Indexes. The students gain understanding of how the market works and that will help them as they move into the business world.
Mary and Bubba discuss the Think or Swim challenge. Teams of students that are enrolled in the same University will have a market challenge that lasts for four weeks from October 12 to November 7. Students receive a sample portfolio of $500,000 and they can trade any combination of stocks and options. The students will then compete for prizes that could be as high as $30,000 dollars to the winning team for the University.
Bubba comments on the election process in the United States. He feels that the election cycle is too long. He comments on all of the issues with money in politics. He feels that the amount of money that is being spent on campaigns is egregious and there must be a better way to run our political system. He feels that the election process is flawed and the party with the most amount of money to spend usually wins. 
Bubba comments on the problems with ISIS. He questions the Obama administrations handling of the problem. He believes that the problem needs to be handled more forcefully. He introduces Bill Whittle and his opinion on how ISIS should be handled. He believes that the savagery can be defeated by technology. The U.S. and its allies can use drones and other tech weapons to wipe the vermin off the face off the Earth.
.
About Mary Ryan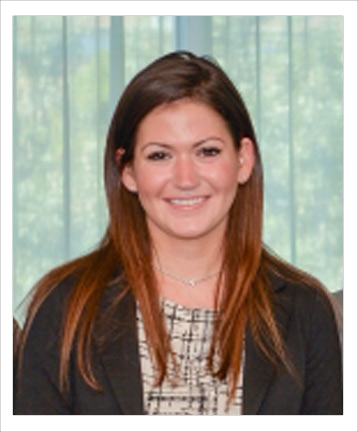 Mary Sue Ryan is a broker employed by TD Ameritrade in Chicago, Illinois with over 6 years of experience as a financial professional. Ryan is licensed as a Broker-Dealer Registered Representative (RR) and is authorized to buy and sell securities on a client's behalf.
 [Follow TD Ameritrade U on Facebook] • [TD Ameritrade Winners]
About Bill Whittle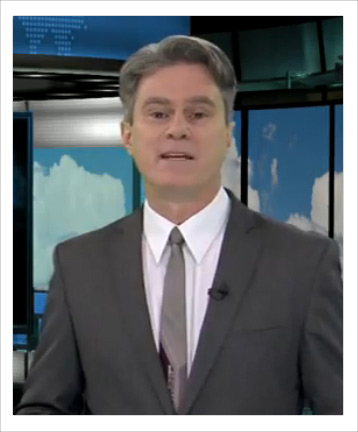 William Alfred "Bill" Whittle is an American conservative blogger, political commentator, director, screenwriter, editor, pilot, and author. He is best known for his PJ Media internet videos and short films, one of which, "Three and a Half Days", has been viewed more than 2.4 million times on YouTube as of November 2012. He is currently the presenter of Afterburner and The Firewall, and co-hosts Trifecta with Stephen Green and Scott Ott. In addition, Whittle has interviewed a number of political personalities as a PJTV.com commentator.