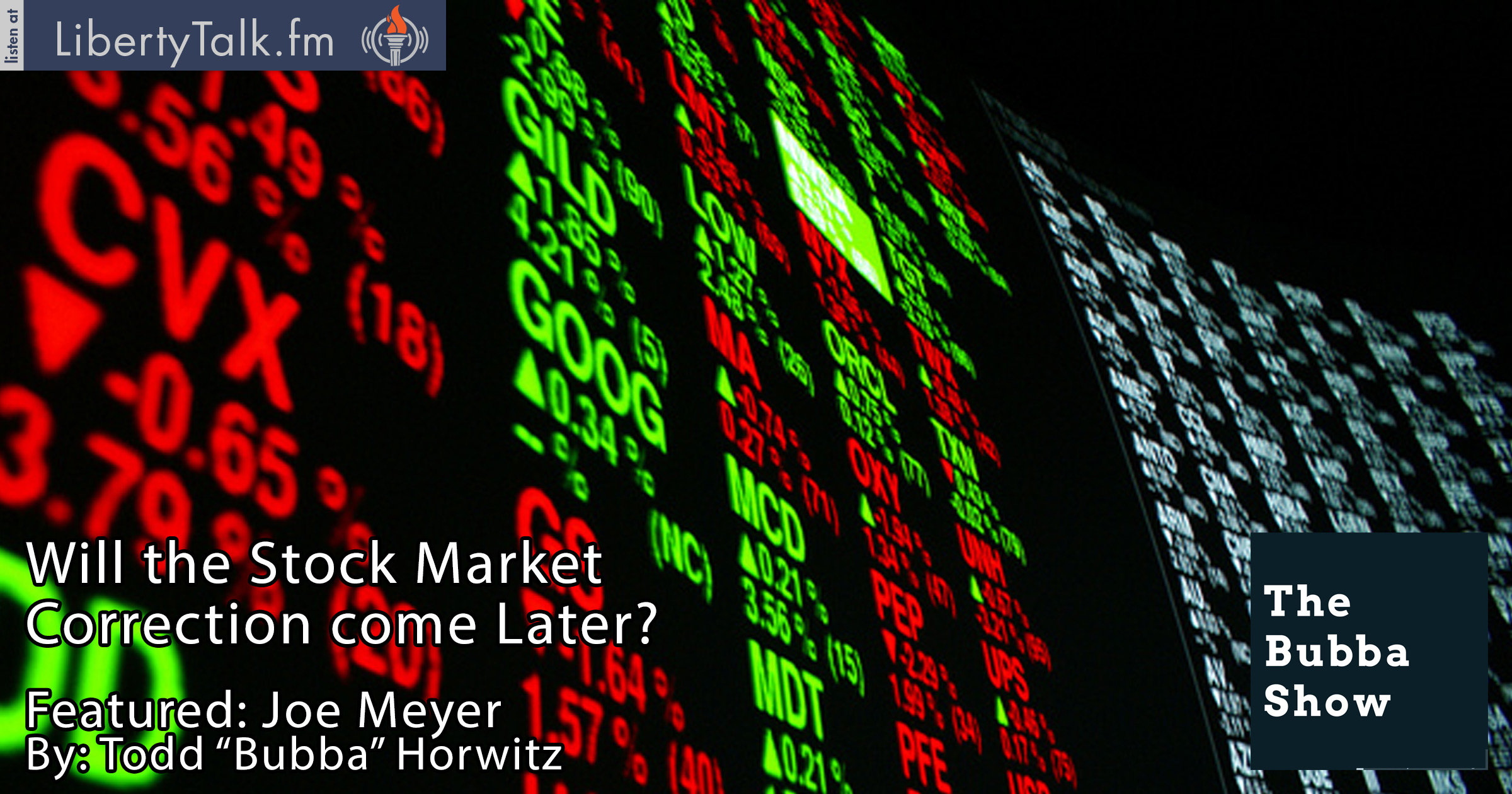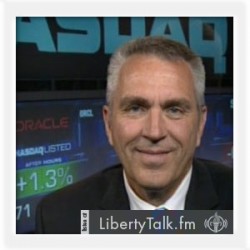 BY: Todd Horwitz, Host & Senior Contributing Analyst
PUBLISHED: September 17, 2015
Will Current Consumer Debt Collapse Markets Again?
T
oday, on The Bubba Show, Todd introduces Joe Meyer from
straightmoneyanalysis.com
. Bubba and Joe discuss the current equity markets. Joe states that the correction in the equity markets has been extremely mild when you consider the rally over the past six years. Joe feels that the stock market picked up to much bearish sentiment too quickly to have it collapse from these levels he thinks that the big correction will be later.
Bubba and Joe discuss the interest rate market and Joe believes the super low rates are not helping the economy to grow. He feels that they should have been raised a couple of years ago. Bubba comments on the housing market and asks why with rents at record levels are the permits to build rising where are the buyers coming from? Joe believes that the first time buyer market is tougher than ever.
Bubba talks about the growing bubble in auto loans and student loans. He comments that this bubble has the potential to surpass the mess from the housing bust. Joe agrees with Bubba that the size of the debt is a major problem, he believes that the program is a failure and that we now must turn our attention on how to unwind the debt. Joe believes that the failure to study the past is what is leading to this bubble.
Bubba makes Joe the head of the Federal Reserve and asks him his solution to what ails the economy. Joe believes that if there had been an easy solution it would already be in place. He believes the major problem is the amount of debt on the books and how you begin to repay it. He believes that the only way to do it is to bring back the good paying jobs from overseas.
.
About Joe Meyer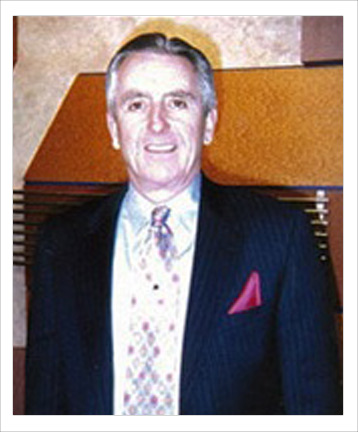 Meyer entered the brokerage industry in the early 1970's as a broker dealer trainee with the firm Edwards and Hanley, a member of the New York Stock Exchange. He was employed by a number of top New York Stock Exchange Firms as a registered representative including Edwards & Hanley, Merrill Lynch, Shearson Hayden Stone Inc, and Paine Webber Jackson and Curtis. Meyer has also been a professional insurance agent and was licensed in life, health, disability and annuity coverage with Bankers Life and Casualty Company.
[Full Bio at Straight Money Analysis] • [Follow Joe on Twitter]