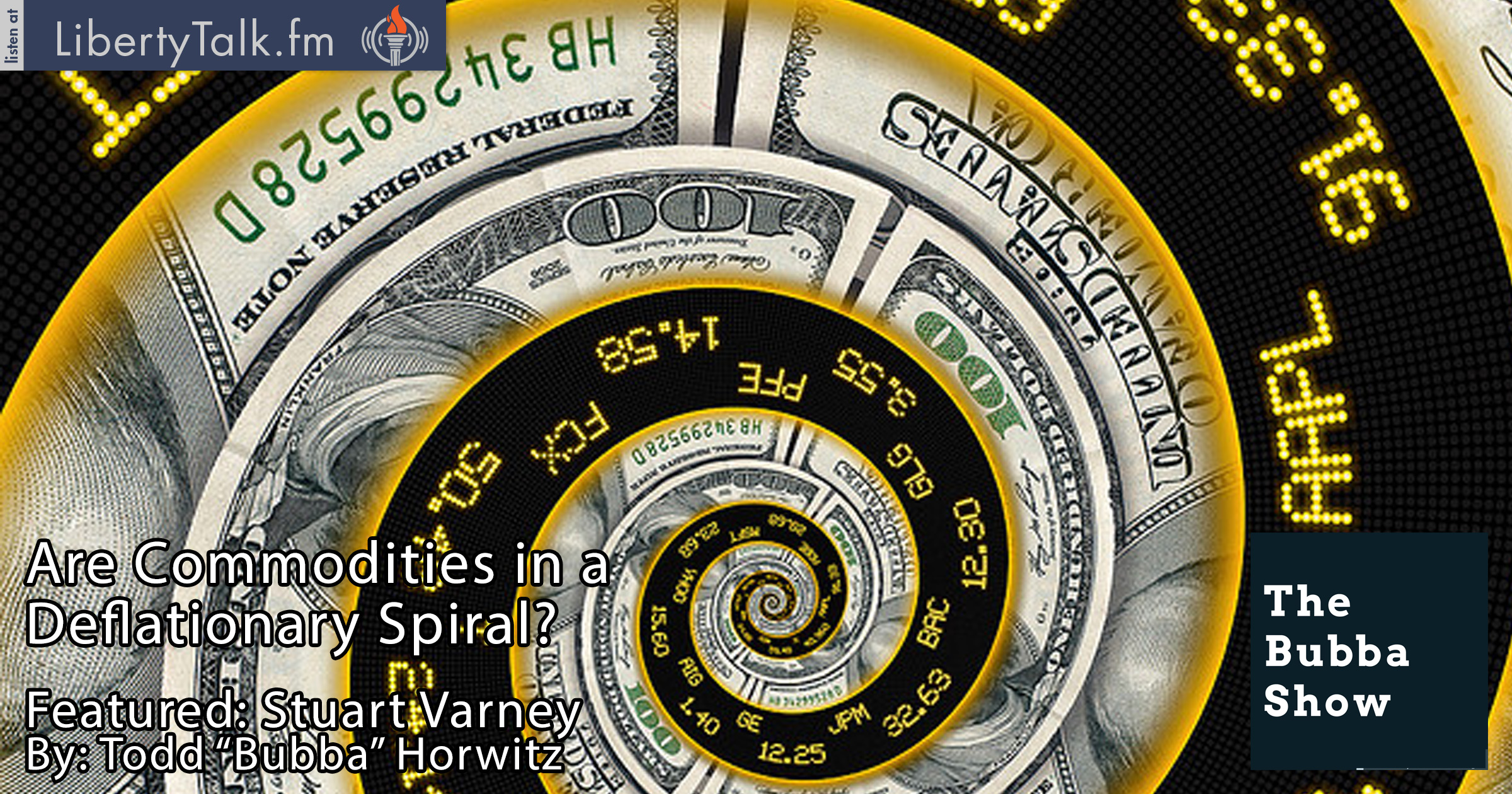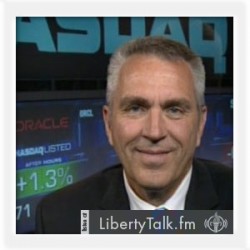 BY: Todd Horwitz, Host & Senior Contributing Analyst
PUBLISHED: September 16, 2015
Is the Proposed Minimum Wage Hike a Job Killer?
T
oday, on The Bubba Show, Todd comments on the impending Fed meeting and wonders what the Fed governors are contemplating. It would be the first increase in short term interest rates in almost ten years. He can't understand why the Fed is raising rates. There is no inflation in the world if anything there is a deflationary spiral in commodities. Raising rates will hurt U.S. companies that do much of their business abroad.
Bubba replays a piece that he did on the Stuart Varney show on FOX business. Stuart asks Bubba is 16,000 the bottom of the DJIA. Bubba believes that the markets have not seen the bottom. He believes that the current volatility is a function of uncertainty and the belief by many that the current markets have reached their highs. He cites the fact that every time there is a rally that the sellers come in and push it down again.
Stuart and the guests discuss fashion trends after a report on Lulumon's poor earnings report.  Stuart asks Bubba how low he thinks that gas will go in the near future. He states now that the driving season is over he can see gas going under two dollars a gallon. He states that he believes that the price of crude oil won't necessarily go lower.
Stuart asks Bubba his opinion on a $15 minimum wage standard for all workers proposed by New York governor Cuomo.  Bubba rails against the concept. He believes that minimum wage jobs are not supposed to be a career position. If you force small businessmen into this corner it will be a job killer. The small businessman is squeezed as it is, and making him pay sixty percent more on his largest cost is going to be a major problem. 
.
About Stuart Varney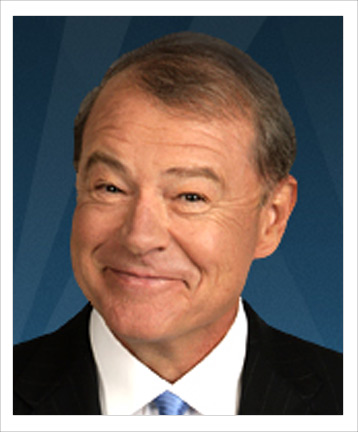 Varney also serves as a business contributor and substitute host for FOX News Channel's (FNC) "Your World with Neil Cavuto." Since joining FNC's business team in 2004, Varney has contributed to the network's weekday and weekend business programming including: "Your World with Neil Cavuto," "Bulls & Bears," "Cavuto on Business" and "Cashin' In.