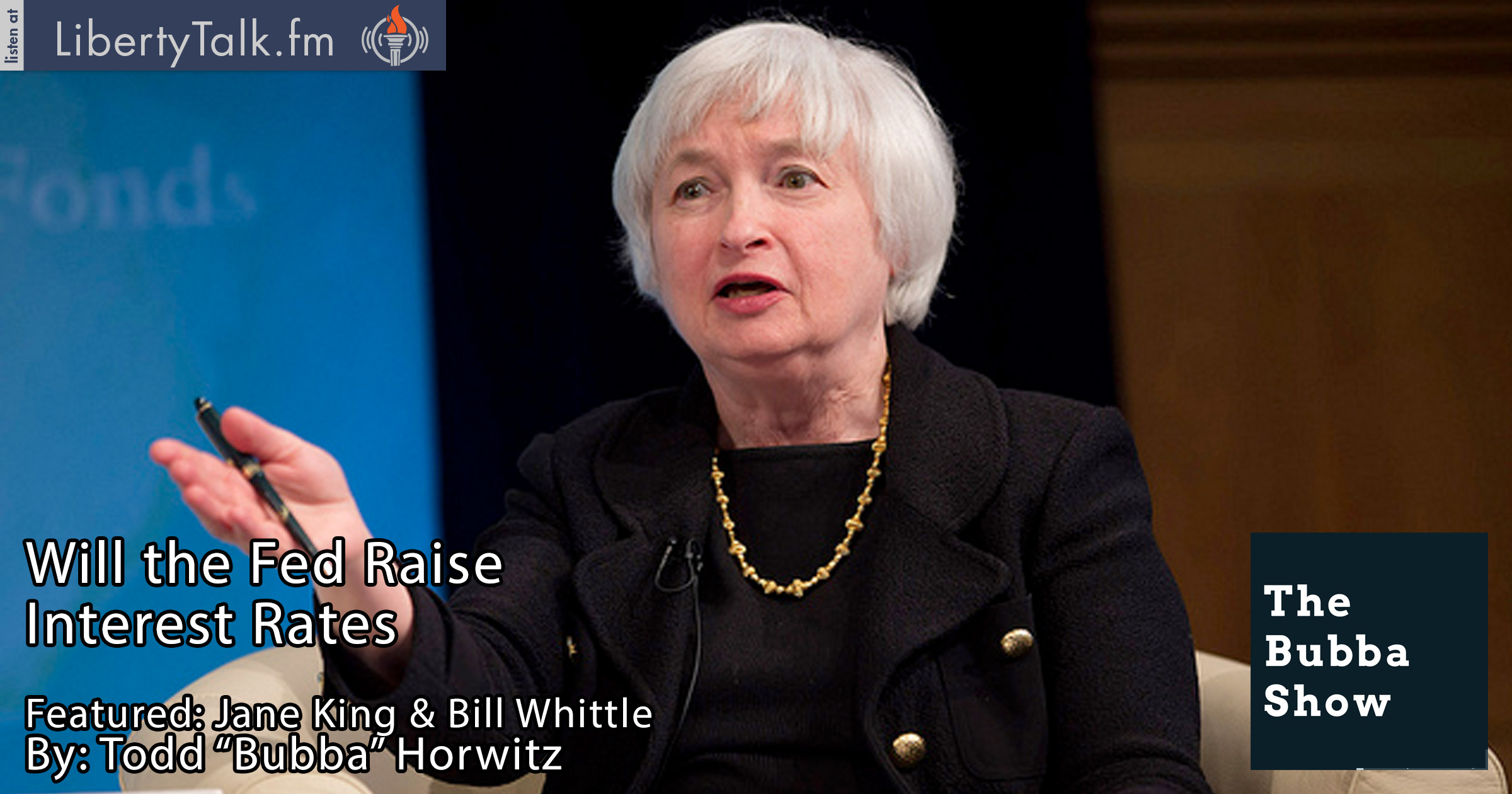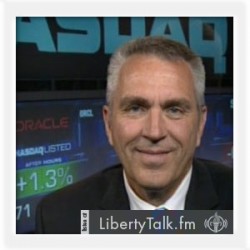 BY: Todd Horwitz, Host & Senior Contributing Analyst
PUBLISHED: September 15, 2015
Are Hillary Supporters Going to Far?
T
oday, on The Bubba Show, Bubba comments on how the markets are waiting to move until the conclusion of the
Federal Reserve meeting
. Bubba is critical of the drive to raise the minimum wage, noting the fact that the small businessman are getting hurt by the Fed not raising interest rates. Bubba laments over what has happened to the middle class in the past twenty years. The rich have gotten richer, the entitlement class has gained more ground while the middle class is getting squeezed by both of them.
Bubba then introduces Jane King. Jane and Bubba discuss the upcoming Fed meeting which Jane believes will be the biggest meeting since the financial crisis. Bubba maintains that the Fed appears to be lost and that they do not have a handle on where they want to go. Jane comments that when Greenspan was a Fed chairman he practiced that it was not his job to worry about equities but rather worried about the economy.
Later Bubba introduces conservative commentator, Bill Whittle. Bill comments on the 9/11 attack fourteen years ago and how he first heard about it, while describing how he felt when he was watching TV and saw the second tower fall. Bill and his colleagues discuss the shock of the attacks and who they were speaking to when the tragedy occurred. They all express the sorrow and pain the attack had on them personally and how much the nation mourned.
Bill Whittle and the crew talk about a case of feminism gone awry when a gospel choir began a song and changed the words from Jesus to Hilary. They discuss Barrack Obama's appeal where his supporters are concerned. They are critical of the show of support from feminists. They believe that it is a propaganda tool that has been dreamed up by the Clinton camp to have her anointed as the next chosen one.
.
About Jane King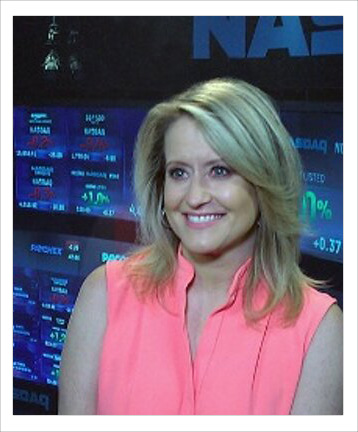 With 15 years of covering money news, Jane King has been bringing her audience not just breaking economic news but also "pocketbook" issues. The decisions moms make at the supermarket, high school students weighing various colleges, helping young couples buy their first home.
About Bill Whittle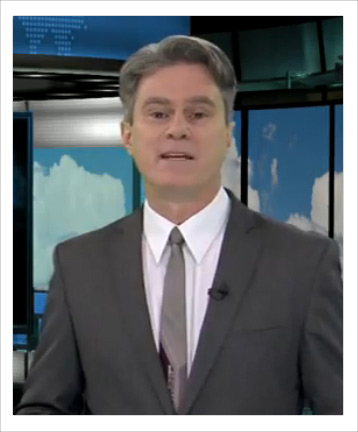 William Alfred "Bill" Whittle is an American conservative blogger, political commentator, director, screenwriter, editor, pilot, and author. He is best known for his PJ Media internet videos and short films, one of which, "Three and a Half Days", has been viewed more than 2.4 million times on YouTube as of November 2012. He is currently the presenter of Afterburner and The Firewall, and co-hosts Trifecta with Stephen Green and Scott Ott. In addition, Whittle has interviewed a number of political personalities as a PJTV.com commentator.