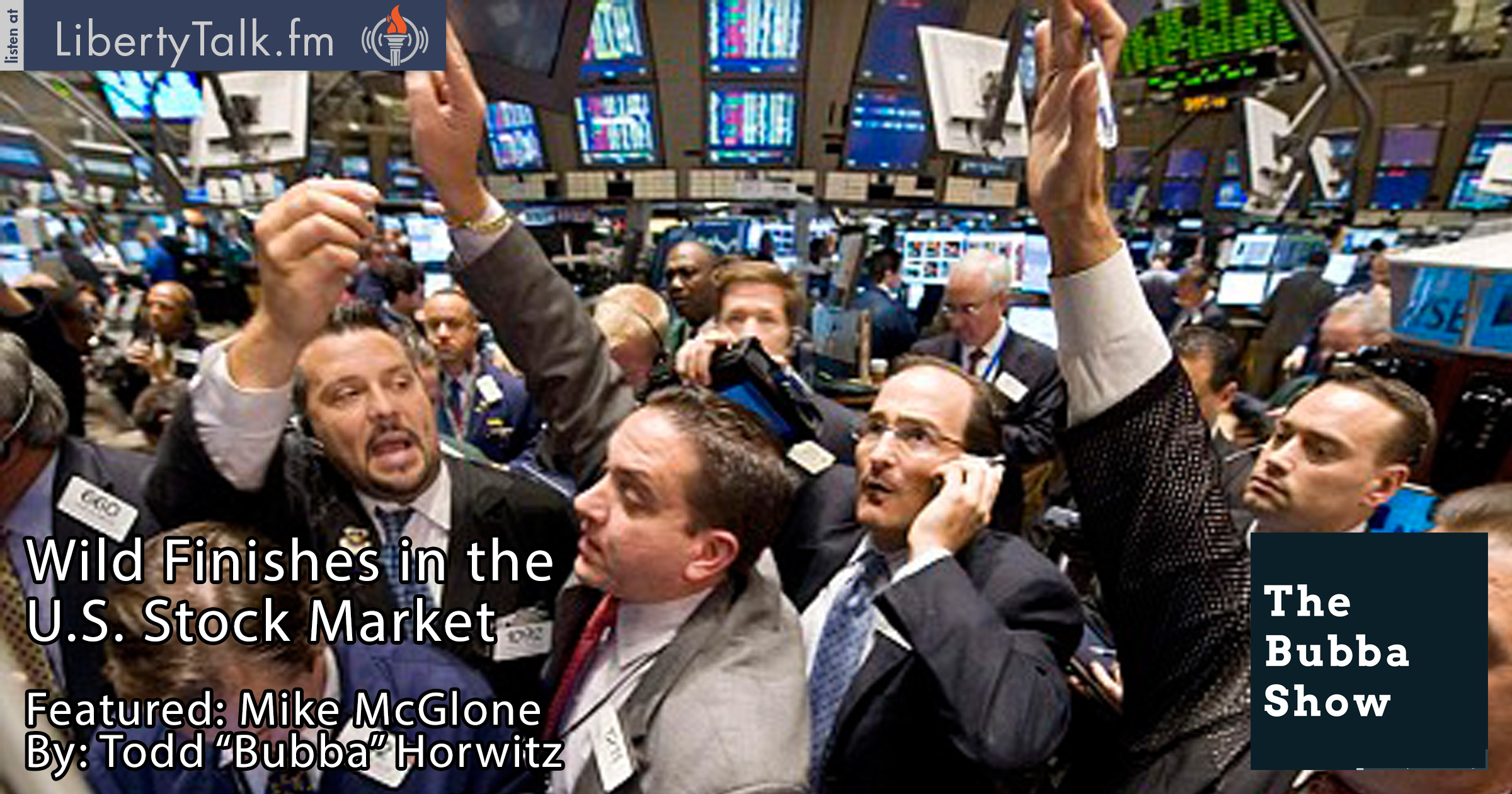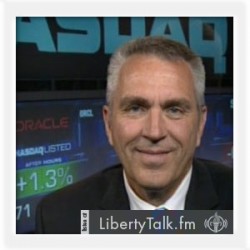 BY: Todd Horwitz, Host & Senior Contributing Analyst
PUBLISHED: September 14, 2015
Why is the commodity Market Collapsing?
T
oday on The Bubba Show, Bubba compares the wild and wooly finishes in
college football
on Saturday to the way the stock market have been trading lately. He believes that the markets are waiting to see what the Fed is going to do Wednesday before they make a move. He feels the Fed is struggling for direction and is surprised that markets put so much faith in what their next move will be. 
Bubba introduces Mike McGlone of ETF securities. Mike and Bubba discuss the price action in Silver. Mike believes that the technical's are poor, but the fundamentals keep getting better. Mike notes that 55% of the demand for Silver is industrial and it is used extensively in the electronics industry. He feels that the global meltdown in all commodity prices is adversely affecting the price of Silver and that when this market changes its mind about the direction of precious metals you must be involved in Silver.
Mike and Bubba discuss the Fed. Mike believes that the Fed will not tighten and some markets will experience a relief rally. Mike expresses concern about the Bloomberg commodity index. He managed the commodity index for S & P and in the past forty four years there has never been a period of deflation like this. The index is now lower for the fifth year in a row and that is a record.
Bubba talks about his role as a reporter for the Maria Bartiromo show on Friday. Bubba comments on the call from Goldman Sachs for Oil to continue to drop he believes that they are talking their position and would like to get on the other side.  Bubba and Maria's guest agree that Goldman appears to be putting a target on the Crude Oil market that will benefit them. 
.
About Mike McGlone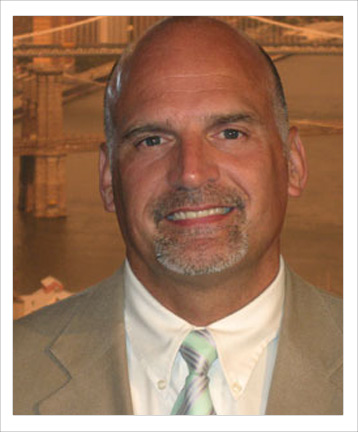 Mike is Director of US Research at ETF Securities. In addition to writing the ETF Securities Precious Metals Weekly and his other research and strategy responsibilities, hes a frequent guest on CNBC, Fox Business News, and Bloomberg. Prior to joining ETF Securities, Mike was the Product Manager and head of commodities at S&P Indices where he led the development and oversight of the S&P Goldman Sachs Commodity Index.