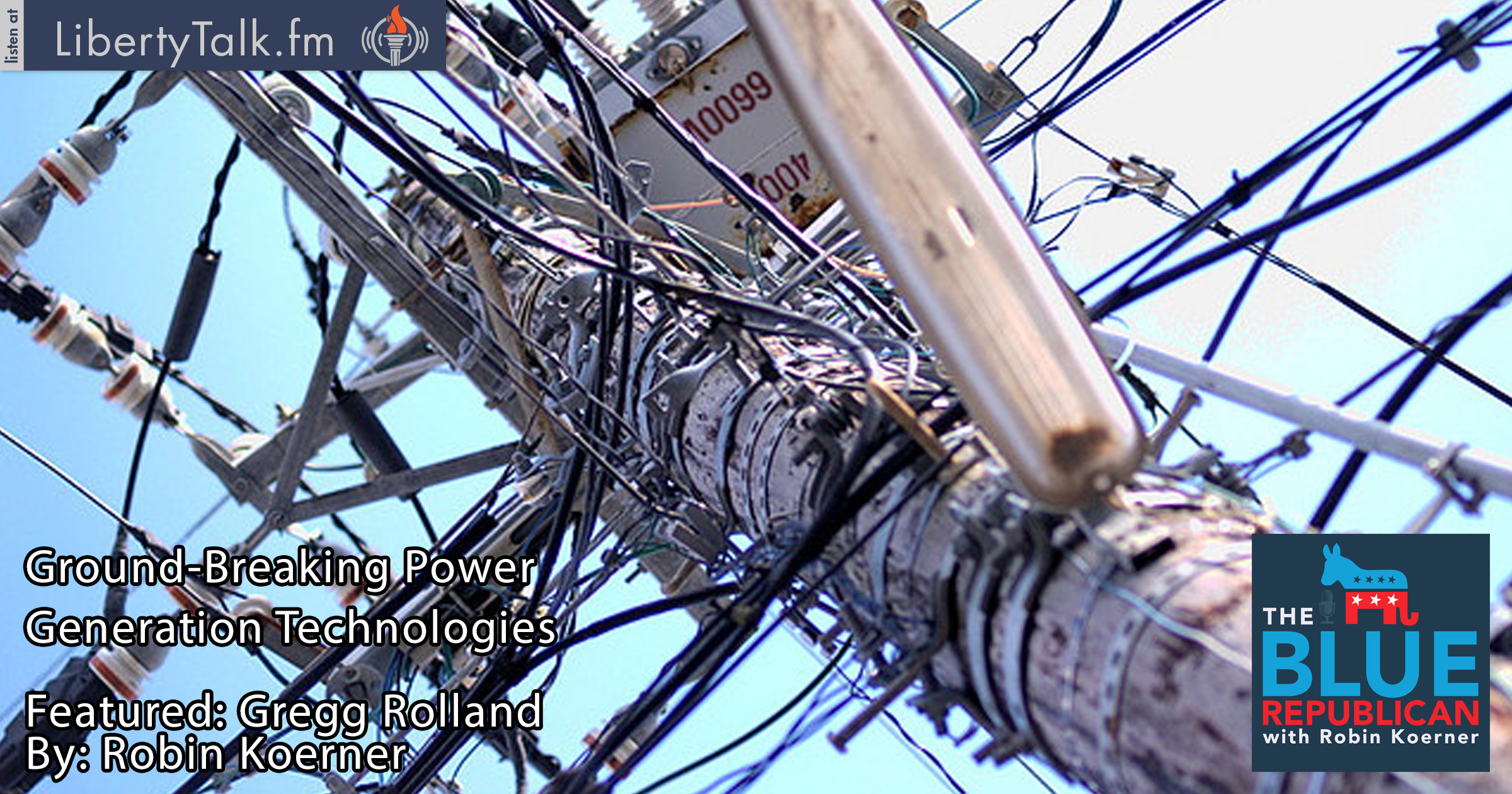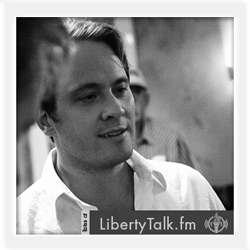 BY: Robin Koerner, Host
PUBLISHED: September 12, 2015
[/iconbox]
Battling the Feds for Marijuana Freedom with Gregg Rolland
G
regg Rolland appeared as a guest on the show a few months ago as a defendant in the Kettle Falls Five trial, in which the Feds tried to incarcerate a whole family for legally (by WA state law) growing a limited amount of marijuana on their own land. As a result of their actions, which included withholding the plant from an older family member who was using it to treat cancer, Gregg saw one of his family die sooner than necessary.
It turns out that the Feds have violated the law in pusuit of Gregg and his codefendants… so nothing unusual there. And now we discover that the Feds are sending letters out to every state to explain the best way to prosecute citizens for the LEGAL (yes, they say that) use of drugs.
But Rolland is rising above all of that… and may be about to do something for humanity and liberty that make the small-minded Fed agents look like what they are.
Using Alternative Energies to save Alaskans Money
I
n this show, we discuss the ground-breaking power generation technologies that Rolland is bringing to market. This isn't just a step change in power generation. It is an utter revolution that has the potential to end the fear of climate change in one fell swoop. Rolland and his companies are, among other things, about to go to market with a cell (battery) that provides power indefinitely. You read that right. Indefinitely. How is that evenpossible? It's all about extracting energy from the vacuum through quantum effects (Heisenberg's uncertainty principle and all that).
Moreover, Rolland has just returned from Alaska, where he met the Governor and others, to discuss another technology – the Joule Box 60 (JB-60), which generates power (as far as I can tell by extracting energy from the magnetic field generated by the magnets in a motor) much more cheaply than currently
possible in communities in Alaska, which are currently paying huge sums per kWh from diesel generators.
About Gregg Rolland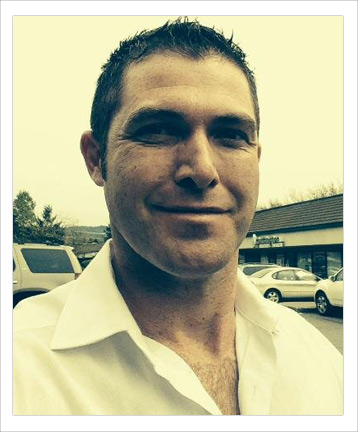 Gregg Rolland has extensive experience in all aspects of interactive online, offline, event, local, regional, national & direct marketing of SaaS, B2B and B2C digital and hard products. I provide consulting to companies who need to shore up gaps in their marketing campaigns through Transparent Networks and also consult with many inventors through NativeCleanEnergy.com's for profit & non-profit arms which I am now utilizing to support commercialization of cutting edge sustainable clean energy, food, water, health & shelter technologies.
[Read more on Kettle Falls Five Trial] ⋅ [Follow Gregg on Twitter]  [Follow Gregg on LinkedIn]