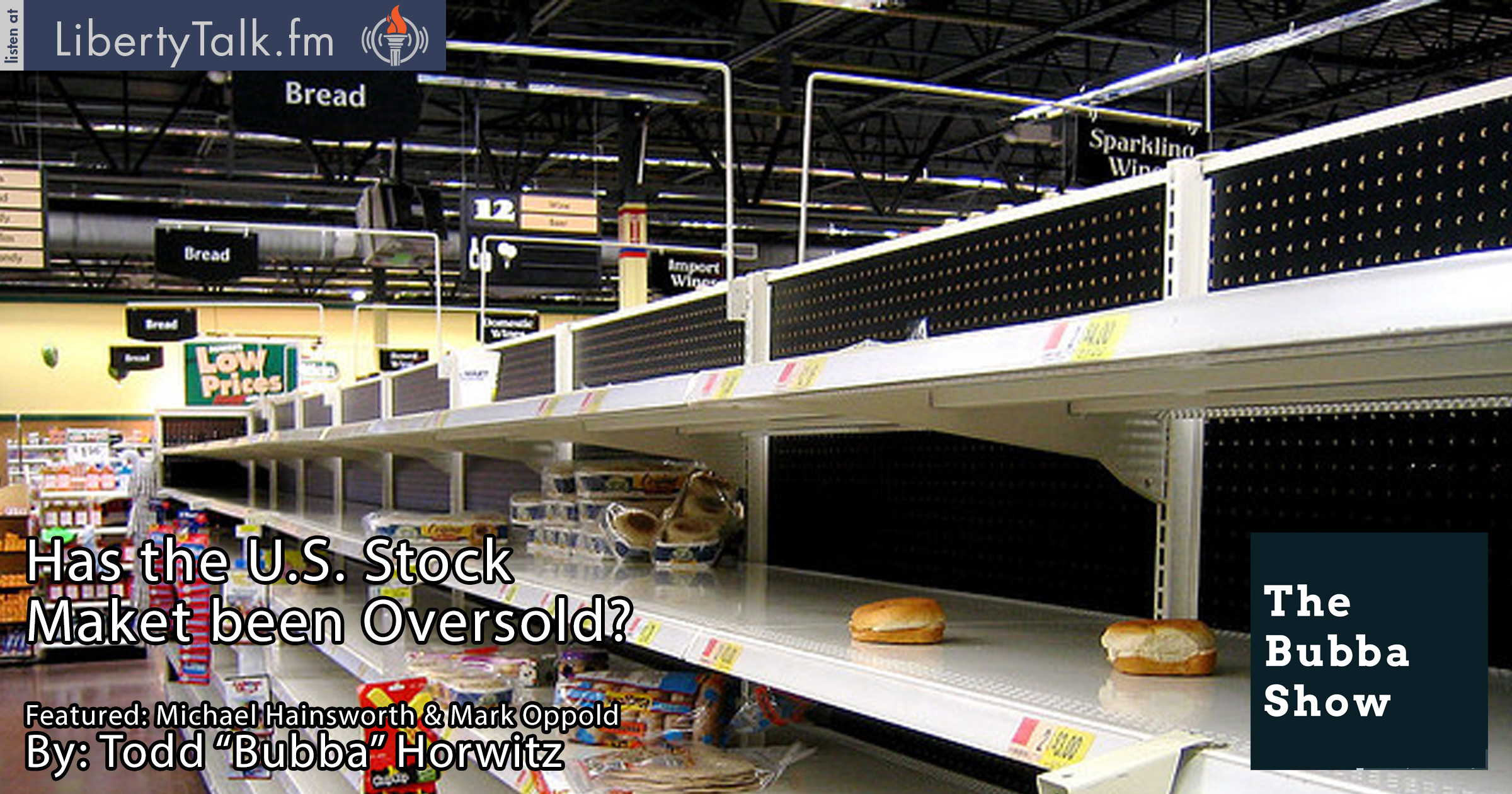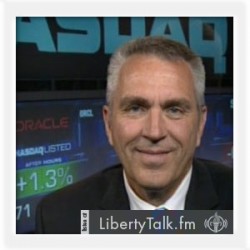 BY: Todd Horwitz, Host & Senior Contributing Analyst
PUBLISHED: September 11, 2015
Can the Chinese Economy have a Soft Landing?
T
oday on The Bubba Show, Bubba comments on the price action in the shortened Holiday week. He feels the price action on Tuesday was a relief rally. He believes the fact that China would have two days of trading while we were closed had a significant impact on the market, citing a great deal of selling into the close last Friday as his reason. He does not believes that the U.S. stock market oversold right now.
Bubba is a guest on the Michael Hainsworth show on BNN in Canada. Michael asks Bubba his opinion on the chance of a Chinese soft landing.  Bubba said he is not discounting further moves to the downside, despite the relief rally on Tuesday. He asks Michael to check out the volume, as it was about 50% of the ten day moving average. Bubba asserts that Oil and most commodities are now a buy.
Bubba introduces Mark Oppold on RFD TV. Bubba maintains that producers need to cover the downside risk and that is what he can do for them; teach them how to hedge their product. Bubba comments how the grain markets seem to be mirroring the equity markets particular when it comes to China and their appetite for commodities. Mike and Bubba discuss how options can help producers create spreads that limit risk and allow for upside.
Daniela Cambone of Kitco introduces Bubba and asks him for his comments on the Gold and Silver markets. Bubba thinks that Gold is now in a trading range between 1070 and 1170 and when it gets to the downside it is worth a buy. Daniela comments on Silver and notes that the Gold Silver ratio is out to 75. Bubba notes that the fundamentals for Silver look great but the technicals have not caught up.
.
About Michael Hainsworth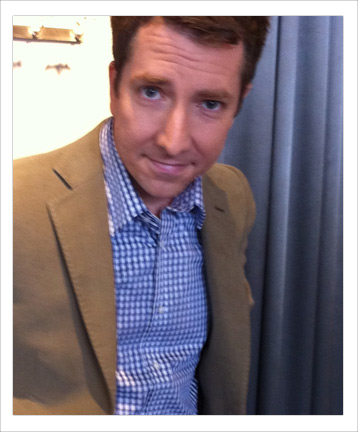 In addition to hosting some of BNN's top rated programs, viewers may also recognize Michael Hainsworth for his work distilling the day's financial news on local CTV newscasts across the country and for CTV News Channel.
[Read Mike Hainsworth's Full Biography on BNN] • [Follow Michael on Twitter]
About Mark Oppold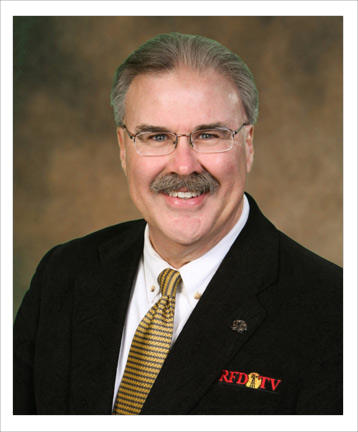 Mark Oppold, a three year staff member of RFD-TV joins the RURAL TV news team with 35-years of broadcasting experience. He has worked for radio and television stations in Iowa and MO before joining RFD-TV. In 2010, he was awarded the New Holland Oscar in Agriculture Award for his documentary on the floods in Tennessee. He currently serves as president elect of the National Association of Farm Broadcasting and will continue to direct news and report the news for both RFD-TV and RURAL TV.