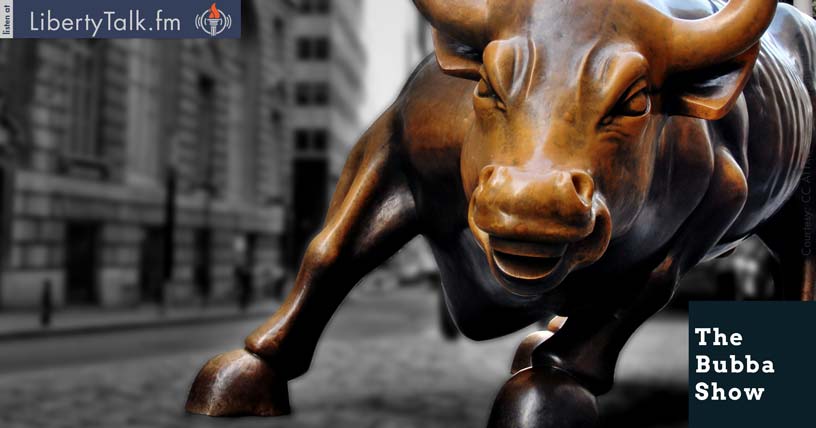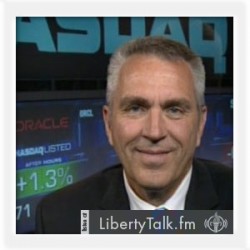 BY: Todd Horwitz, Host & Senior Contributing Analyst
PUBLISHED: June 12, 2015
Bubba introduces the Badger and talks about how the markets work. He shares with his listener's information about his guest appearance on the Maria Bartiromo show. He talks about how important it is to have the right mind set when you trade of invest. Bubba and the Badger talk about how you use the same strategy over and over again to grind out the winners.
Bubba answers questions about problems with existing trades. Bubba comments about existing trades and how he would handle them. He asks the Badger about possible moves in the market. They agree that the next move could come either to the upside or downside. They tell the listeners it would be great if they could predict the move but they know it is impossible. Bubba comments that Friday will be triple witching expiration and its past impact on the market.
Trading the Options Market
Bubba talks about assignment of options and how they affect you. He explains how dividend plays affect the stock that you hold, he comments that the dividend is priced into the stock. He mentions a previous trade and how it was handled. Bubba tells a listener that he needs to learn how options roll back and the ways that it benefits the trader. Bubba explains that when you trade a stock or option there is no right or wrong.
Bubba comments on how he looks at the roll back feature of options. The idea of the trade is to collect the front premium and to own the deferred options for free. He calls it a free roll. Bubba talks about current trades and how those trades should be managed.  He concludes the show by answering questions about new trades and how he would set them up.