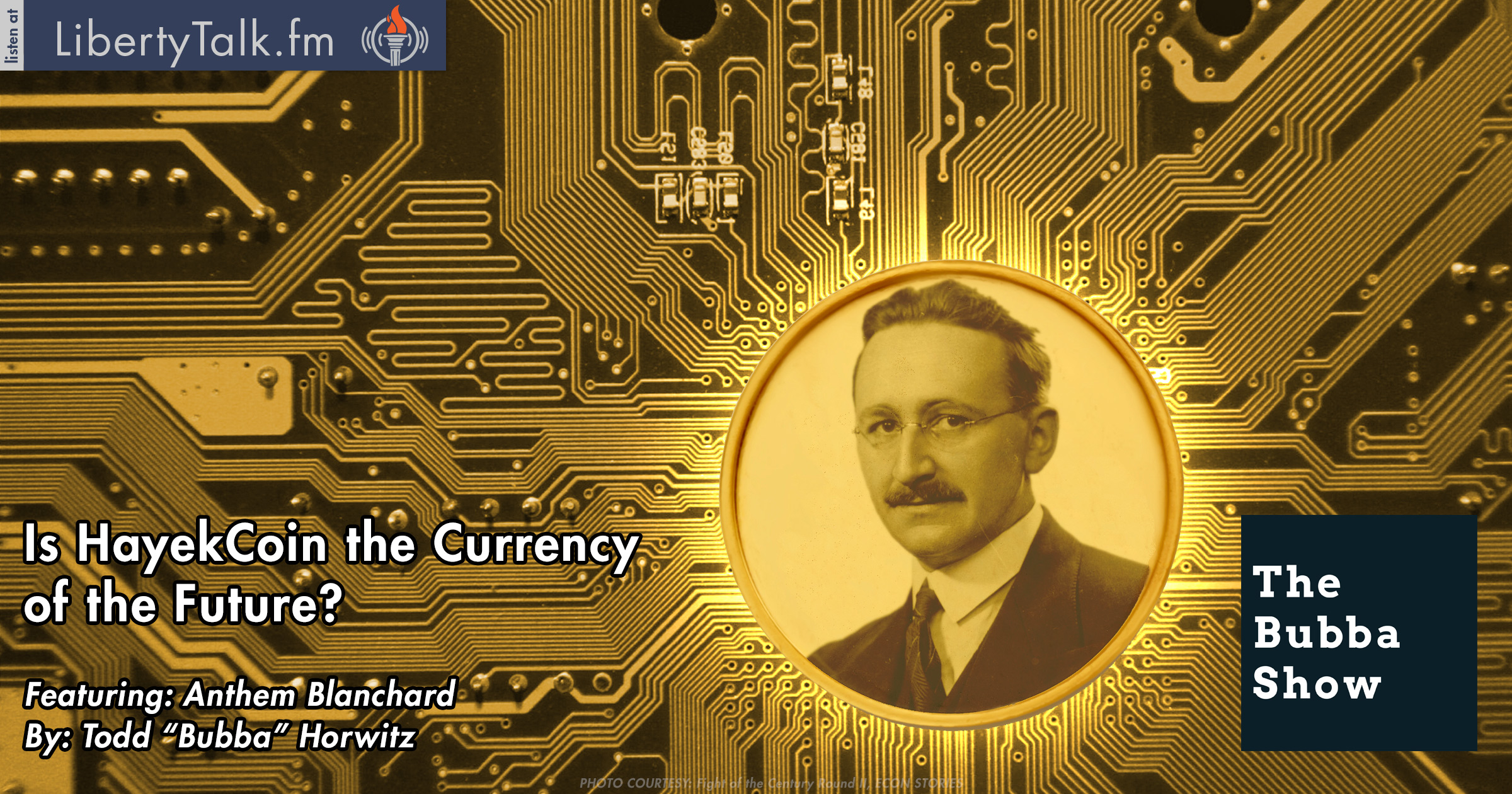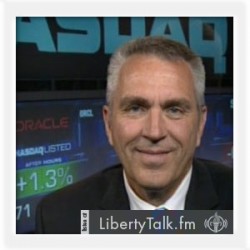 BY: Todd Horwitz, Host & Senior Contributing Analyst
PUBLISHED: June 9, 2015
HayekCoin seeks to Answer Qualms over CryptoCurrency
B
ubba talks to Anthem Blanchard about the possibility of using Gold as an alternative currency. Anthem has created a product known as the Hayek, and it enables clients to use a currency that is base on Gold instead of a central bank fiat system. Anthem maintains that a commodity based currency system eliminates many of the problems that occur in a central bank currency system.
Bubba and Anthem discuss the merits of Bitcoin. Bubba believes the volatility in Bitcoin is very hard to overcome, Anthem agrees that it is a problem. Anthem gives an explanation of the technical problems involved with Bitcoin. Anthem explains how the Hayek differs from the Bitcoin when it goes into your wallet. The Hayek is stable and when you buy or sell it you know in advance how much purchasing power you have. It can be used from anyplace in the world.
Bubba and Anthem discuss the possibility of problems with nefarious people dealing with Hayek's. Anthem maintains that with any new product you could have a problem with crime. He tells Bubba that it is necessary to have an independent auditing firm analyze the data when you are using a currency that is not involved with a central bank. He believes that his product has that transparency that is necessary to be employed in a broad scale.
Bubba an Anthem discuss the next step for the Hayek. Anthem comments that they are still looking for capital but they are very selective. Bubba asks Anthem how do you open and account at Anthem vault. Anthem tells Bubba what is necessary to open an account before you can use the currency. Anthem comments that there are no shortcuts to success and he has taken all of the steps to make sure clients are successful.
About Anthem Blanchard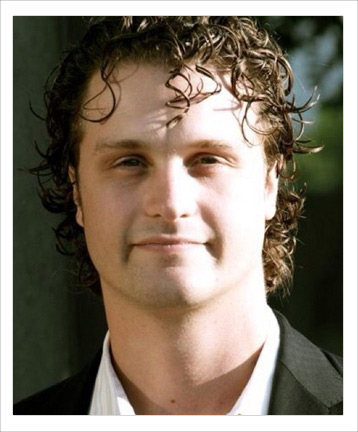 Mr. Anthem Hayek Blanchard serves as the CEO and the President at Blanchard Vault, Inc. Mr. Blanchard served as the Chief Executive Officer of nuMetra, Inc. since September 2008. He began working with nuMetra in December 2002 as a key Strategic Advisor and Strategic Lead. From September 2002 to August 2008, he served with online precious metal retailer GoldMoney.com as one of the founding members of management and served as its Director of Strategic Development & Marketing. He serves as a Director of Blanchard Vault, Inc. He served as a Director at Pernix Therapeutics Holdings, Inc. from March 9, 2010 to February 21, 2014. Mr. Blanchard holds a B.B.A in Finance and Accounting from Emory University.