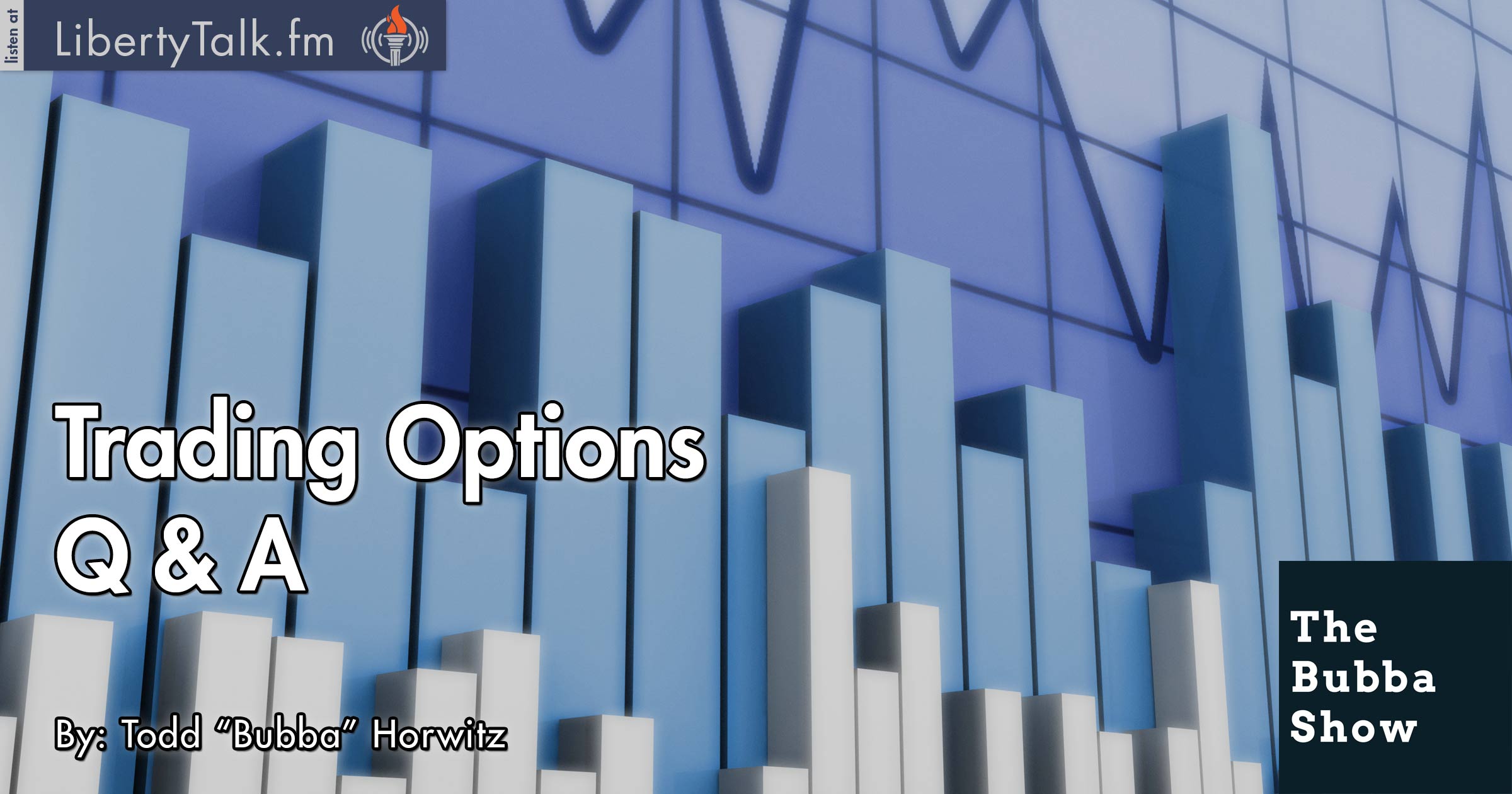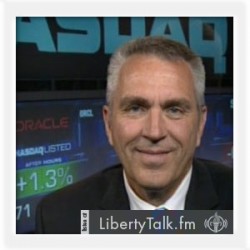 BY: Todd Horwitz, Host & Senior Contributing Analyst
PUBLISHED: March 14, 2016
Strategies to Protect Your Portfolio
I
t's learning time on the Bubba Show. Bubba goes through a question and answer period teaching the options model. After an introduction to the options model, Bubba talks about the importance of understanding markets before becoming a trader.
Bubba explains the basics of options and why they are a valuable tool for any investor or trader. Bubba talks about the strategies and benefits of using options in every day trading.
Bubba moves on to the hedging model and discusses how options can protect your long term portfolio. Using options offers the ability to generate income. Bubba believes in education and believes that everyone, including the casual investor, should learn the basics of options.
The strategies that can be used in options are unique. Bubba talks about executing trades that can take advantage of big movements in the direction you believe the markets will go, while at the same time can still make small money in the event you are wrong.