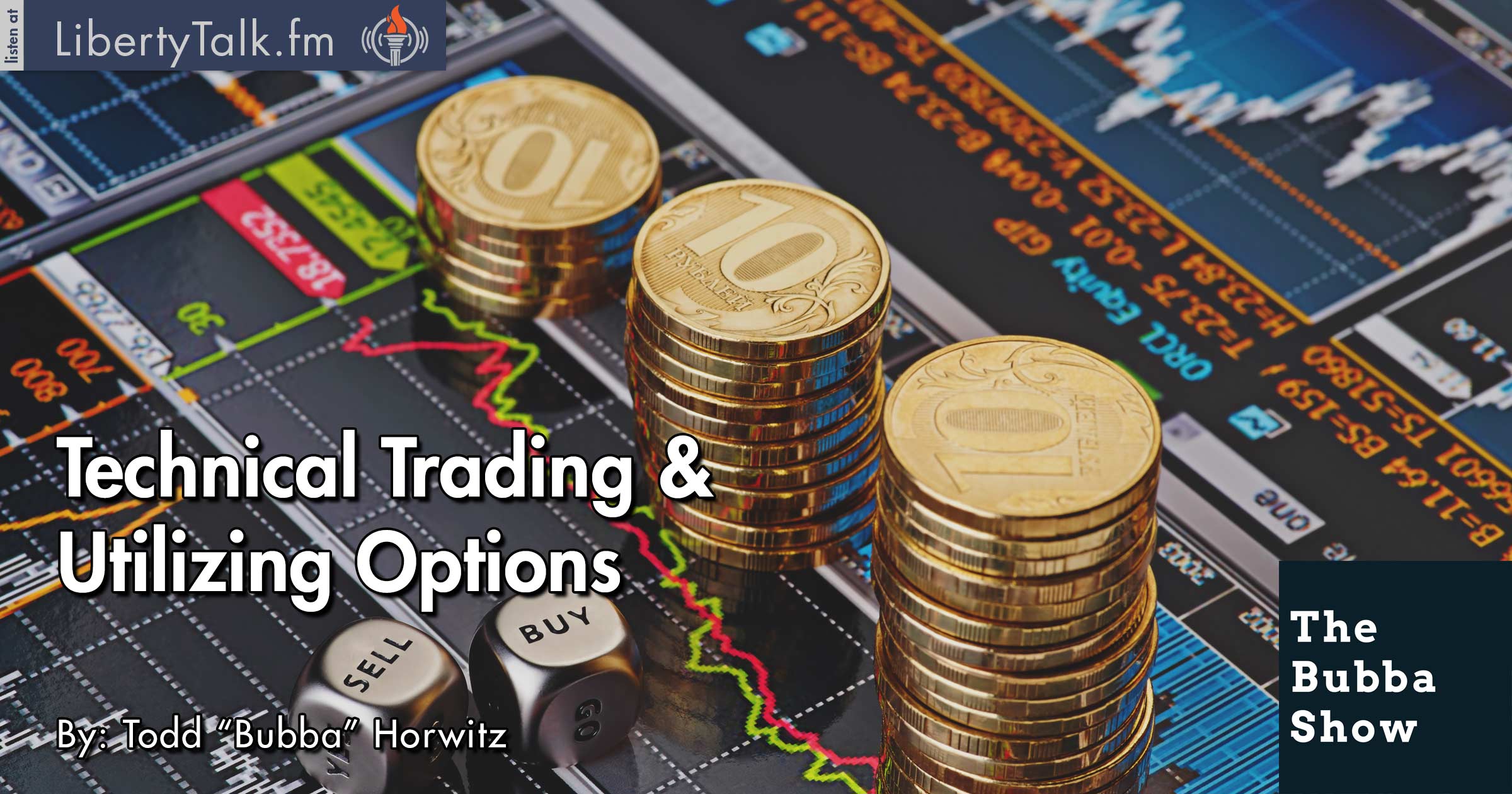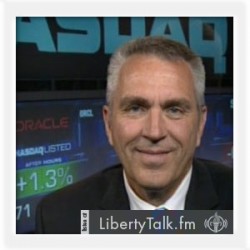 BY: Todd Horwitz, Host & Senior Contributing Analyst
PUBLISHED: March 15, 2016
Managing Risk and Reward
O
n today's show, Bubba continues teaching traders and investors the game of trading. Options are the best way for an individual investor or trader to participate in the trading world. Bubba continues to talk about probability and how to use it in the investing world.
Bubba starts to explain trades and how using the footprints left behind by the market will benefit all investors. Bubba also explains market trades from a technical perspective and analysis rather than a fundamental basis. Understanding how markets work is what helps traders achieve success.
Bubba breaks down the phases of the market and believes in universal price which means all charts are the same and the short term charts will help you identify a trend earlier. There are many different styles of trades and Bubba covers all of them.
As the training comes to a close, Bubba discusses the more specialized trades and how to manage risk and reward. Bubba examines Butterflies, Credit Spreads  and many other strategies, as well as the art of hedging a portfolio.