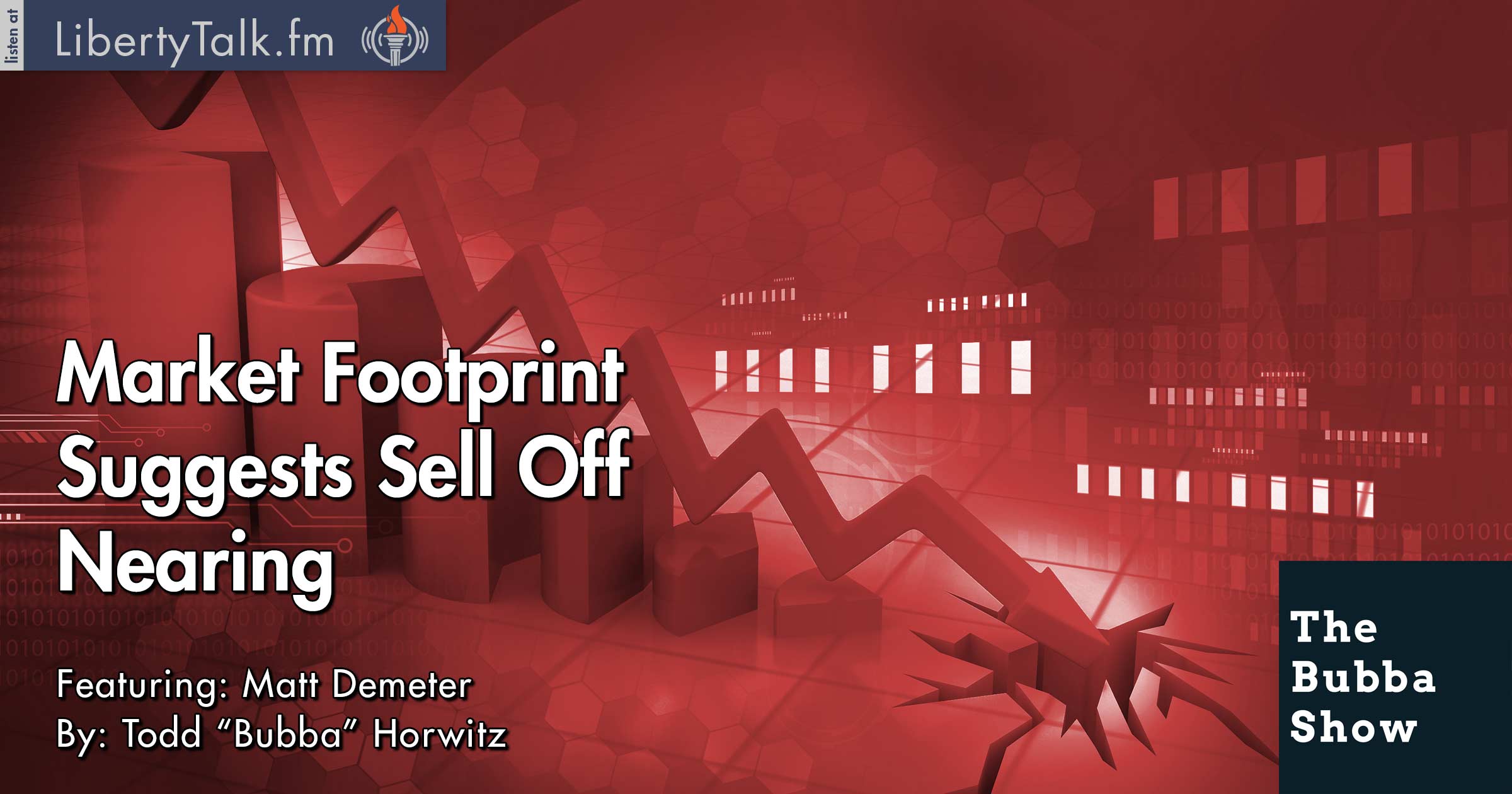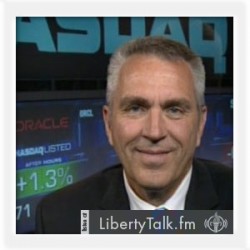 BY: Todd Horwitz, Host & Senior Contributing Analyst
PUBLISHED: March 16, 2016
Will Gold be Pushed Down to Good Buying Level?
M
arch Madness is here and Bubba starts the show talking about the money that is made through this tournament. Bubba also breaks down the teams he likes as part of
the Sporting Edge
. Bubba know that almost everyone will be watching and betting on this event whether through a bracket, fantasy or even a wager.
Bubba talks about the FED and their ridiculous policies and, of course, that they are still lost searching for the answer. Bubba believes the current state of the banking system is no more than a legalized Ponzi scheme and warns that this market like all others before it will collapse again. Bubba suggests that investors close their eyes and not try to time the market.
Matt Demeter comes by for his weekly visit and believes the market tops are in. He talks about Europe and the ongoing problems there. Bubba and Matt discuss technical analysis and how the market footprints are the key, maintaining that the news is nothing more than noise. Matt suggests that the markets are overbought and should start to sell off.
Bubba and Matt talk a little about the farming community and believe that the grains have reached at or near their bottoms. Matt especially likes wheat in this area. Matt believes the dollar has one more run which should push gold down to an area he would like to buy.  Overall Matt and Bubba agree markets should sell off and commodities are an attractive space.
About Matt Demeter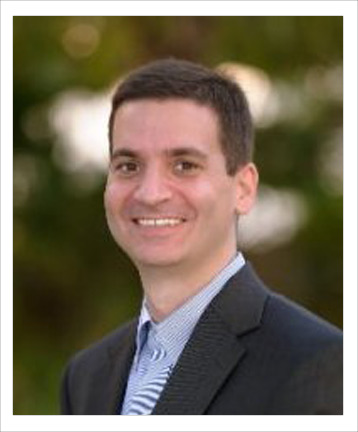 Matt Demeter is the master market technician behind DemeterResearch.com. From 2005 to 2012, Matt was an active money manager with audited total returns of 201.9% vs. the S&P's total return of 17.4%. In Nov 2015, Matt began offering his technical analysis to outside funds and individual investors on an affordable subscription basis.
[Join Matt on LinkedIn] • [Follow Matt on Twitter] • [demeterresearch.com – Website]