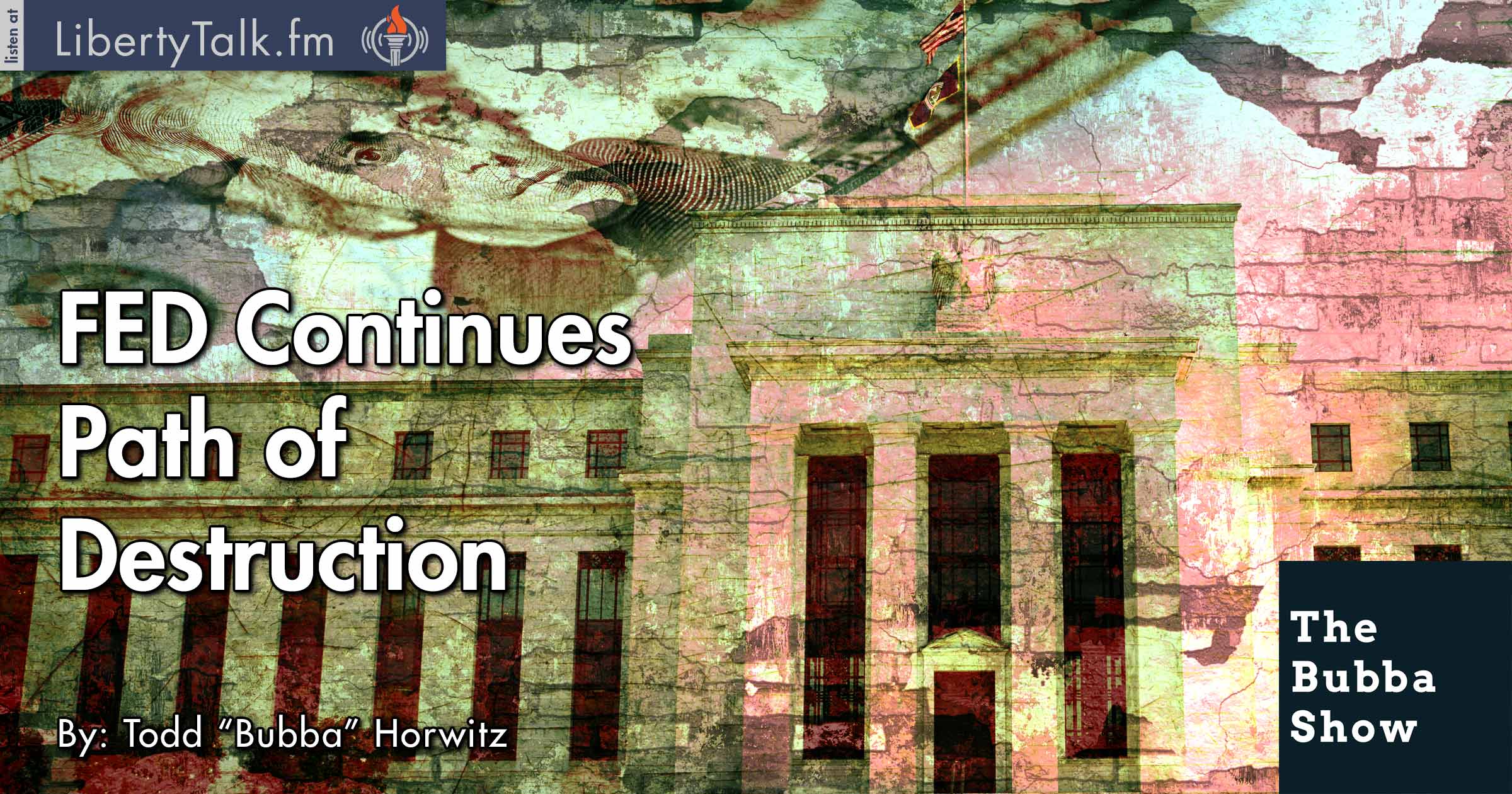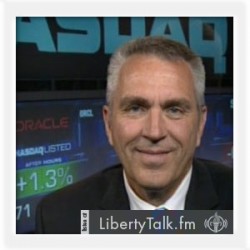 BY: Todd Horwitz, Host & Senior Contributing Analyst
PUBLISHED: March 17, 2016
Avoiding the Pitfalls of Fear & Greed
I
t's March Madness, Bubba's favorite time of year, and only the clueless FED can put a damper on the excitement. Of course they did with
Wednesday's rate decision
. Bubba is unvarnished in his anger and lack of trust in the FED, telling listeners that the FED is not only brainless, but ignorant and incompetent.
Bubba asks the question, where is the leadership in this country? How can a country as great as the United States of America have so many idiots in charge? Bubba worries about the middle class and the damage being done by the FED and the government stating that the entire group has lost their minds.
Bubba gets into banking and worries about the smaller banks because they are victims to the government and the FED as is the average person. The damage being done to our farmers and producers brought on by a lack of real leadership is creating a major problem. Bubba believes the meltdown has already begun and worries about the future.
Bubba explains that hedging and protecting your assets whether they are equities or commodities is the real key to being successful. Bubba does not want to create panic but feels it is important to help everyone avoid the pitfalls of fear and greed and wants everyone to learn how to hedge and protect.