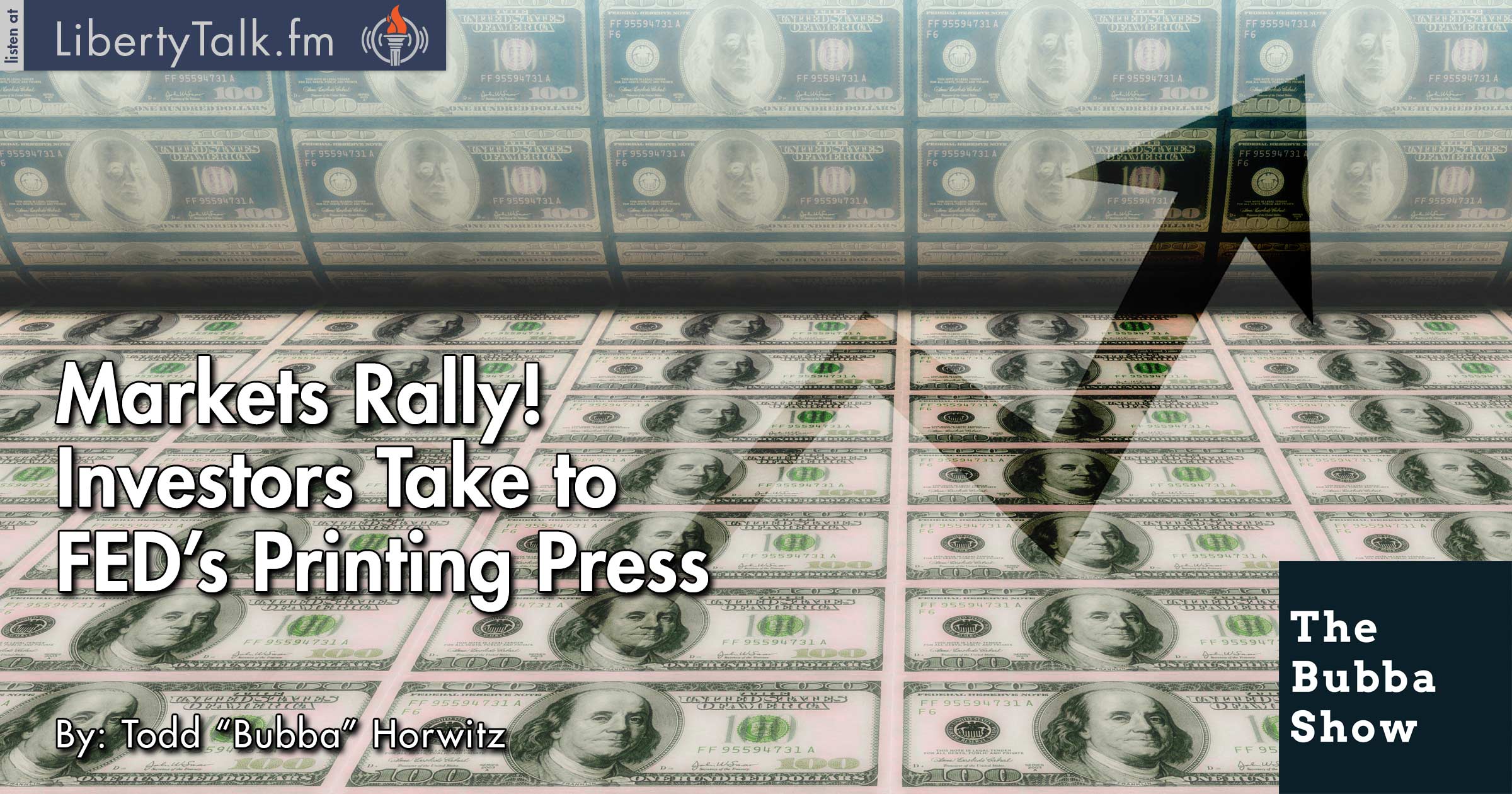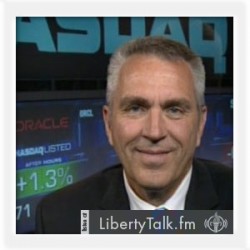 BY: Todd Horwitz, Host & Senior Contributing Analyst
PUBLISHED: March 18, 2016
Farmers Must Prepare to Hedge Against Disaster
I
s your bracket broken yet? March Market Madness is here as the markets rally again. Bubba talks about the facts. Complacency has taken over and no one cares as long as the lying FED keeps the printing presses running. Bubba talks about the amazing market run and how the markets have forgotten all of the things that forced the sell off.
Bubba deals with markets and their expectations, talking about how the pundits change from one side of their opinion to the other and yet always believe they are correct. Bubba explains the workings of the market as well as the forces that drive it.  Learning and understanding market expectations are a key component to continued success.
Bill Whittle and crew join the show to talk about that great Democratic presidential candidate Hillary Clinton. Bill and Bubba are both fascinated that the President of the United States could wind up in jail. Steve and Bill pause in wonderment realizing the power of the big D.
Bubba closes out the show reminding farmers to be prepared for the upcoming season by building a solid marketing plan and preparing to hedge against disaster. Mark Oppold asks Bubba to explain how the outside influences affect farmers and producers.
About Bill Whittle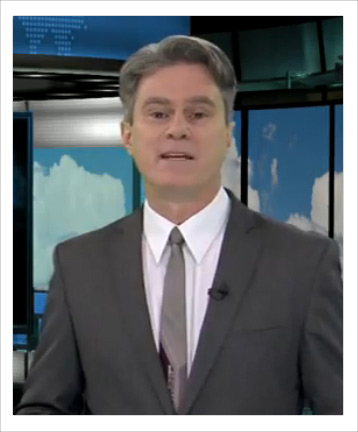 William Alfred "Bill" Whittle is an American conservative blogger, political commentator, director, screenwriter, editor, pilot, and author. He is best known for his PJ Media internet videos and short films, one of which, "Three and a Half Days", has been viewed more than 2.4 million times on YouTube as of November 2012. He is currently the presenter of Afterburner and The Firewall, and co-hosts Trifecta with Stephen Green and Scott Ott. In addition, Whittle has interviewed a number of political personalities as a PJTV.com commentator.
About Mark Oppold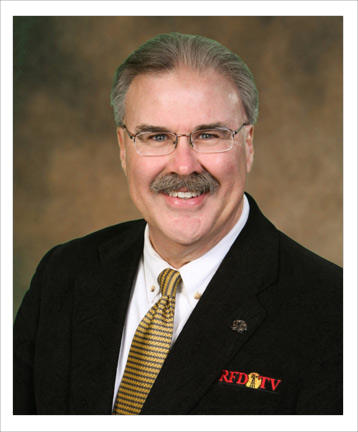 Mark Oppold, a three year staff member of RFD-TV joins the RURAL TV news team with 35-years of broadcasting experience. He has worked for radio and television stations in Iowa and MO before joining RFD-TV. In 2010, he was awarded the New Holland Oscar in Agriculture Award for his documentary on the floods in Tennessee. He currently serves as president elect of the National Association of Farm Broadcasting and will continue to direct news and report the news for both RFD-TV and RURAL TV.