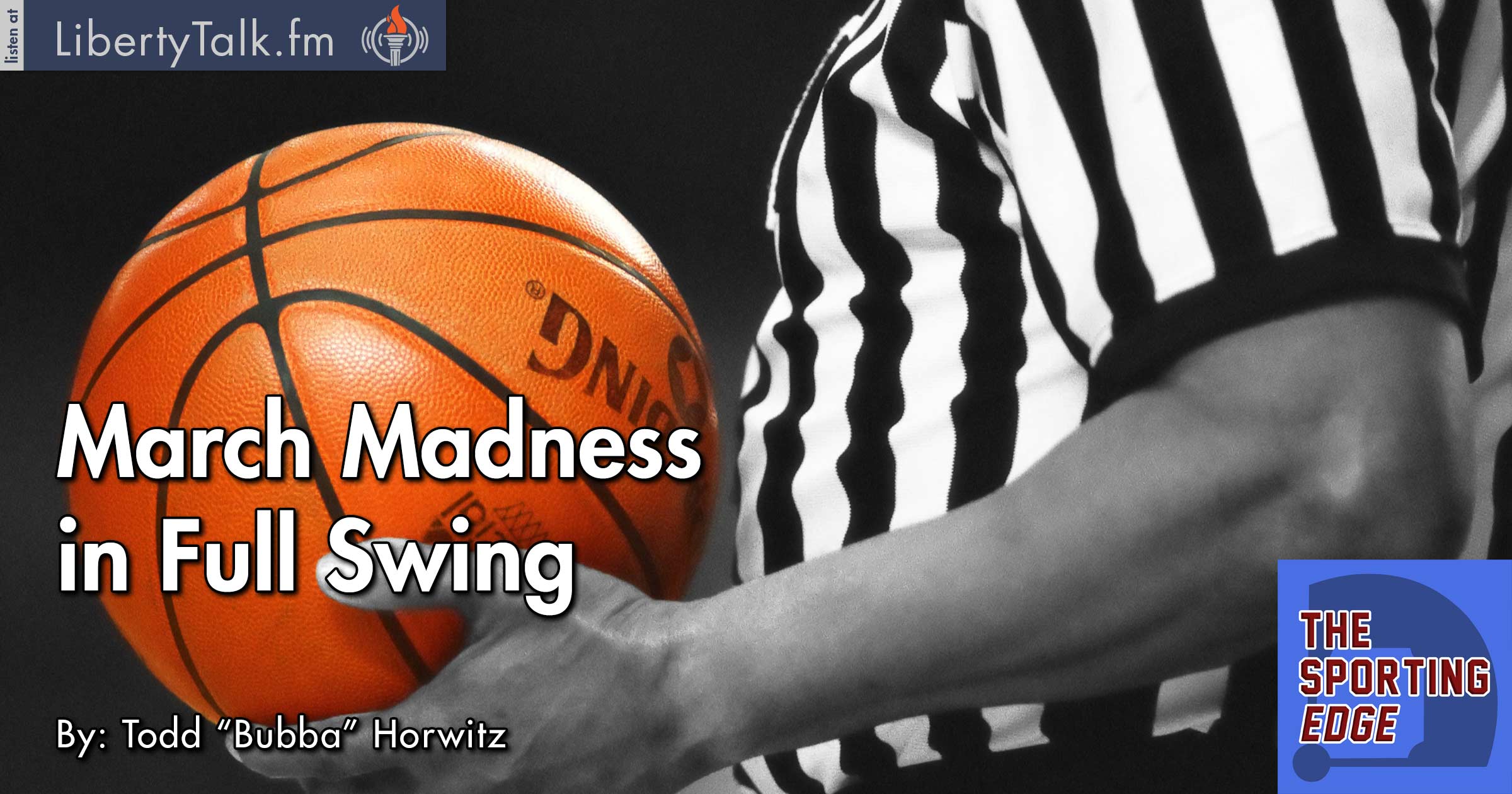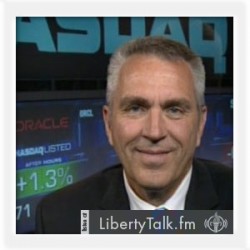 BY: Todd Horwitz, Host & Senior Contributing Analyst
PUBLISHED: March 19, 2016
Building a Fantasy League.
I
t's March Madness Baby! Todd is working solo and he starts the show talking about the biggest upset in the tournament so far, Middle Tennessee State beating Michigan State (bubba's choice to win it all). Todd comments that he has never seen Tom Izzo so outcoached in a tournament game. Todd also addresses the
Purdue loss
 to Arkansas Little Rock.
Todd talks about the seeding and that the committee is filled with incompetence much like the FED. Seeding the tournament would be so much easier if they would consult with the Las Vegas bookmakers to make the brackets. A 10 seed should not be a 5 point favorite over a 7 seed.
Todd introduces his top ten hitters and pitchers for his fantasy league. Todd warns his league is a little different but the theory of studying your own notes is important. Look for the" live dog" and the overrated player. Todd urges fantasy players not to fall in love with any one player, but to focus on building a team.
Todd goes over some of the news items from the past week and is really irritated by the gutless ESPN for firing Mike Ditka for his comments calling Obama the worst president of all time. No one should be surprised that Ditka would open his mouth and say something like that, he always speaks his mind.