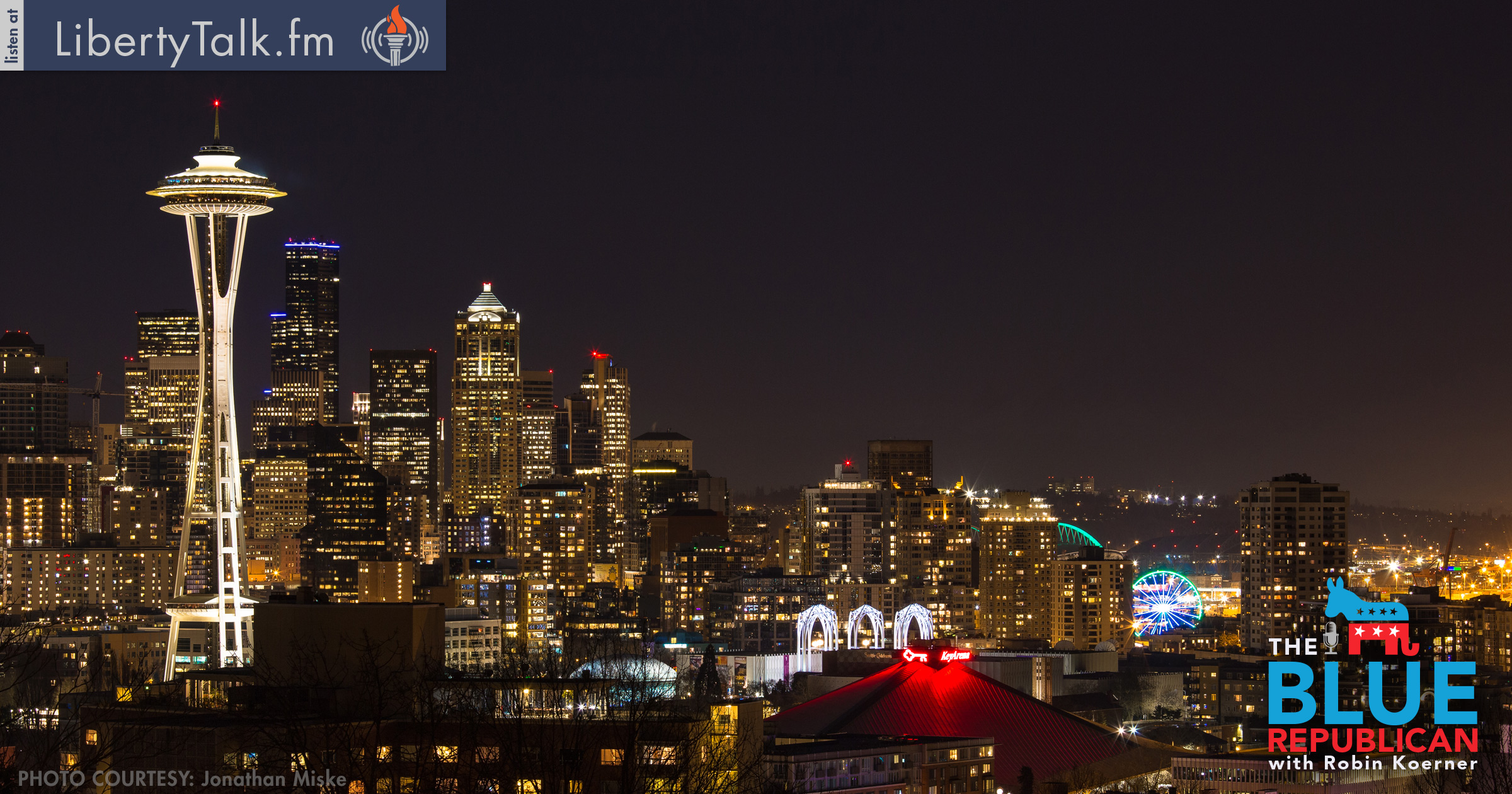 PHOTO CREDIT:  Brian K. Pritchard, Fetch Your News.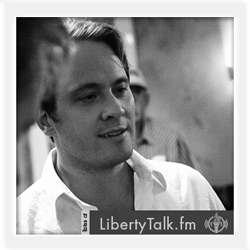 BY: Robin Koerner, Host
PUBLISHED: March 19, 2016
[/iconbox]
This is an important show, complete with excerpt from my sit-down with Jeffrey in D.C. .
A couple of weekends ago, I sat down with Jeffrey Tucker and he told me that he is more scared now for our country than he has ever been in his life – because of Trump. I think Trump should surprise people a lot less than he seems to. Most of all, I want my friends in the liberty movement to understand why Trump's mode and content of communication is so effective… because we need to understand it if we are going to be able to communicate with anything like the same effectiveness.
Accordingly, I talk about the fact that political allegiance does not follow agreement with political ideas… but the other way around, about the fact that politics is driven more by cultural and psychological affinities than, believe it or not, by political ones.