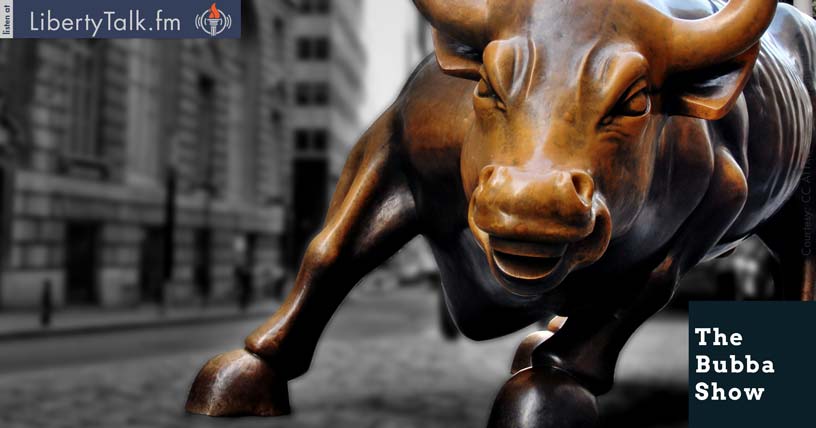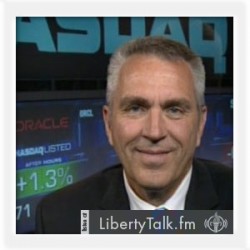 BY: Todd Horwitz, Host & Senior Contributing Analyst
PUBLISHED: July 13, 2015
On this Monday edition of The Bubba Show, Todd comments about the sudden change in the market, whereby markets went from no volatility to high volatility when the problems started in Greece and China.  Even with all of the volatility the VIX remains below its twenty year moving average. Bubba mentions that the markets have not changed, liquid markets never change and this time will not be different. At some point there will be a correction.
Bubba introduces Andy Ernst. Andy talks about his automatic trade system. He has been in the business for over twenty years and his firm makes sure that trades that you want to make are automatically executed. You don't need to instruct them, you have a pre programmed time that the trades take place. If you want to change the protocol all you have to do is to pick up the phone and talk to one of their representatives.
Bubba introduces Mike McGlone. Bubba comments on the Ponzi schemes blowing up around the world. Mike believes that the situation in China is out of hand. The Chinese government is now trying to unwind the leverage by supporting the market. Bubba an Mike agree that central banks should act as a lender of last resort and not as a supporter of equity markets, that was never their mandate and the unintended consequences could lead to dire results.
Bubba and Mike discuss the problem of Greece and why such a small economy is causing so much heartburn. If they leave the Euro it has no real effect. Mike doubts that the Greeks will ever run the country as a business and until they do they will become a serial defaulter such as Argentina. The both agree that the real danger is not so much Greece as it is with the rest of the PIGS defaulting.