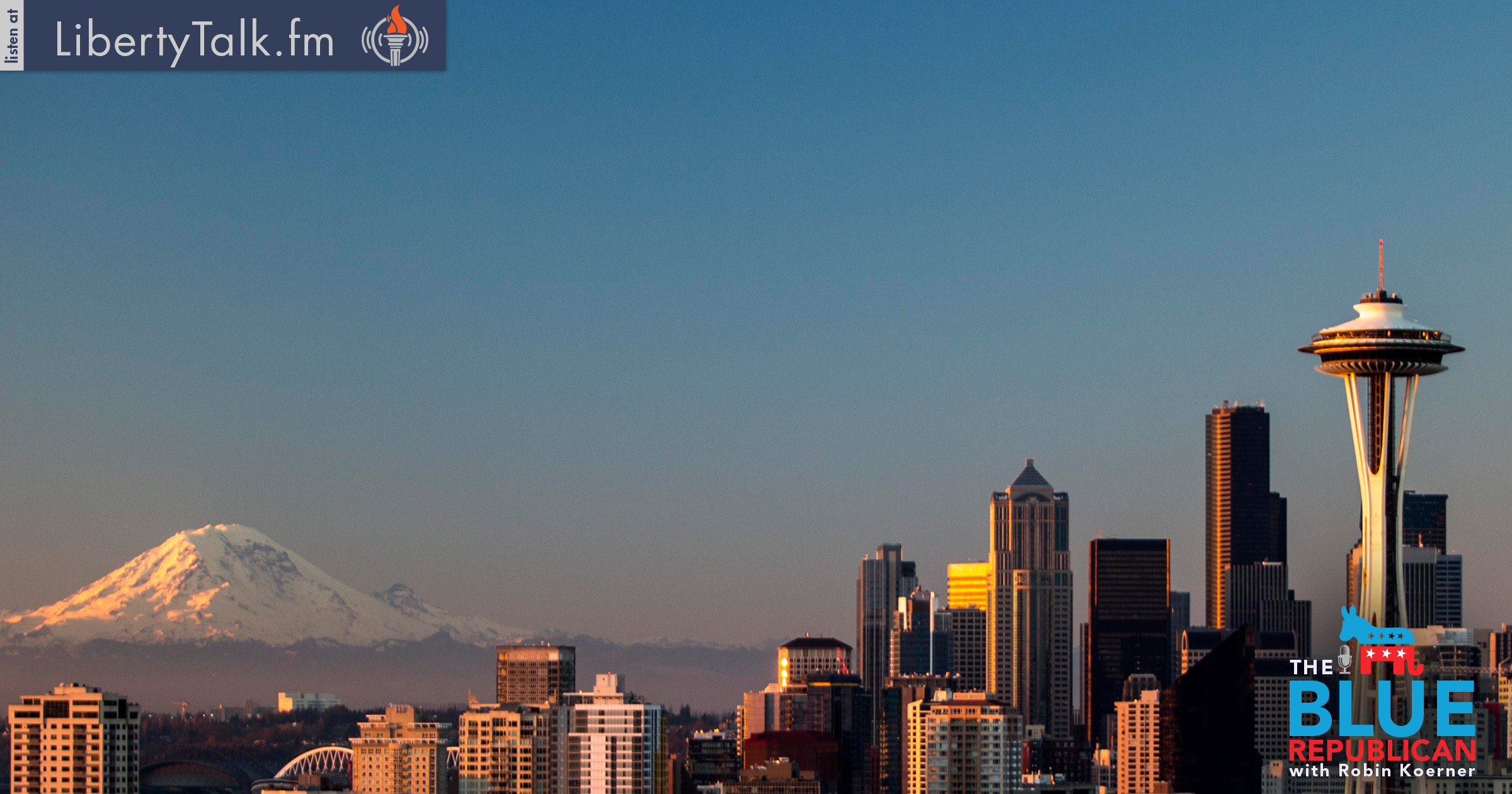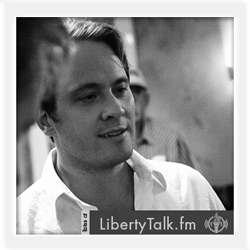 BY: Robin Koerner, Host
PUBLISHED: July 11, 2015
Heather Martin Watches the Watchers
B
efore Robin Koerner became a political commentator and host on LibertyTalk.fm, he founded Watching America, a website that seeks out and translates foreign opinion about the United States throughout the global mainstream media.
On this episode of Blue Republican Radio, Robin interviews Watching America's Senior Editor, Heather Martin, who for the past three years is ultimately responsible for the aggregated content published to the site.
As such, the purpose of Watching America remains true to its founding as it works to break down the final barrier among peoples of the world, i.e. the language barrier, and thereby help American as a nation see the larger perception and impact of American politics, economics, culture and, most of all, foreign policy has upon the rest of the world. Perhaps a better understanding of the impact we have – of the actual effect of the US government's impact on foreign nations and populations, rather than just the intended effect spread through talking points by domestic STATE licensed media  – will help us make better political decisions as a country? We can but try – and hope.
Think of Watching America as a kind of "public intelligence agency."