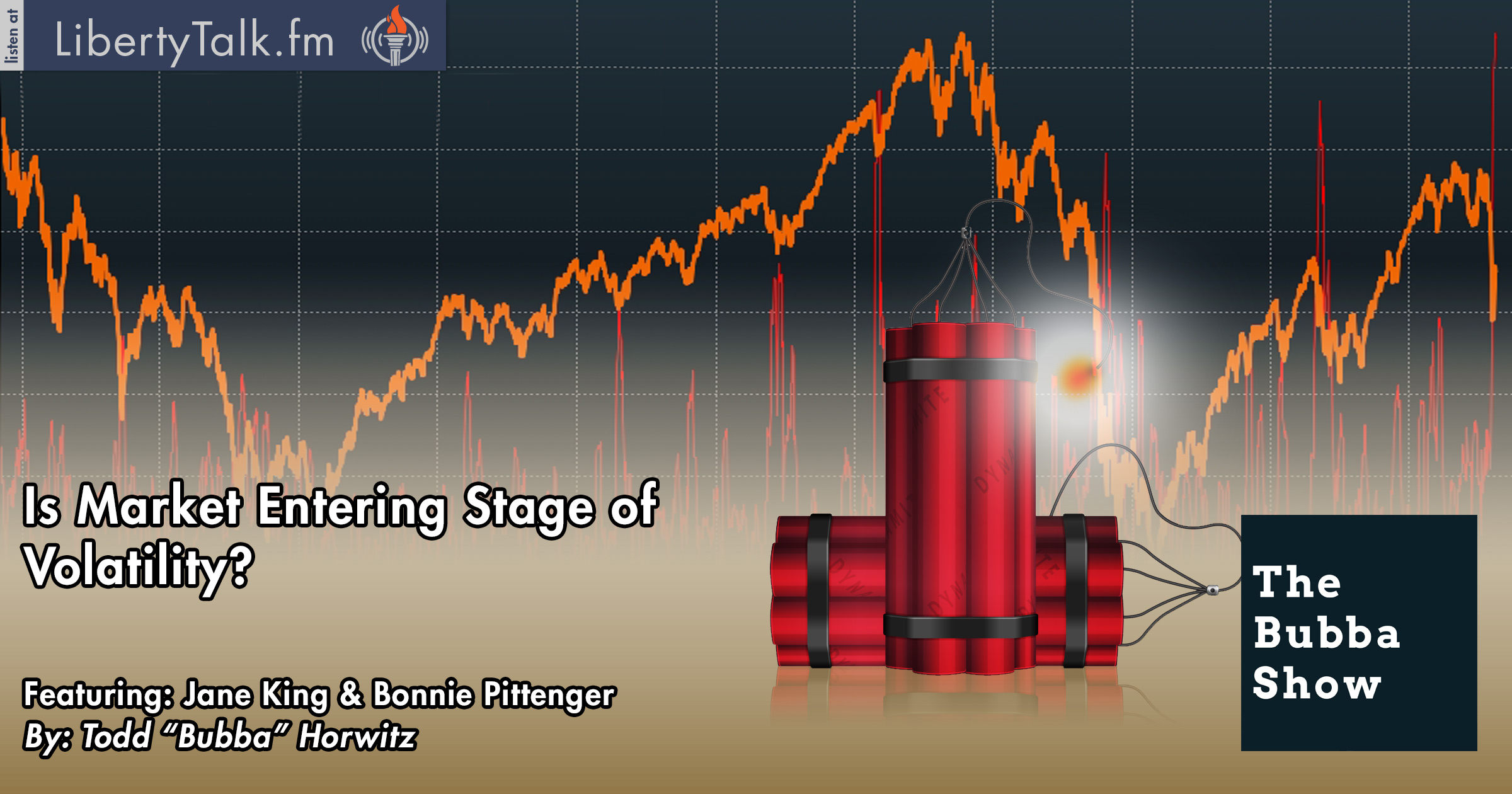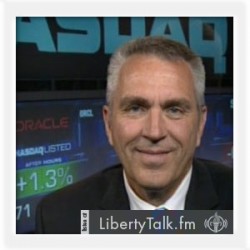 BY: Todd Horwitz, Host & Senior Contributing Analyst
PUBLISHED: July 10, 2015
T
odd opens the Friday episode of The Bubba Show warning the listening audience that volatility is beginning to return to the market. Whereas not only are the equity markets feeling shock waves, increasing levels of volatility are also impacting markets across the globe. Nevertheless, Todd points out that plenty of room to the upside as while volatility is increasing, the VIX at present remains below its twenty year moving average.
Thereafter, Bubba welcomes Jane King to the show to solicit her opinion on the recent increase in volatility spreading throughout markets worldwide. Bubba inquires as to Jane's investments in the Chinese stock market and whether she is concerned about the recent decline thereto. Jane responds that this is not her first rodeo and as such, she is not overly concerned in the short term, preferring to stick to her philosophy of investing for the long term, to wit has proven a solid principle during her twelve years actively involved with investing in a variety of markets.
Next, Bubba introduces Bonnie Pittenger to solicit her expert opinion as a top tier real estate agent in the southern Nevada and California real estate markets.Bubba asks Bonnie her thoughts on where he should be excited regarding the property markets and those in which may be a cause for concern. Bonnie speaks to the current rental market in Las Vegas, to wit she describes as continuing to remain very healthy and thus she believes great opportunities remain for investors. Bonnie also speaks to how she helps investors manage their property portfolios.
In the closing segment of the show, Bubba asks Bonnie about the current availability of low interest rate money in the market and what effects such can have on the real estate market. Bonnie replies that the continued low rates unto current FED policy make the market more affordable, which does continue to assist in bringing an influx of new buyers to the Las Vegas real estate market. In addition, she indicates that a recovery in the construction sector is further enhancing the attractiveness of the Las Vegas market for investors. Bonnie concludes speaking in regards to an estate she recently listed entitled "The Castle in Pioche Nevada," and the many amenities and positive attributes of the property.  
About Jane King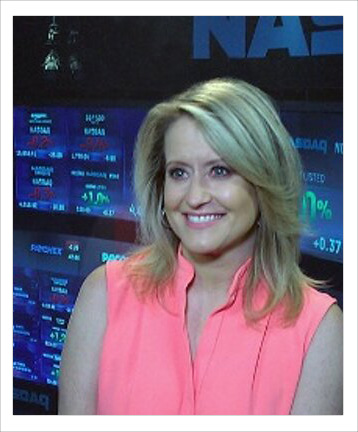 With 15 years of covering money news, Jane King has been bringing her audience not just breaking economic news but also "pocketbook" issues. The decisions moms make at the supermarket, high school students weighing various colleges, helping young couples buy their first home.