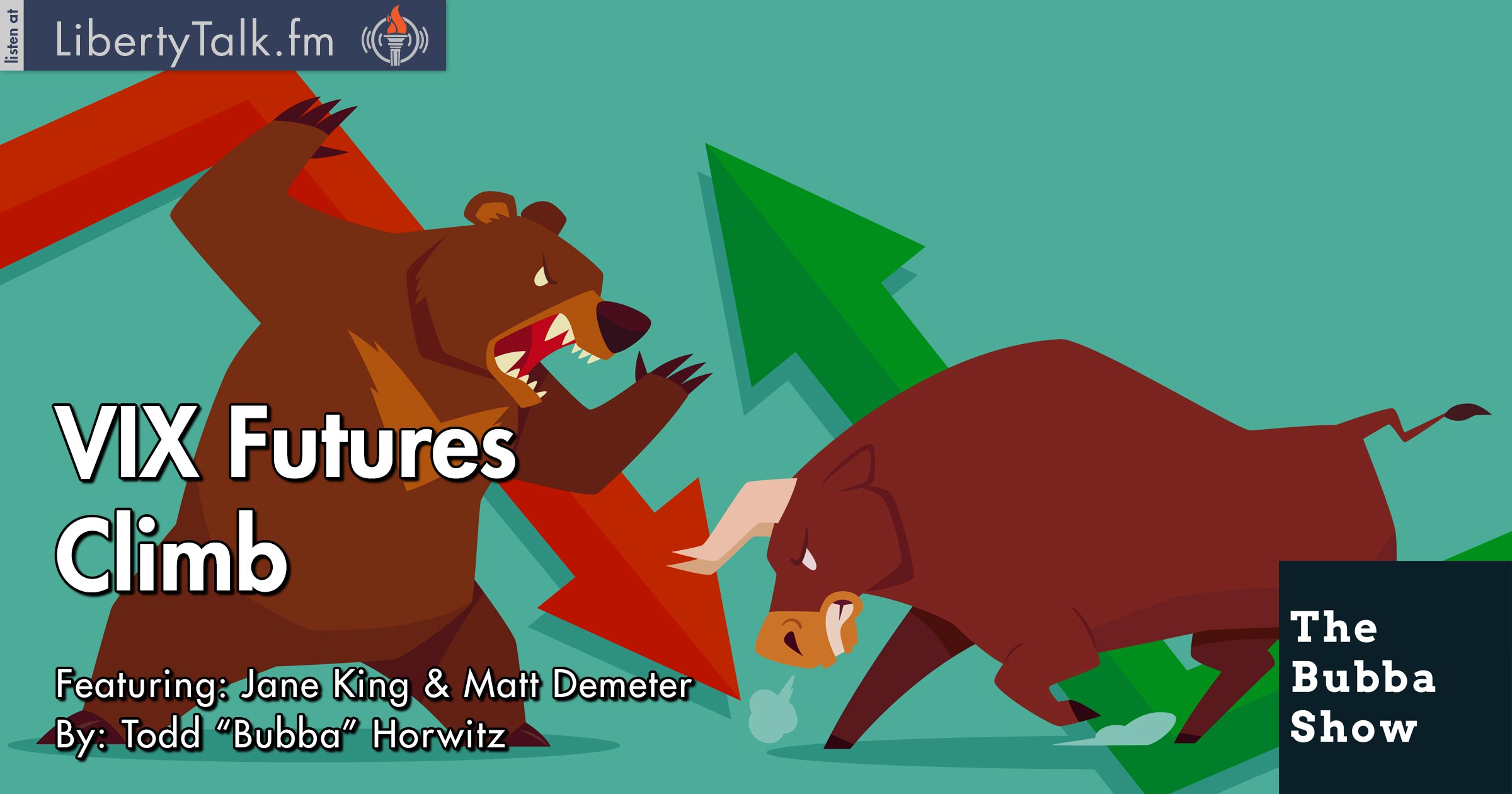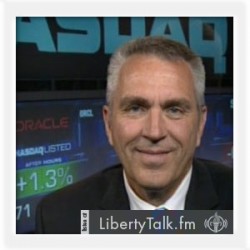 BY: Todd Horwitz, Host & Senior Contributing Analyst
PUBLISHED: May 23, 2016
Is a Down Move Near for Markets?
T
he weekend is over, the gloves are off and Bubba is bitching. Bubba asks, why can't the powers that be just admit that we have a problem instead of ignoring it? The problem will not go away by ignoring and hoping. Bubba has many concerns and believes in America, just not in the idiots that are running it.
Jane King joins Bubba and they talk about everything. Bubba asks Jane about Target's transgender bathroom policy, a policy that has a much bigger effect on Jane who has young children. Jane asks if Target's policy helped Walmart with their recent sales bump. Bubba feels ultimately it will, but explains this last report was just general improvement.
Technical analyst, Matt Demeter, is up next and remains bearish the overall markets. Matt talks about the VIX futures and explains that banks are holding a record amount of VIX futures indicating that a big down move is near. Of course Matt and Bubba explain that timing the market to an exact is impossible and a sure way to the poor house.
Matt and Bubba discuss the Gold market and Matt's special deal on calling the bottom. Matt is a gold bug from lower levels and is looking for one more big break. The boys talk about the grain space and Matt still believes that wheat is the best play from the long side and beans the best from the short side. Bubba asks Matt about Brexit and wants Matt's opinion based on the charts what he thinks will happen when they vote 1 month from today.
About Jane King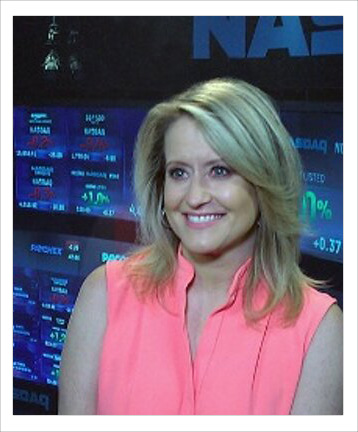 With 15 years of covering money news, Jane King has been bringing her audience not just breaking economic news but also "pocketbook" issues. The decisions moms make at the supermarket, high school students weighing various colleges, helping young couples buy their first home.
About Matt Demeter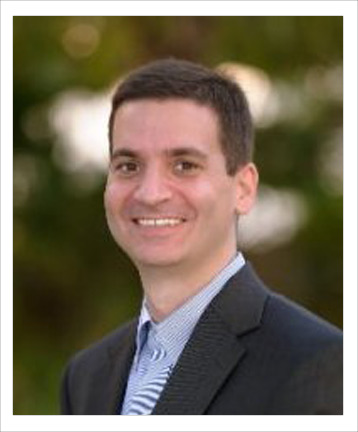 Matt Demeter is the master market technician behind DemeterResearch.com. From 2005 to 2012, Matt was an active money manager with audited total returns of 201.9% vs. the S&P's total return of 17.4%. In Nov 2015, Matt began offering his technical analysis to outside funds and individual investors on an affordable subscription basis.
[Join Matt on LinkedIn] • [Follow Matt on Twitter] • [demeterresearch.com – Website]