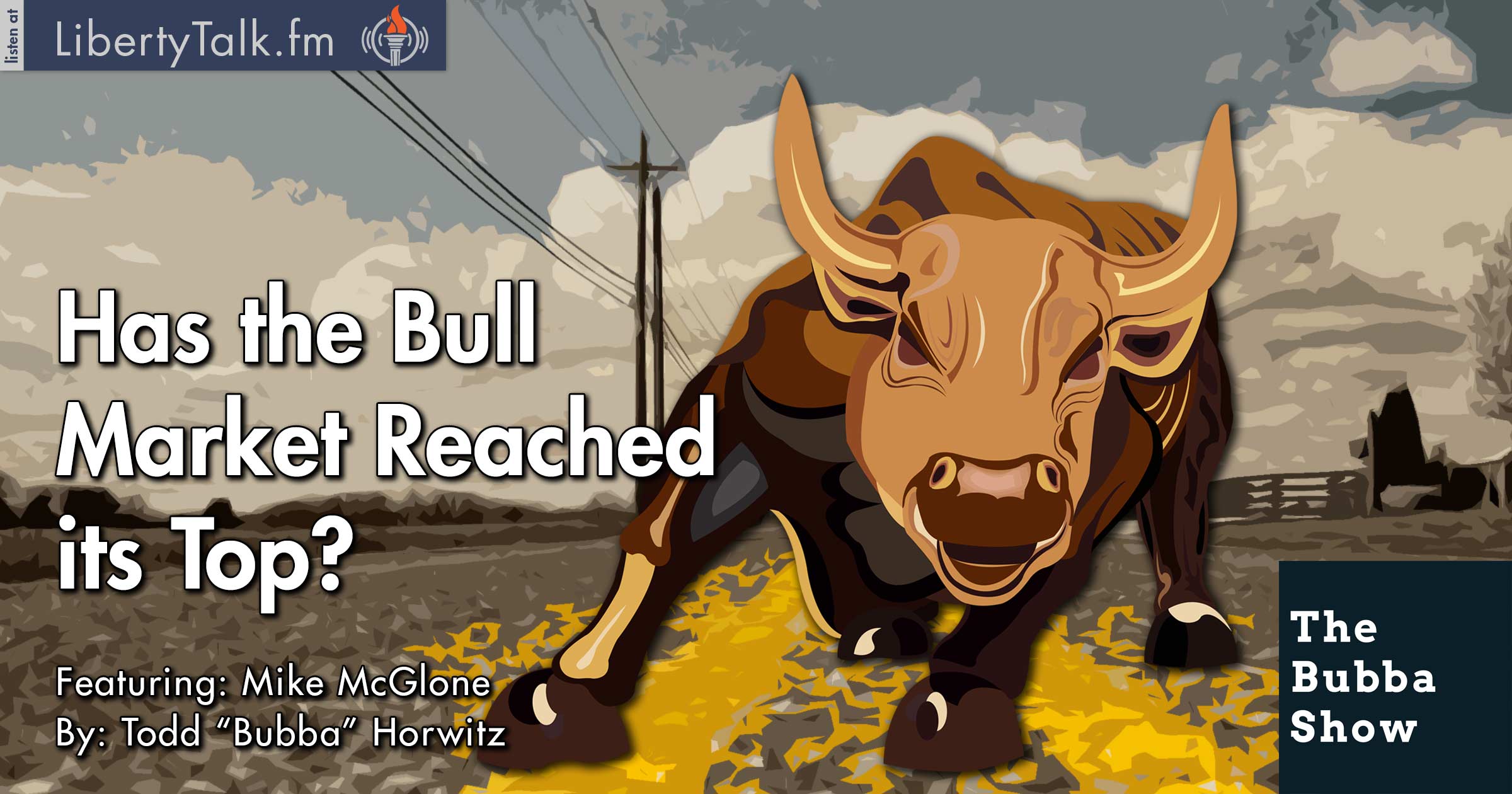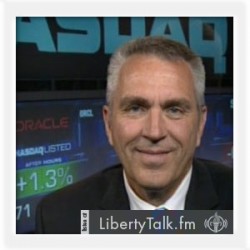 BY: Todd Horwitz, Host & Senior Contributing Analyst
PUBLISHED: May 24, 2016
Consolidation Pattern Continues.
T
he markets remain in the impossible consolidation pattern and Bubba chooses to talk about Las Vegas, after all Vegas and the markets are similar. Bubba feels the overall landscape of Vegas has changed and he finds them on the brink of robbing people with their $7.00 Coke and their resort fees tacked onto an already overpriced room.
Bubba says his mom taught him that if he had nothing good to say, to say nothing at all, but he cannot ignore the ridiculous election with crooked Hillary and all of the other nonsense happening in the world today. Bubba is really upset with Obama and his threats to withhold funding of school children in Texas if schools do not comply with transgender bathrooms. Bubba believes that this is beyond the scope of the president.
Mike McGlone makes his weekly appearance and Bubba congratulates Mike on his new job as technical analyst for Bloomberg intelligence. Mike is expressing the same concerns that the markets are out of whack. Of course Bubba and Mike get into as they do every week about the clueless FED. Mike continues to defend and Bubba continues to think they are idiots.
Mike and Bubba talk about the relationship between the dollar, Gold and bonds. The truth be known, they all fall into the same class which will go in opposite directions. Mike still believes that a market selloff is coming and safety can be found in asset classes for now. We are at the top of a long bull market and consolidating.
About Mike McGlone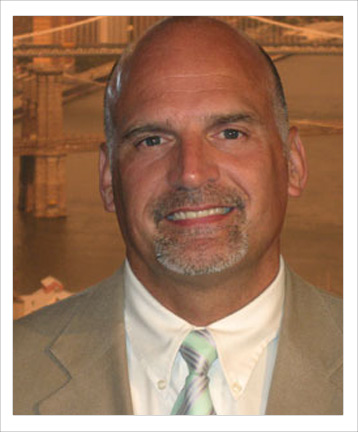 Mike is Director of US Research at ETF Securities. In addition to writing the ETF Securities Precious Metals Weekly and his other research and strategy responsibilities, hes a frequent guest on CNBC, Fox Business News, and Bloomberg. Prior to joining ETF Securities, Mike was the Product Manager and head of commodities at S&P Indices where he led the development and oversight of the S&P Goldman Sachs Commodity Index.