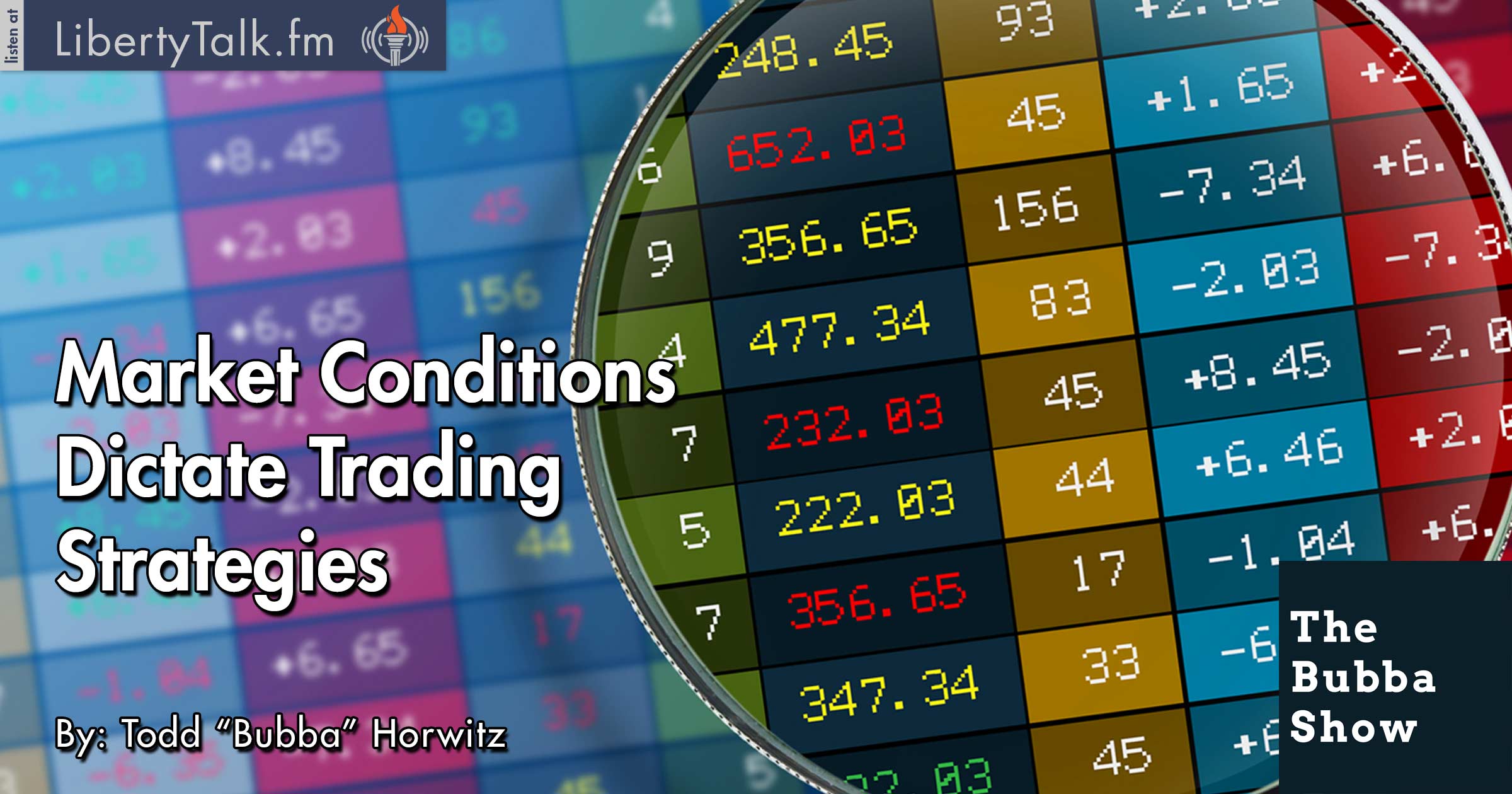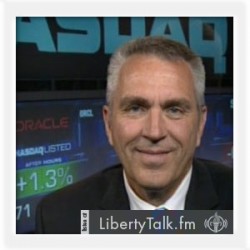 BY: Todd Horwitz, Host & Senior Contributing Analyst
PUBLISHED: May 25, 2016
Consolidation Pattern Continues.
With the markets exploding on no volume and no volatility, Bubba explains to traders that observing the markets is the best course of action for now. Bubba asserts that forcing trades into a market is a sure recipe for failure. Bubba educates listeners with his replay of the Sunday night call, and points out things that you need to know.
Bubba talks about the general market conditions and explains a bad trade he recommended. He continues to offer his experience in how the markets really work and how you, the trader, can put yourself in the best position.  Bubba answers questions about trading strategies and supports the notion to sit back and relax.
Bubba gets into some more exotic trading strategies, explaining how to take your best shot at the market while being involved on a small scale. Trading is about using the best strategy based on market conditions and being set up properly to succeed whether the markets are quiet or busy.
The education continues, but Bubba nearly loses it when he reads a question from someone who has strayed off the path of successful trading by disregarding what they have learned. The warning from Bubba is clear: guard your money and recognize the market that you are involved in. That will always keep you in the game.