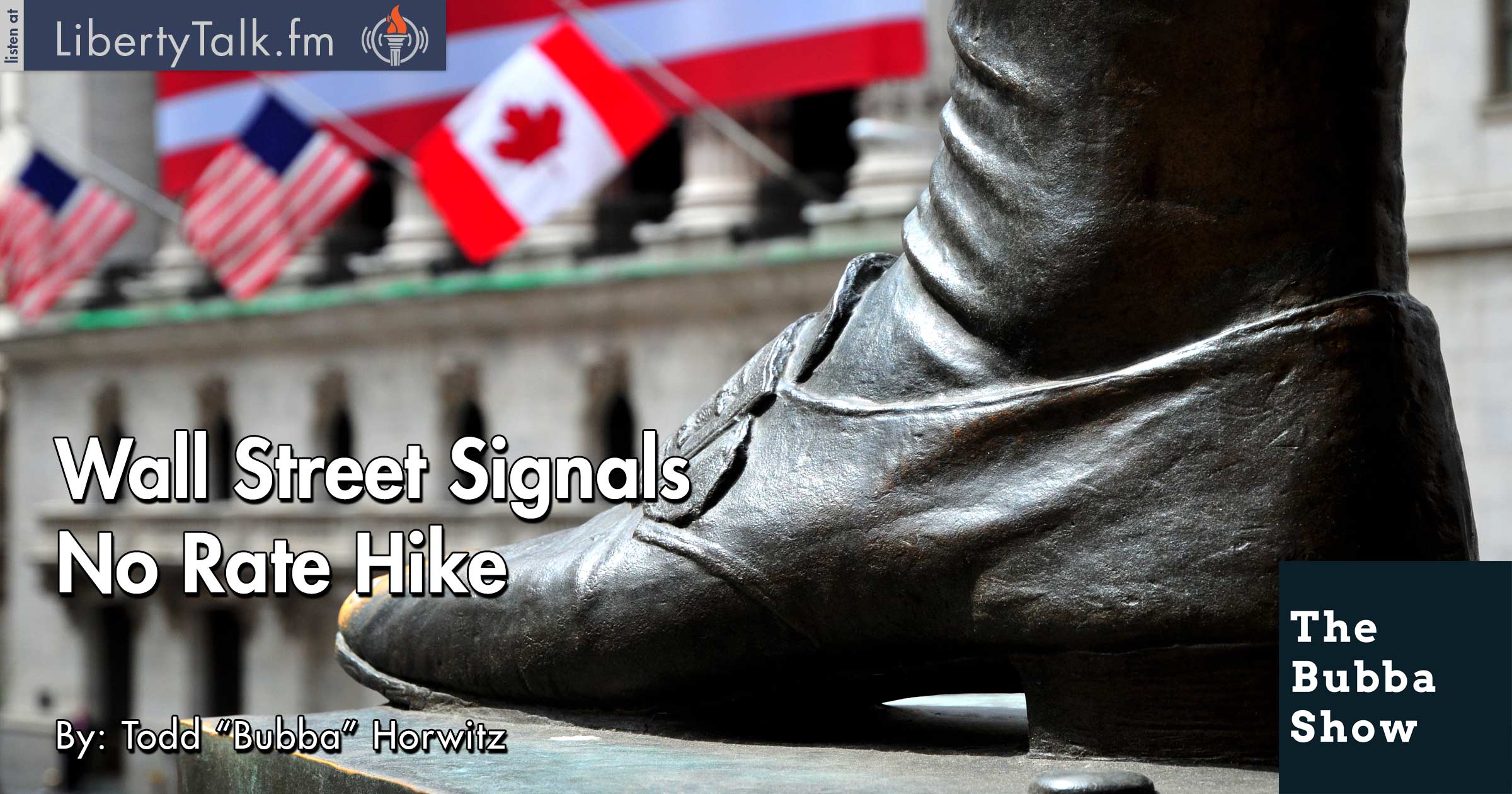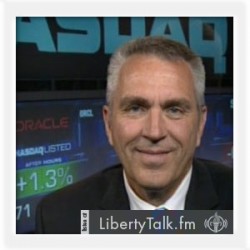 BY: Todd Horwitz, Host & Senior Contributing Analyst
PUBLISHED: May 26, 2016
Can Grains Sustain Upward Momentum?
It's Thursday and Bubba has both barrels loaded on today's show. Bubba starts out talking about the overall economy and the sudden rally that has developed although nothing has changed fundamentally. Bubba questions the FED governors about GDP while wondering how each district has come up with different number for GDP.
Bubba continues to fire away at the stupidity of the leaders and how they have no clue of what's coming next. Bubba explains markets and their expectations and in his opinion the FED is not going to raise rates. Bubba indicates the market action and the recent rally are a sure sign that Wall Street is signaling that the FED will once again do nothing.
Agricultural markets have gone mad and all of the sudden grains are like gold and livestock like dirt. Bubba talks with Marlin Bohling of RFD TV and Radio and tells their audience that the grains have spun out of control and the sustainability at these levels is next to impossible. Bubba warns farmers, producers and speculators that caution is the word. 
As the show winds down, Bubba sums up trading and investing activity warning investors that this is a great time to be on the sidelines, observing. Concerns from investors seem little as they chase markets higher; Bubba explains that this pattern and action is usually the dawn before the storm.
About Marlin Bohling
William Alfred "Bill" Whittle is an American conservative blogger, political commentator, director, screenwriter, editor, pilot, and author. He is best known for his PJ Media internet videos and short films, one of which, "Three and a Half Days", has been viewed more than 2.4 million times on YouTube as of November 2012. He is currently the presenter of Afterburner and The Firewall, and co-hosts Trifecta with Stephen Green and Scott Ott. In addition, Whittle has interviewed a number of political personalities as a PJTV.com commentator.
[RFDTV – website] • [Follow Marlin on Twitter] • [Join Marlin on LinkedIn]