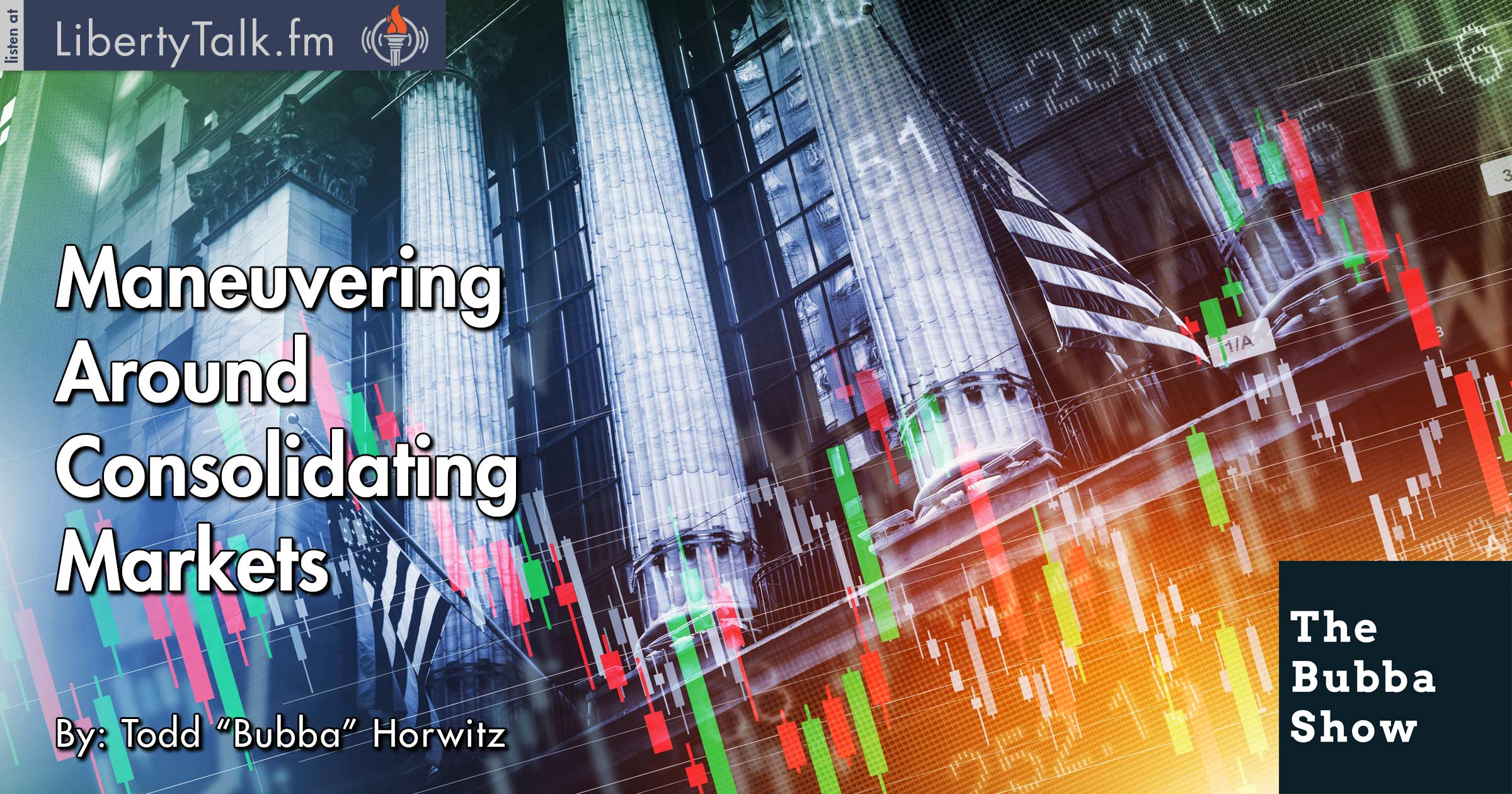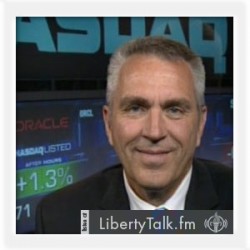 BY: Todd Horwitz, Host & Senior Contributing Analyst
PUBLISHED: May 27, 2016
Trading in Current Market Conditions.
O
n this Friday before Memorial Day Bubba thanks all of the military and their families that gave him the liberties to do his show. Bubba shows some anger towards President Obama (shocking I know) that on a major holiday, Memorial Day or Decoration Day our leader will be out of the country. Mr. Obama seems to be gone on all major events.
Bubba talks about junk email and the pounding of his inbox with junk mail even when he unsubscribed to the lists. Bubba says that the marketing companies have found a way around unsubscribe and change where they come from. Bubba also talks about the scams being played on the innocent hoping for a miracle.
Bubba discusses current market conditions and how to maneuver around the consolidating markets, which make trading and investing more difficult. Bubba feels that observing the markets is the right trade for now as he believes there is very little upside to trading in the current market conditions.
Compliance and regulations dominate the last segment of the show. Bubba rips on the brokerage firms and how they hold up money just to capture the overnight rate. More importantly, Bubba gets into the agencies that are supposed to protect and how they are actually causing more trouble for the average guy versus going after who they are supposed to.