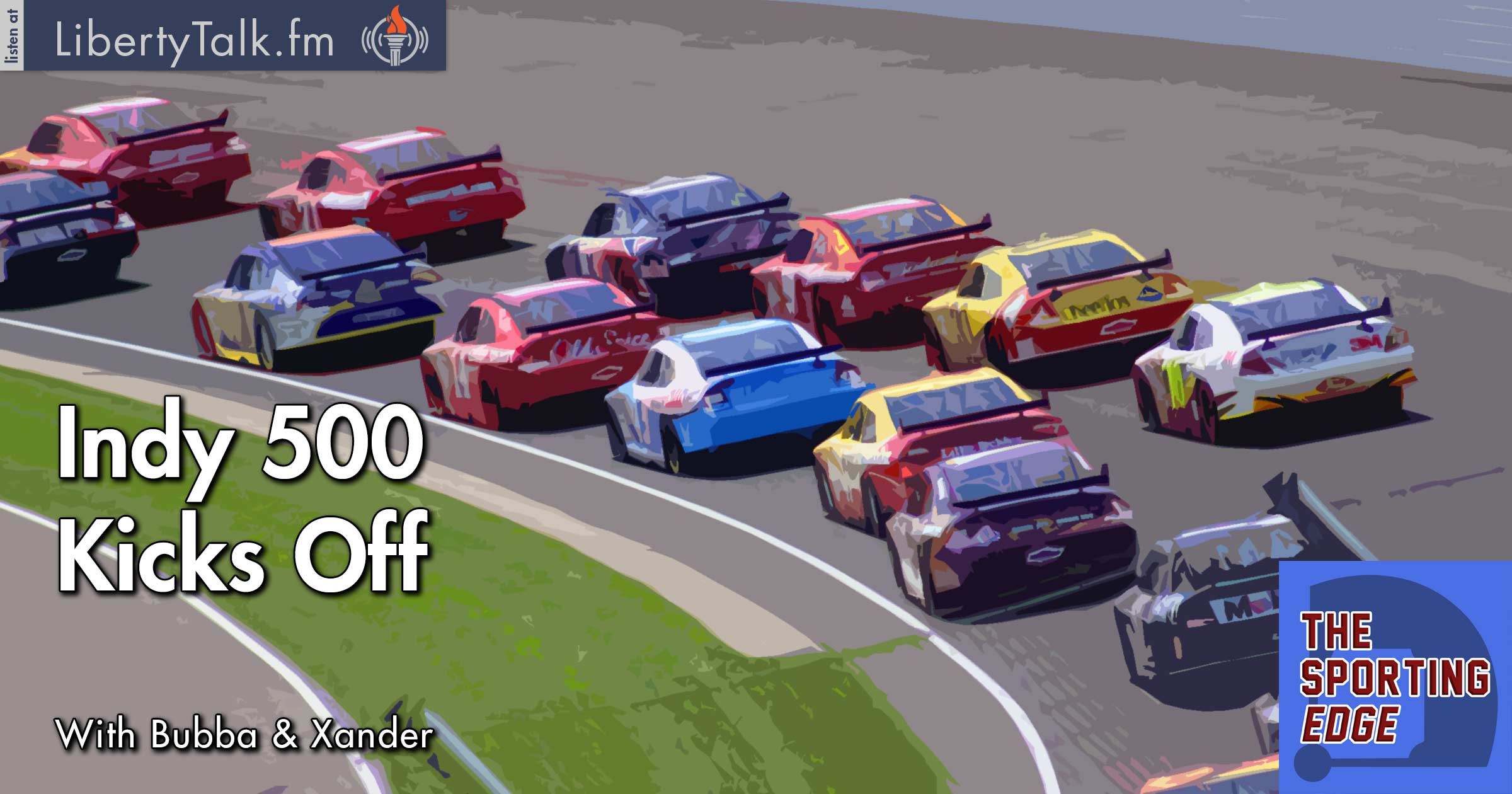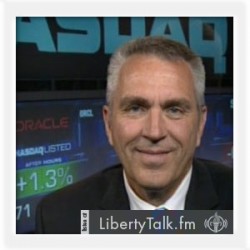 BY: Todd Horwitz, Host & Senior Contributing Analyst
PUBLISHED: May 28, 2016
Raiders Moving to Vegas?
B
ubba starts off the show by saluting our veterans and active members in the military. We couldn't do it without you! The INDY 500 kicks off on Sunday and Bubba and Xander discuss how impressive it is to be behind the wheel in professional racing. Exaggerator took home the Preakness stakes which means no more Triple Crown. Nyquist ran a solid race but ran out of gas at the end. 
Bubba and Xander discuss two major college football programs in hot water, Ole Miss and Baylor. Art Briles has effectively been dismissed as Baylor's head coach. Bubba and Xander talk about how money sometimes makes these programs feel like they are above the law. Are the Raiders moving to Vegas? That question won't be answered until they find out how to publicly fund $750 million.
Yu Darvish starts the comeback train for the Rangers this weekend. Is he the key for the Rangers to make a World Series push? Xander certainly thinks so. Bubba and Xander wrap up the Cavs series against Toronto, and also dive in to game 6 in OKC. Xander thinks the Warriors win games 6 and 7 easy, and then annihilate the Cavs in the Finals.
Jackie Bradley ends his hitting streak at 29, and what a streak it was. Bubba and Xander ponder whether or not the Sox should've kept him in the 7 hole instead of leadoff for Thursday's game against the Rockies. In other baseball news, Mike Moustakas tore his ACL in that nasty collision last week, and will miss the rest of the season, a huge blow that vaunted KC defense. The Giants have won 12 of their last 13, but our Cubbies still hold the top spot in this week's power rankings. See you next week!