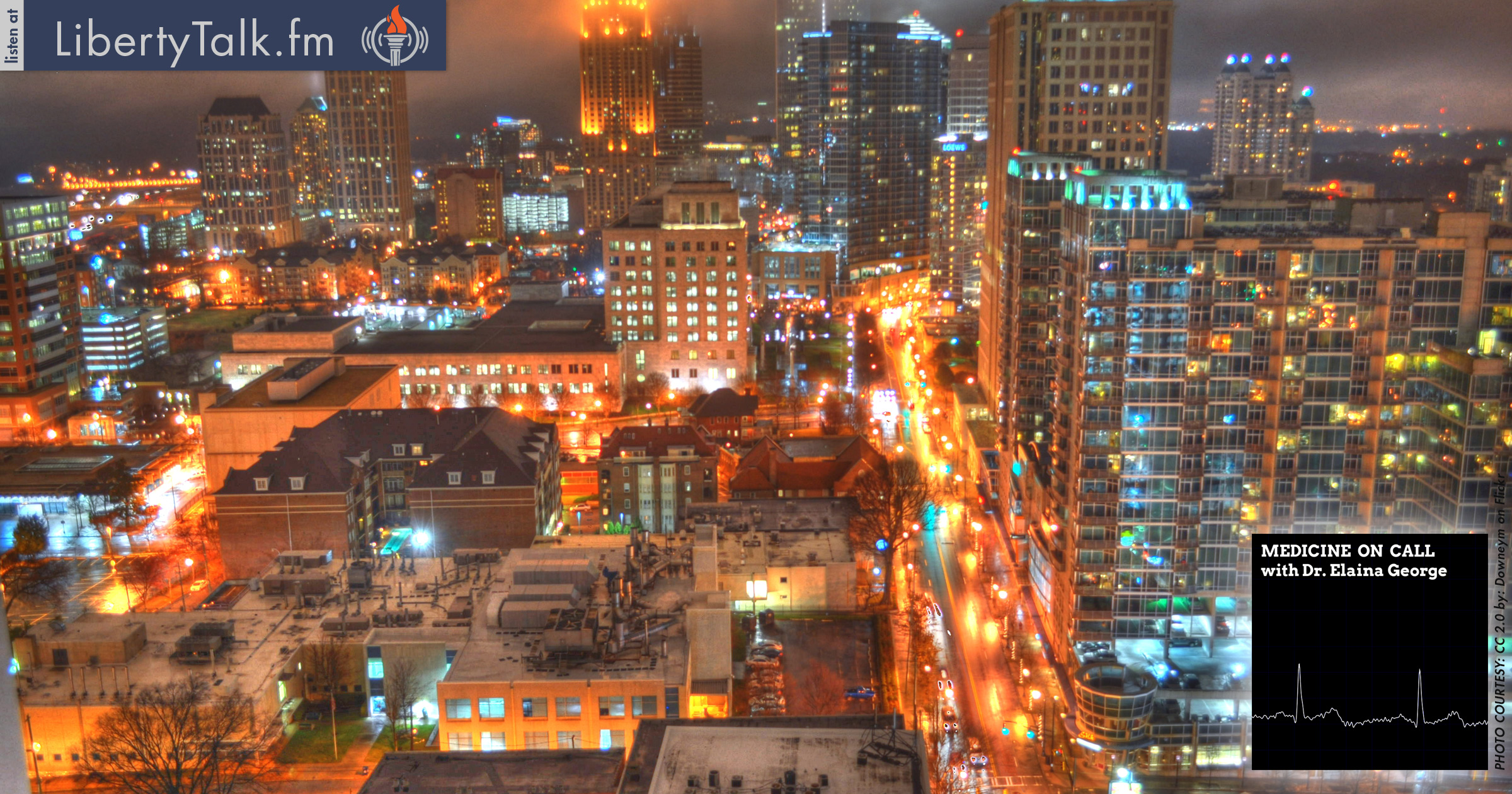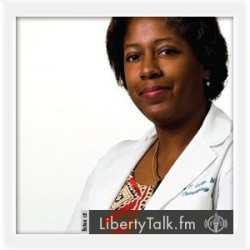 BY: Dr. Elaina George, Host & Contributing Health Editor
PUBLISHED: May 28, 2016
Real ID Potentially can Steal State Sovereignty & Violate Individual Privacy.

A number of new problems have been appearing since the start of the year with the Affordable Care Act. Dr. George introduces Twila Brase form the Citizen's Council of Health Freedom to discuss how ObamaCare is violating people and how to protecting our families rights and privacy. Twila is on the frontline when it comes to protecting our rights in healthcare. The Federal Government is trying to use fear to manipulate states into adopting Real ID Card so they can control how people are registered and eventually use this card for national patient ID. Twila explains how this is violating constitutional rights… 
About Twila Brase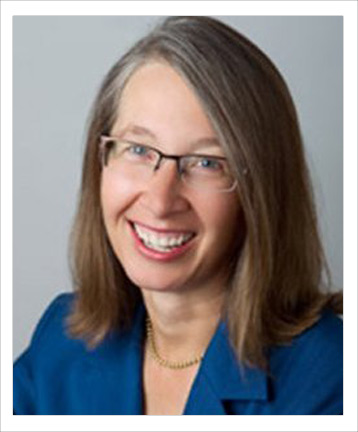 Twila is the President and Co-founder of the Citizens' Council for Health Freedom, the nation's most active health care policy research and educational organization, promoting the principles of free market health care, freedom in health care decision-making, and protection of patient privacy, physician autonomy and patient dignity, based in St. Paul, Minnesota.
[Follow Twila on Twitter] • [Join Twila on LinkedIn] • [Citizens' Council for Health Freedom – Website]