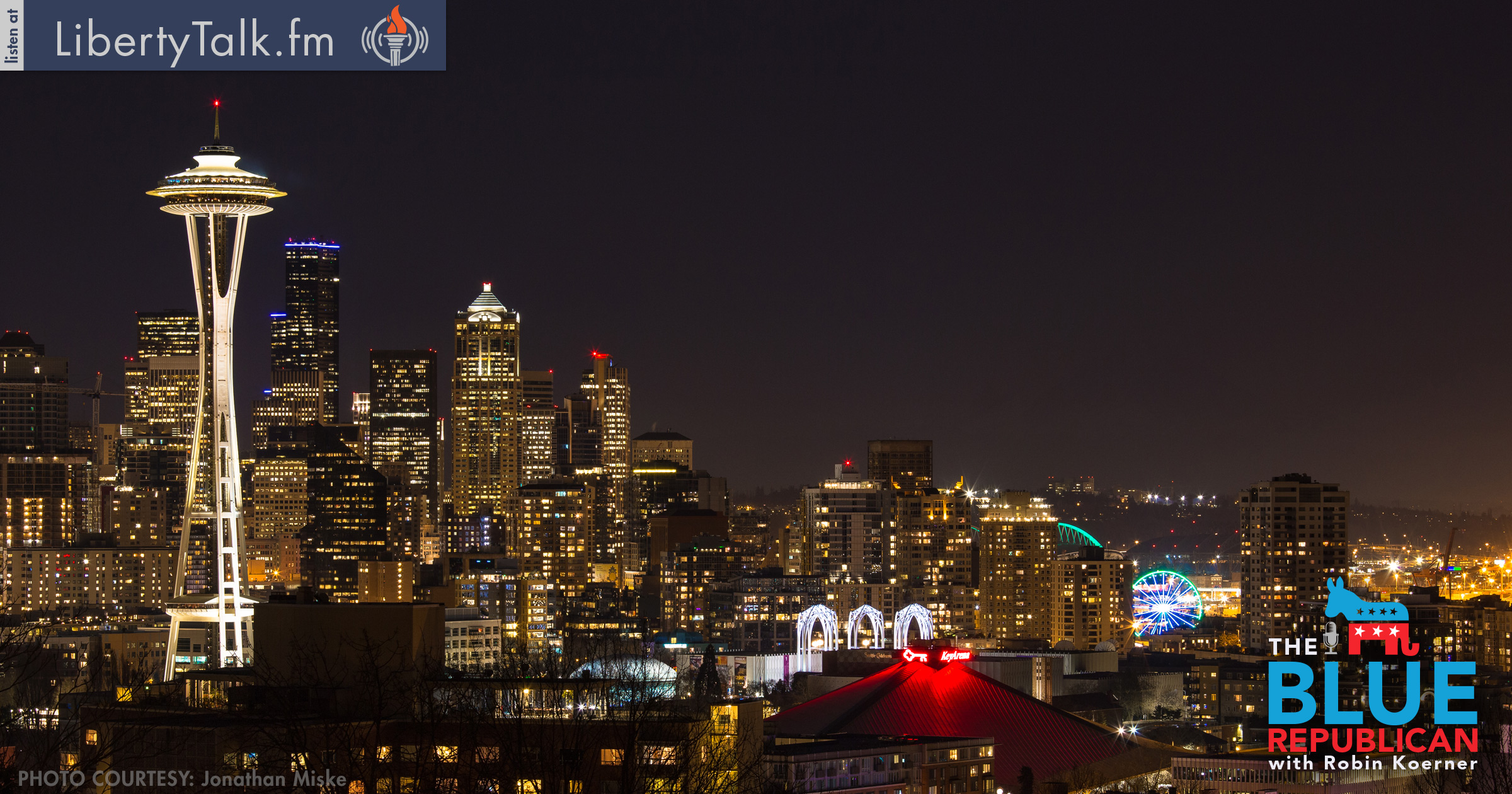 PHOTO CREDIT:  Brian K. Pritchard, Fetch Your News.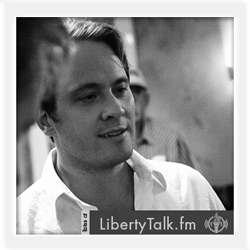 BY: Robin Koerner, Host
PUBLISHED: May 28, 2016
[/iconbox]
Austin Petersen's view for the Libertarian Party. 
R
ecording at the
Libertarian National Convention
in Orlando, Florida, Robin interview
Austin Petersen
, candidate for the Libertarian Presidential Nomination. We cover a myriad of issues, such as the current political and cultural landscape, the nature of taxation, whether Edward Snowden is a hero or not, the change that would be brought about globally by a more libertarian deployment of America's military, and Austin's approach to marketing his message.
[Checkout Robins new book – If You Can Keep It]
About Austin Petersen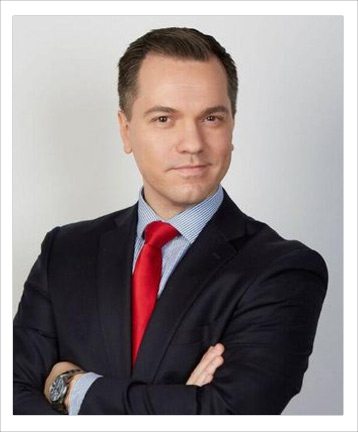 Austin Petersen is a constitutional libertarian, who believes in economic freedom and personal liberty. Petersen's passion for limited government led him to a job at the Libertarian National Committee in 2008, and then eventually to the Atlas Economic Research Foundation. After fighting for liberty in our nation's capital, Petersen took a job as an associate producer for Judge Andrew Napolitano's show FreedomWatch on the Fox Business Network. After the show's cancellation, Austin returned to D.C. to work for the Tea Party institution FreedomWorks, and subsequently started his own business venture, Stonegait LLC, and a popular national news magazine The Libertarian Republic.
[Follow Austin on Twitter] • [Join Austin on LinkedIn] • [Austin Petersen 2016 – Website]