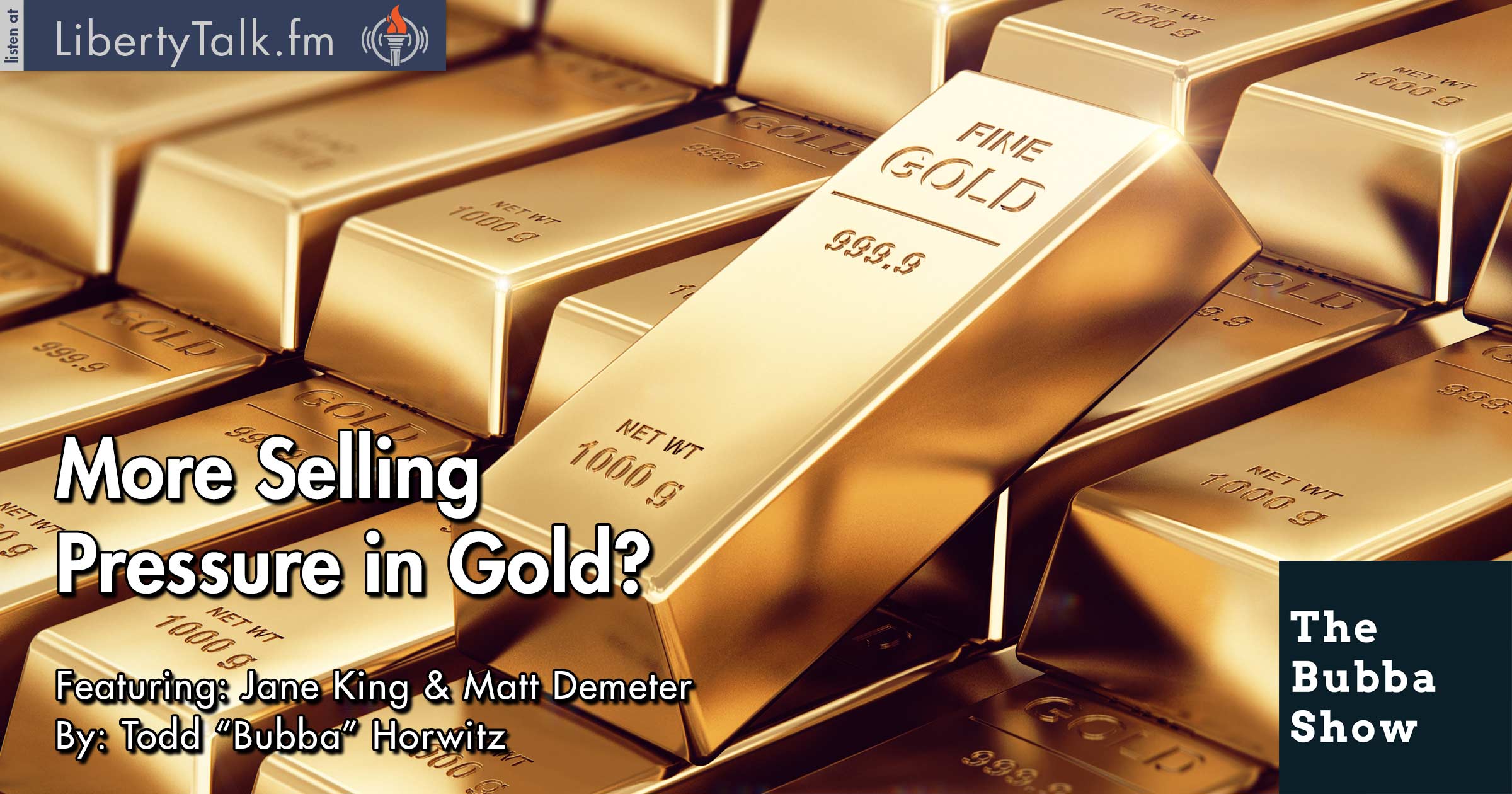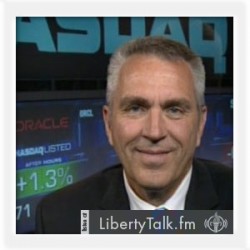 BY: Todd Horwitz, Host & Senior Contributing Analyst
PUBLISHED: May 30, 2016
Dollar Continues Strength.
T
hanks all Military veterans, active duty and their families for making the Bubba Show possible. Bubba loves the military and thanks them for their sacrifice. Bubba talks market conditions and explains that the economy and stock market are not related. Bubba discusses the in-flow and out-flow of money from the market and relays that the inflows are in record proportions.
Jane King joins Bubba and they discuss the general problems surrounding the economy as Jane packs up her family for a trip to Disney. Bubba and Jane talk about commodities and how the farming life has changed. Jane and Bubba always discuss the 2016 presidential election and the interesting fodder that comes out each and every week.
Matt Demeter from DemeterResearch.com joins Bubba for his technical analysis of the markets. Last week, Matt told listeners that the markets could reach new highs before selling off. Bubba and Matt talk about the big rally in Europe last week while Matt explains it was likely a dead cat bounce and a great selling opportunity.
Bubba asks Matt about his Gold special and what he expects from the yellow metal. Matt is a long term bull but expects some near term selling pressure in gold. Matt and Bubba talk about the dollar and its continued strength, Matt believes that the dollar index will go back over 100. Banks still have near record holdings in the VIX. What does it all mean? 
About Jane King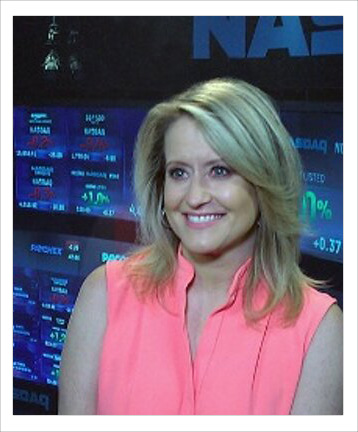 With 15 years of covering money news, Jane King has been bringing her audience not just breaking economic news but also "pocketbook" issues. The decisions moms make at the supermarket, high school students weighing various colleges, helping young couples buy their first home.
About Matt Demeter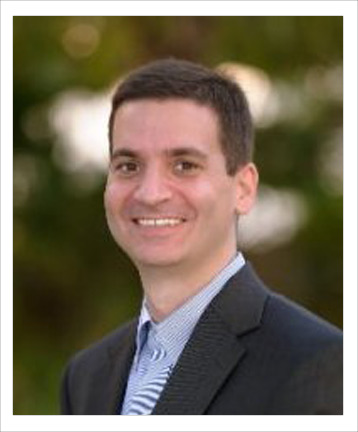 Matt Demeter is the master market technician behind DemeterResearch.com. From 2005 to 2012, Matt was an active money manager with audited total returns of 201.9% vs. the S&P's total return of 17.4%. In Nov 2015, Matt began offering his technical analysis to outside funds and individual investors on an affordable subscription basis.
[Join Matt on LinkedIn] • [Follow Matt on Twitter] • [demeterresearch.com – Website]