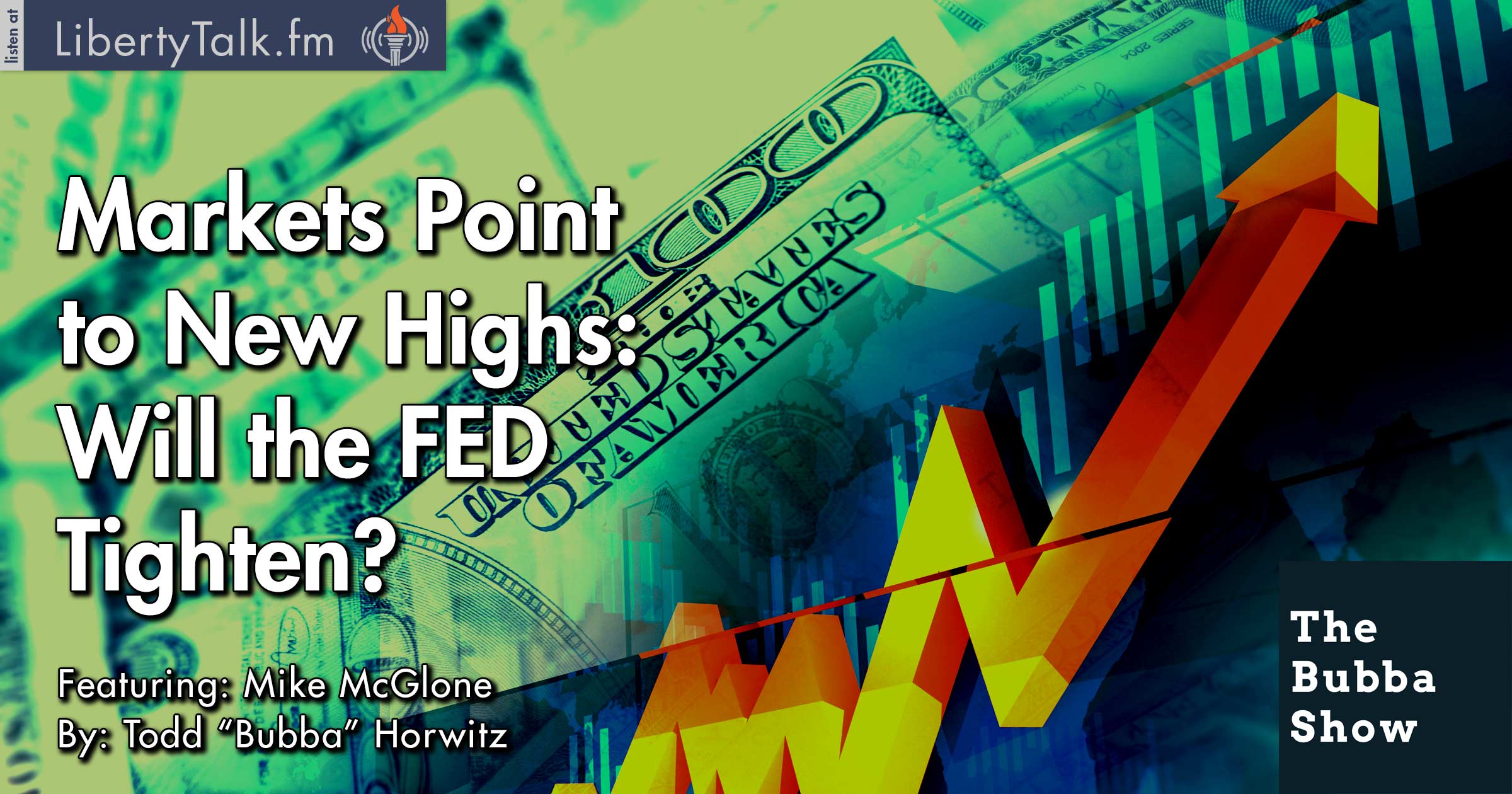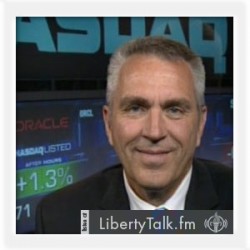 BY: Todd Horwitz, Host & Senior Contributing Analyst
PUBLISHED: May 31, 2016
Bond Market Reads Future.
W
elcome back from the Memorial Day weekend. On today's show, Bubba talks about the global markets that were open on Monday. Bubba thinks at this point the markets will probably make new highs being so close to getting there. Bubba contends that the
OPEC meeting
this week means nothing and that there is enough oil in this country to last over 100 years.
Bubba goes through some random thoughts, talking the ridiculous tax code to the useless FED. Bubba chuckles talking about the G7 meeting where once again all of the geniuses will discuss monetary policies while determining more ways to reach into your pocket to take a little. Bubba brings up the fact that the big guys are starting to sell real estate.
Mike McGlone comes by and says in his eyes the FED will raise rates although he and Bubba disagree on what it means. Bubba says it doesn't matter that tightening here, although not optimum, will help small business and free up liquidity while Mike believes they should not raise rates into a slowing economy. Of course Bubba brings up Ben Bernanke and his failures.
Mike and Bubba discuss general markets and how the bond market is reading the future. Mike feels there is an outflow of capital going back into gold and silver with the uncertainty surrounding markets. Mike believes the jobs number has meaning and Bubba disagrees.
About Mike McGlone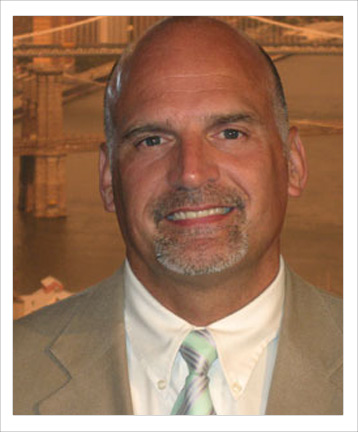 Mike is Director of US Research at ETF Securities. In addition to writing the ETF Securities Precious Metals Weekly and his other research and strategy responsibilities, hes a frequent guest on CNBC, Fox Business News, and Bloomberg. Prior to joining ETF Securities, Mike was the Product Manager and head of commodities at S&P Indices where he led the development and oversight of the S&P Goldman Sachs Commodity Index.