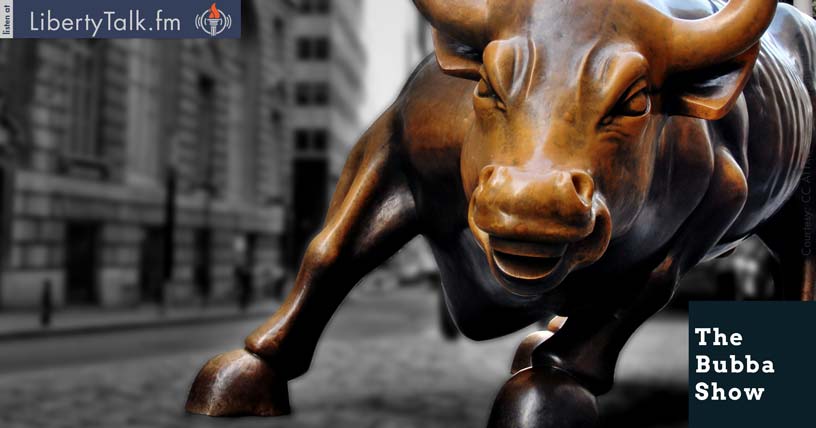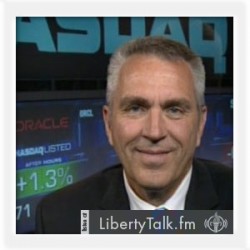 BY: Todd Horwitz, Host & Senior Contributing Analyst
PUBLISHED: July 15, 2015
Does Weak Economy Pose Bigger Threat Than ISIS?
I
n part two of Todd's appearance on
Magnified View
's online radio show hosted by national security contractors whose work requires them to use the codenames Yoda and Backpack, Bubba talks about the world being safe and all of the things that made it dangerous last week are now behind us. He comments on his interview with Yoda and backpack. He comments about the fact that the markets will eventually collapse and we must be prepared for that. He thinks that the terrorists will eventually unleash an attack and it will have a profound impact on America.
---
Related: Part 1 of Todd "Bubba" Horwitz's Interview with Yoda & Backpack
---
Bubba comments on what is happening on in the world today and the fact that ISIS is not being held responsible for what is happening in some parts of the Middle East.  Backpack comments how the liberal media is able to control the airspace. Bubba comments on Donald Trump's message to America he doesn't believe that he is a serious candidate but his message rings out to middle America, you must be strong and believe.
Yoda is not in favor of what the Democratic Party is doing for America. He comments on how the American society is crumbling. What has happened to our society? The entitlement society is destroying America. What happened to the independent society that made this country great? Where have all of the hard working people gone? This is a different world and Yoda is not in favor of the way America is moving. We need new leadership.
Yoda comments about the blending of cultures and how it is affecting America. Backpack comments on the educational level of the new America and he claims that in effect we are inheriting citizens that do not have the educational background that will allow our country to stay on top. If we do not stop the illegal immigration eventually our society will become Greece. Initiative will be destroyed and entitlement will be advanced. We must stop this now.