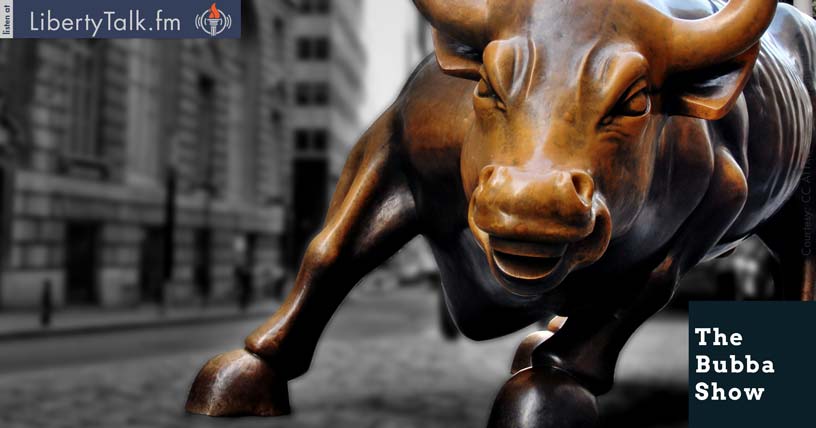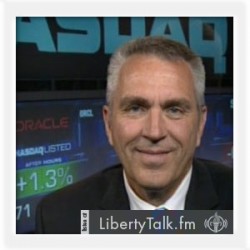 BY: Todd Horwitz, Host & Senior Contributing Analyst
PUBLISHED: July 16, 2015
Bad News Cannot Forever Rally the Market
On the Thursday, July sixteenth episode of "The Bubba Show" Todd comments on the current situation taking place in the market. Whereas, some may feel now that a the European Union and Greece have reached a deal, and nothing is going to let the market go down, the same news that made the market sell off last week is now powering spurring it higher. What has changed? He concludes no fundamental alteration in the view of the world has occurred and he believes that markets remain fundamentally the same. As such, many investors have come to rely on central banks to prop up growth despite underlying and systemic risks, to wit cannot be relieved under such false pretenses.
Bubba is on the Varney show. He comments that Greece is a mess that cannot be handled. Merkel is telling them either ship up or ship out. Bailing them out only kicks the can down the road again, they need fundamental reforms on taxes and entitlement.  A society the pays more than 50% of its revenue to entitlements cannot survive. The austerity measures that the Euro wants are nothing more than common sense. The country must run like a business.
Bubba comments on BNN. He notes that the market is continuing to rise on lower volume. The big volume is on the downside and as the market makes lower lows and lower highs he sees this as a sign of weakness.   He cites the fact that the dip buyers are no longer on board. He believes that the correction is now in the picture and maintains that he will continue to sell new highs.
Bubba and Maria Bartiromo discuss the breakdown of the NYSE. Bubba tells Maria that the glitch was not a big deal. Volume immediately rolled to the other exchanges and liquidity was not affected. Maria comments when she first came to the floor twenty years ago the action was great. Bubba tells what it was like to be on the floor in the OEX pit with two thousand traders. They both lament the end of floor trading.