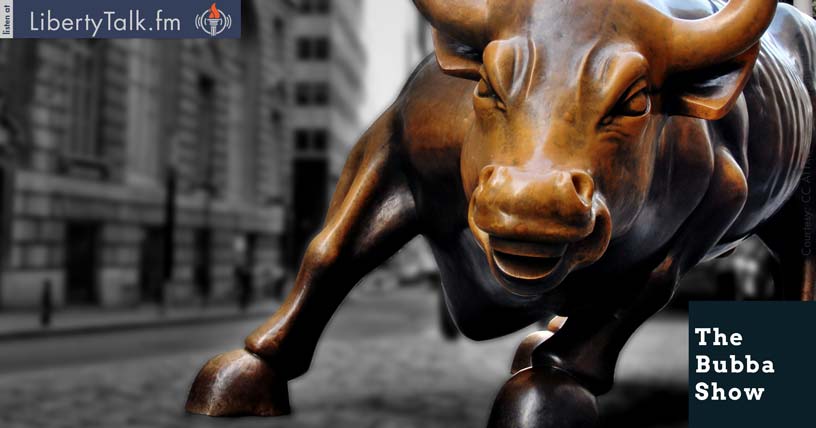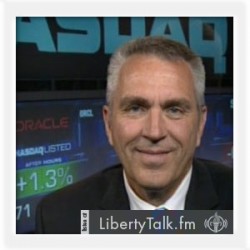 BY: Todd Horwitz, Host & Senior Contributing Analyst
PUBLISHED: July 17, 2015
Investors Must Insist on Hedging Portfolios
B
ubba introduces Chris Robinson. Bubba and Chris talk about the need to hedge your portfolio whether it is equities or Grains. Chris comments on what happened after the USDA report on Monday, he comments how the market can change on a dime and the big funds decided to go from short to long and how that changed the market around. He feels the bottom is in.
Bubba and Chris discuss how tough it is to be a farmer the work that goes into producing a crop and how you manage that risk. Chris talks about hedging risk. The broad risk of failure can be hedged, but a risk that is just as big is the basis. That depends where you live and raise crops. Are you close to a river? Are you close to a silo? All of those risks must be taken into consideration.
Price Discovery Assists in Mitigating Risk for Investor
Bubba and Chris discuss the market and how price discovery plays such an important role. Price discovery is a way to let the market participants lay off risk. They can find the other side of the trade. It is a very pure process that allows both buyers and sellers to evaluate the market and decide what they want to do. In a liquid market it is the key to success.
Chris talks about the congestion in the equity markets.  He was a market maker in the DJIA for seven years and he talks about liquidity and how he spread off his risk. He notes that the markets never change; it is only the view of them. The Dow Jones Industrial Average at 18,000 is no different than the DJIA at 6,000 outside of investor perception. Markets are markets and they never change. Bubba agrees with that view.