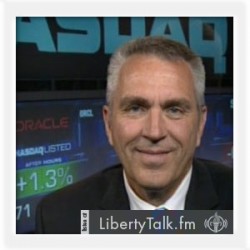 BY: Todd Horwitz, Host & Senior Contributing Analyst
PUBLISHED: June 13, 2016
Has the S&P 500 Found the Top?
B
ubba welcomes everyone back from the weekend and talks a little about Muhammad Ali and the spectacular funeral and eulogies that were delivered Friday. Bubba then discusses the impact of the week ahead. Although Bubba still feels the markets are over values, he explains that the series of events this week could create the run to new highs.
Jane King makes her weekly visit to the show and talks to Bubba about the things she is seeing in the overall economy. Bubba shares some of the tweets he sent during the week and Jane laughs at Bubba's anger towards Hollywood and the actors who use other forums for their political agenda. Jane, being a farmer's daughter, talks about the improved grain markets.
Matt Demeter stops by and goes through the technical aspect of trading and states that one of his upside targets was hit in the S&P and he feels that this may be the top. Matt indicates the banks are still accumulating VIX futures, believing that there are some big events ahead in the markets that will create some fear and volatility.
Bubba and Matt talk about the shortage in physical silver and what that could mean down the road. However, Matt points out that the banks are still selling silver looking for a much bigger move to the downside. Bubba and Matt talk grain markets and both agree the top is likely in for beans and corn, yet wheat appears to have more room to run.
About Jane King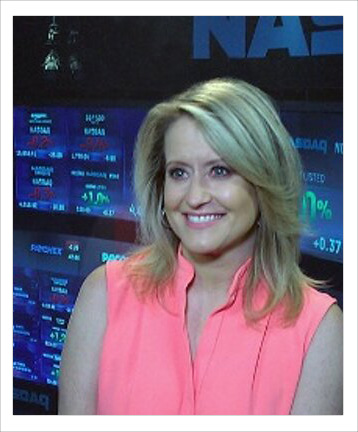 With 15 years of covering money news, Jane King has been bringing her audience not just breaking economic news but also "pocketbook" issues. The decisions moms make at the supermarket, high school students weighing various colleges, helping young couples buy their first home.
About Matt Demeter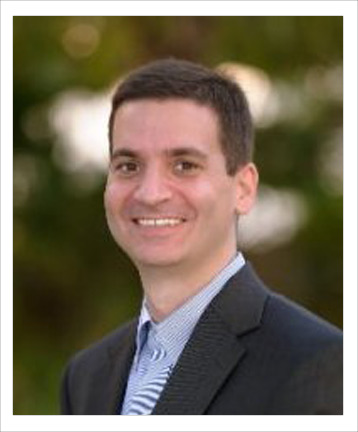 Matt Demeter is the master market technician behind DemeterResearch.com. From 2005 to 2012, Matt was an active money manager with audited total returns of 201.9% vs. the S&P's total return of 17.4%. In Nov 2015, Matt began offering his technical analysis to outside funds and individual investors on an affordable subscription basis.
[Join Matt on LinkedIn] • [Follow Matt on Twitter] • [demeterresearch.com – Website]