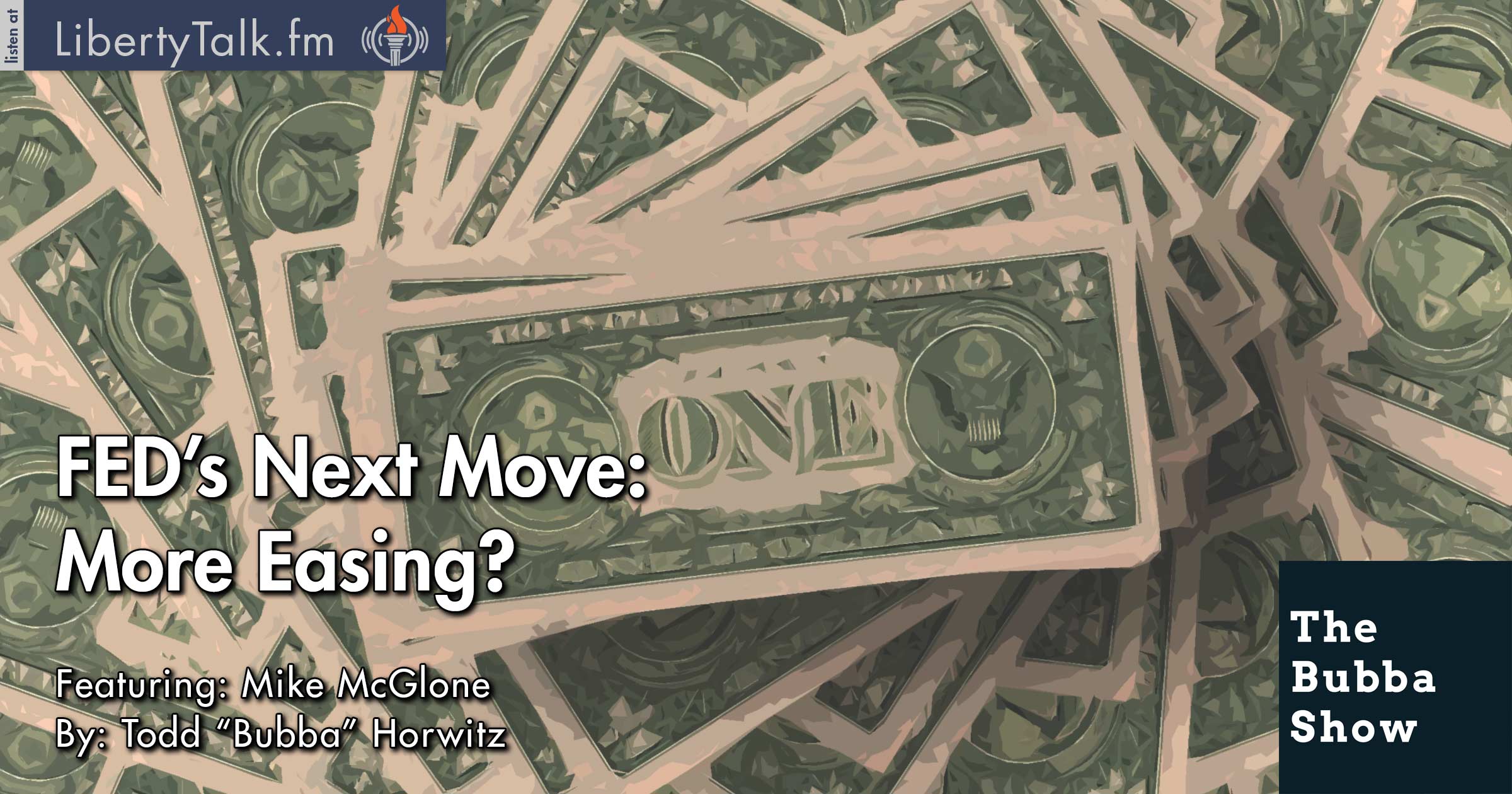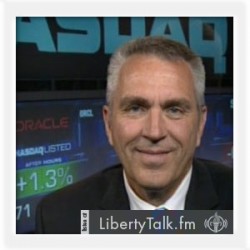 BY: Todd Horwitz, Host & Senior Contributing Analyst
PUBLISHED: June 14, 2016
Bond Yields Fall.
B
ubba begins today's show talking about the tragedy in Orlando as his thoughts and prayers are with the victims and their loved ones. Its times like these when we must pull together and stay strong. The markets sold off a little bit yesterday. We opened down about 50 points, rallied back to even, and then ended up down 132 points in the Dow.
The FOMC meeting is tomorrow and Bubba does not expect any change. In fact, he discusses the possibility of the FED easing again. There are a few things affecting the market right now not directly related to the FED, so we'll see what the markets think of the meeting.
Mike McGlone joins Bubba to talk about the markets and FED. They both discuss their near term outlook for how the market is likely going to respond to the FED. Bubba and Mike also talk bonds.
Mike gives us all the answers as he offers his take on gold and silver. Mike believes there could be some real market uncertainty in the near future making it interesting to see how gold and silver respond.
About Mike McGlone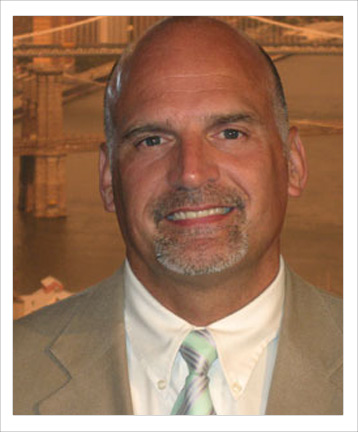 Mike is Director of US Research at ETF Securities. In addition to writing the ETF Securities Precious Metals Weekly and his other research and strategy responsibilities, hes a frequent guest on CNBC, Fox Business News, and Bloomberg. Prior to joining ETF Securities, Mike was the Product Manager and head of commodities at S&P Indices where he led the development and oversight of the S&P Goldman Sachs Commodity Index.