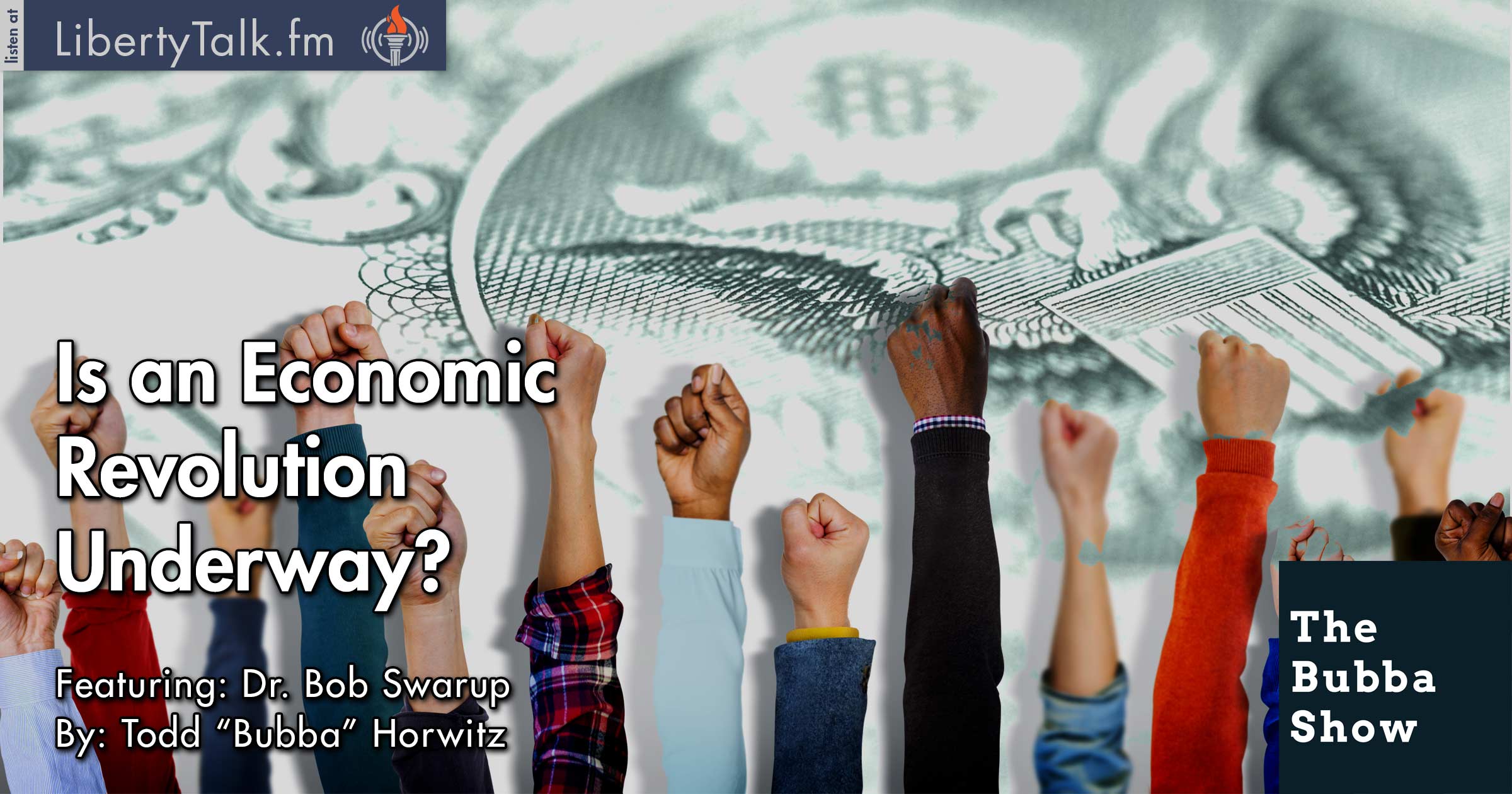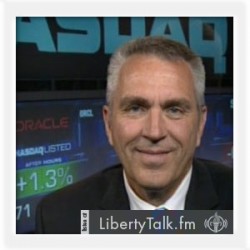 BY: Todd Horwitz, Host & Senior Contributing Analyst
PUBLISHED: June 15, 2016
FED Policies Have Resulted in a Diminishing Middle Class.
D
r. Bob Swarup joins Bubba on today's show. Bob Swarup is an 
author, investment advisor
and fund manager, as well as an economist. Bob and Bubba start the show with a discussion on Brexit, as Bob is from Great Britain. Bob feels that the whole situation is a mess and agrees with Bubba that the Central Banks and FED have no clue. 
How can people be so academically smart and yet appear to have no grasp of the economic situation? Bubba asks Bob for his overall assessment of the FED and Central Banks around the world. Bob explains that they have a lack of experience in actually handling problems and are afraid of failure. Their desire to please keeps them making the wrong decisions.
Bubba and Bob discuss the diminishing middle class and Bob agrees with Bubba that this is done at the hands of the Central Banks and that a revolution may have already started. Bob cites the Bernie Sanders and Donald Trump phenomena as support that the economic revolution has begun. Bob and Bubba see that warning signs are all over the place.
Bubba asks Bob about fiat currency and its value.  Bob explains that fiat currency has always been around in some form and though it may need to be adjusted, it is still a necessity. Both Bob and Bubba are concerned about the free market system and the push to socialism. There are many problems out there that can be fixed partially by a market meltdown.
About Bob Swarup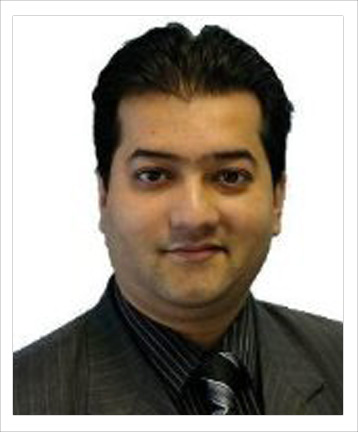 Bob is a financial expert, author and commentator, with extensive experience across a range of financial markets, economics and policy. I love forming holistic big picture views (encompassing macro trends, market psychology, regulation, policy etc.) whilst also distilling to identify clear opportunities and risks from investment and business perspectives.
[Join Bob on LinkedIn] • [Follow Bob on Twitter] • [Camdor Global – Website]