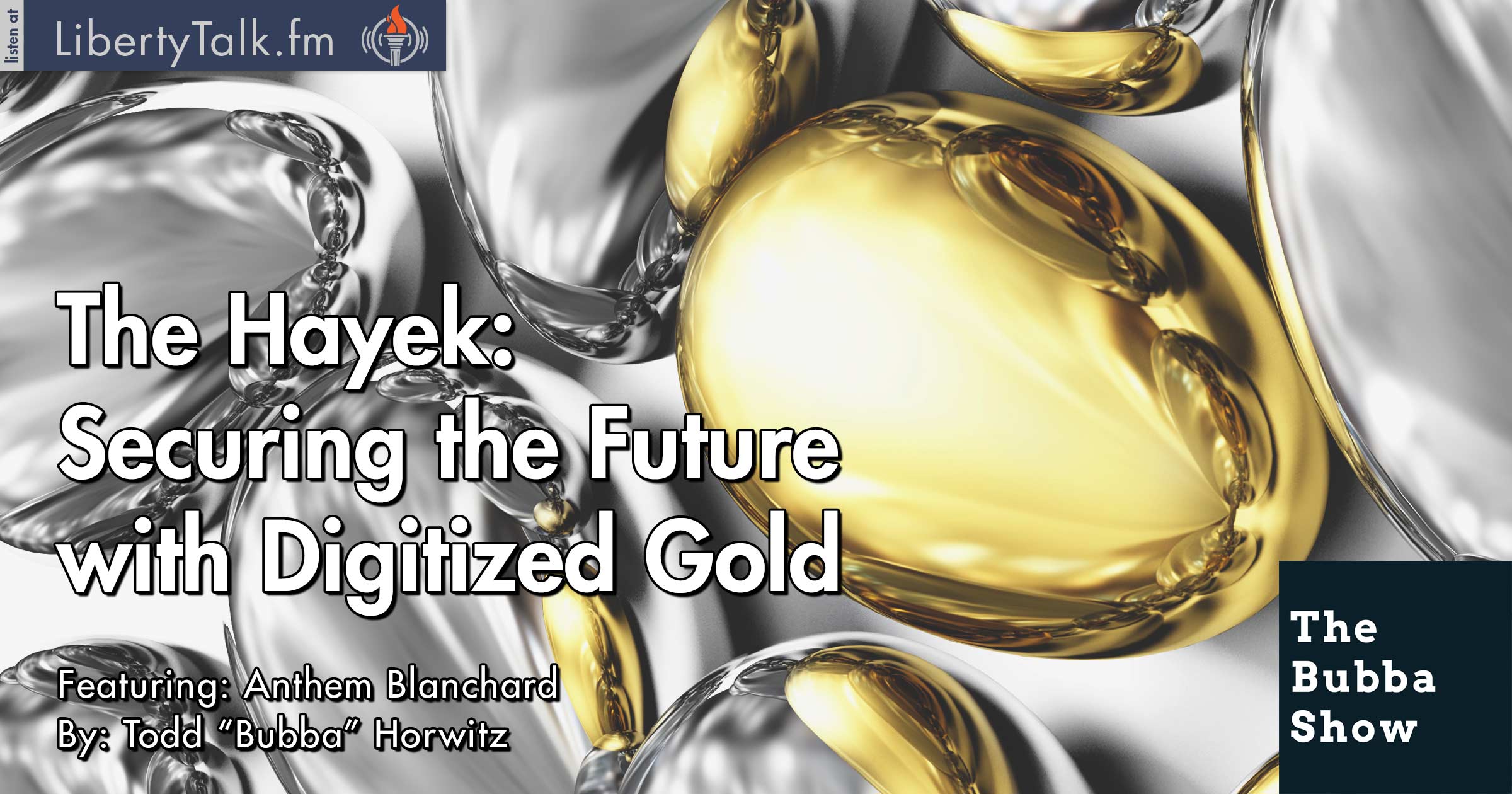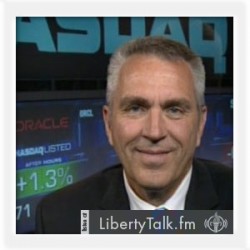 BY: Todd Horwitz, Host & Senior Contributing Analyst
PUBLISHED: June 16, 2016
Fiat Monetary System Manipulated by FED.
B
ubba welcomes back Anthem Blanchard from
AnthemVault.com
. As is always the case, Anthem breaks a scoop on the Bubba Show announcing the HAYEK is back!  Bubba and Anthem discuss the value of the HAYEK, as well as its appeal and the benefits of insured gold along with the ability to spend slivers of gold. The HAYEK promises to be revolutionary.
Bubba and Anthem talk cryptocurrencies and how the world is changing. Bubba expresses some concerns, and Anthem explains that everything at AnthemVault.com is insured by Lloyds of London which in his opinion is better than the FDIC. Bubba laughs and agrees. Anthem was made for this space and Bubba shows his excitement.
The two talk fiat currencies and the lack of need for them in the 21st century. Bubba asks Anthem if he believes that the Central Banks and the FED are colluding while they manipulate currency and interest rates around the globe. Anthem agrees and believes this is one big mess and a house of cards. Anthem is on the forefront of the new world.
It took Bubba the whole show to rip into the FED but he and Anthem both believe that they are one clueless bunch and have far too much power. Both believe that the time has come for the FED to go buy the horse and buggy in its current form. Anthem asserts that the states need to take the power back.
About Anthem Blanchard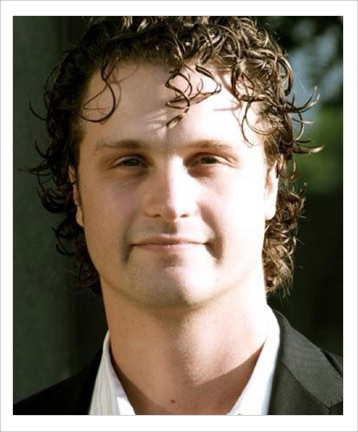 Anthem Blanchard brings his extensive knowledge of the gold and silver industry from both his experience as Director of Strategic Development and Marketing with European-based company, GoldMoney, as well as from being raised by a goldbug and precious metals pioneer, James U. Blanchard III, who helped restore Americans' right to own gold and founded rare coin and bullion company, Blanchard & Company.
[Join Anthem on LinkedIn] • [Follow Anthem on Twitter] • [AnthemVault.com – Website]